On June 30, information from the Departments of Agriculture and Rural Development of the Mekong Delta provinces said that from the beginning of the year until now, the situation of aquaculture in the area has grown strongly due to the export demand for aquatic products. seafood is very positive.
Right from the beginning of the year, shrimp prices tended to increase, creating excitement for farmers. Therefore, many high-tech shrimp farming models have been deployed and expanded to bring high economic efficiency.
In Bac Lieu, through statistics, the area of ​​aquaculture in the province is about 134,800 hectares, the output is 123,075 tons, up 9% over the same period. In which, shrimp production was over 64,740 tons, up 11% over the same period.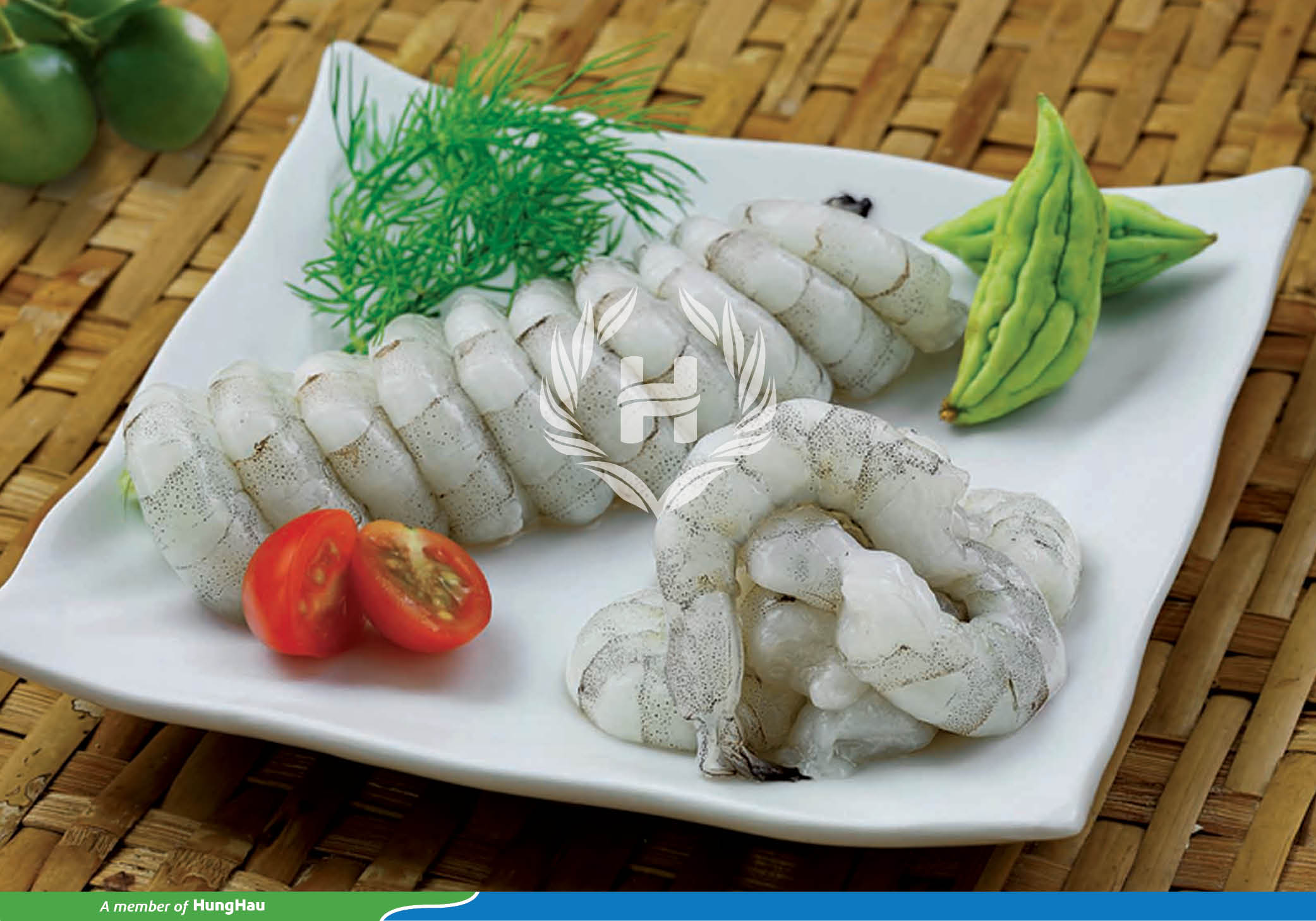 Similarly, the area and production of shrimp farming in the coastal provinces of the Mekong Delta also increased sharply. Specifically, in Ca Mau, shrimp production in the first 6 months of the year reached 118,245 tons, up 10% over the same period; Kien Giang shrimp production of all kinds is over 56,050 tons, equaling 106% over the same period.
Currently, the price of raw shrimp in the Mekong Delta has not changed much; prices of black tiger shrimp and white-leg shrimp with large sizes (from 10 to 20 heads/kg) were stable at high prices. Specifically: the price of black tiger shrimp 20 heads/kg is 235,000 VND; Vannamei shrimp 20 pieces/kg price 230,000 VND.
Thuy Linh (According to  Saigon Giai Phong)