The price of white leg shrimps in western provinces are falling after a few weeks of hitting a new peak of the year. Businesses supposed if they kept buying shrimps at high prices, it would be difficult for them to compete against Ecuador and India.
On August 02, 2022, some seafood businesses in the Mekong Delta lowered the price of white leg shrimp of all sizes. Once 230,000 dong/kg, the price of 20 count shrimps was cut to 215,000 dong/kg.
Lưu Trường Giang, a sales representative of Tấn Phát Seafood Ltd. Co (in Trần Đề district of Sóc Trăng province), said that white leg shrimp size 30 pcs/kg was sold at 148,000 dong, size 40 pcs/kg was sold at 137,000 dong, size 80 pcs/kg was sold at 113,000, and size 100 pcs/kg was sold at 97,000 dong.
"The price of white leg shrimp size 20-25 pcs/kg went down from 15,000 to 25,000 dong, and the price of other sizes dropped by 3,000-5,000 dong/kg. Less purchase orders were to blame", said Giang.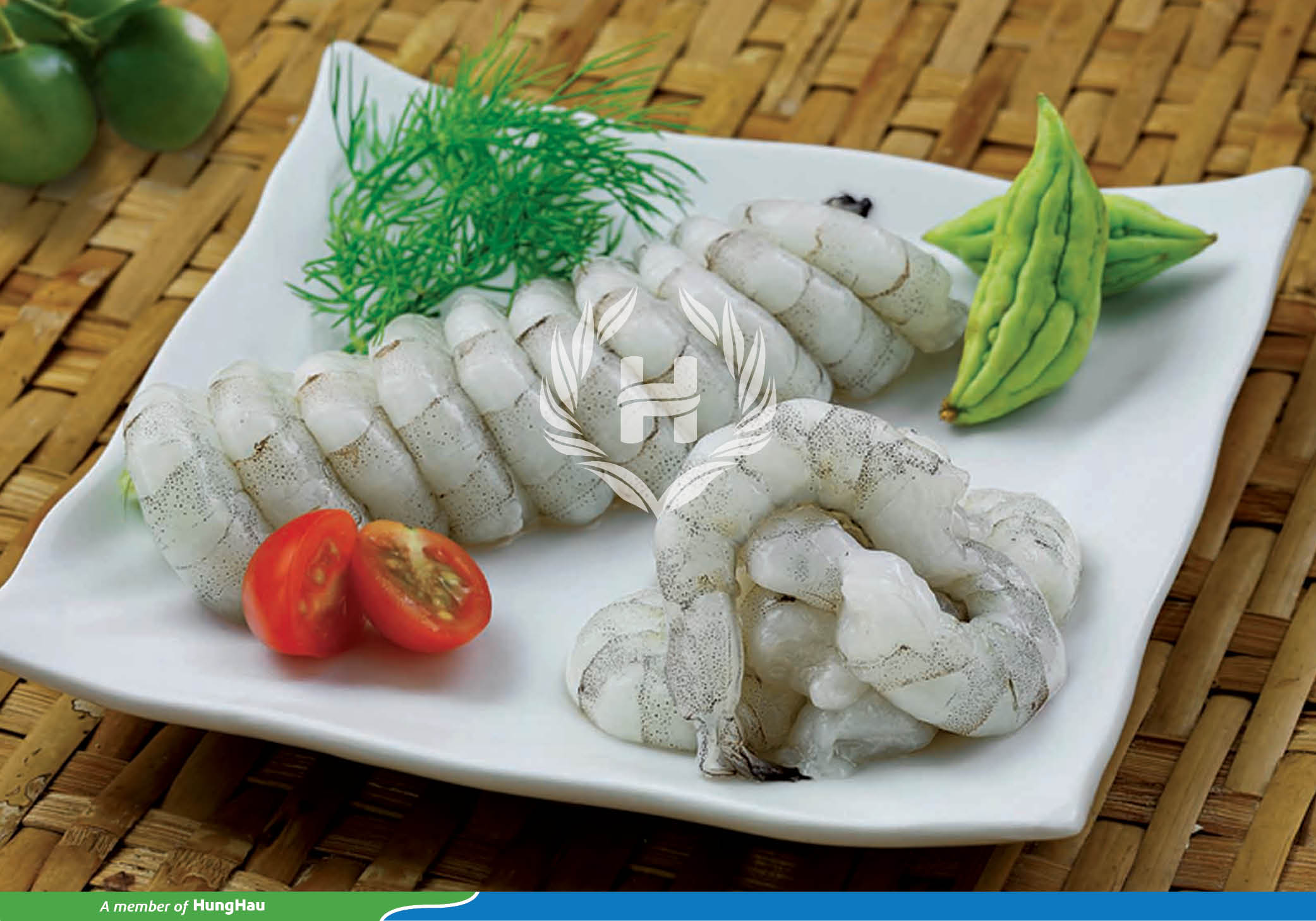 The decrease in prices of white leg shrimp was confirmed by Khánh Sủng Company in Sóc Trăng. According to CEO Trần Văn Tuấn, India and Ecuador were in the middle of the harvest season of shrimps which were sold at lower prices than Vietnamese shrimps, resulting in a disturbing fact that domestic enterprises all lowered prices of shrimp material.
Trader Lê Văn Dũng in Phước Long commune of Phước Long district, Bạc Liêu province said that the 20 count shrimps were sold at 250,000 dong and the 30 count shrimps were at 205,000 dong.
While the price of white leg shrimp fell, the price of black tiger shrimp stayed high because farmers reduced the stocking.
(Source: https://vietfishmagazine.com/)
https://vietfishmagazine.com/markets/after-few-weeks-of-hitting-peak-shrimp-price-in-western-province-slumps.html