The agriculture sector's export value grew by 17.7 per cent year on year, to $35.5 billion in the first nine months of this year. — Photo congthuong.vn
HÀ NỘI — The agriculture sector gained a trade surplus of US$3.3 billion in the first nine months of this year, a miracle in the context of the COVID-19 pandemic that has affected almost every other part of the economy.
During the first nine months of 2021, the total trade value of agricultural, forestry and fishery products was estimated at $67.7 billion, up 27.9 per cent over the same period last year, Deputy Minister of Agriculture and Rural Development Phùng Đức Tiến said at the ministry's monthly press conference held on October 5.
Exports grew by 17.7 per cent year on year to $35.5 billion and the import value was estimated at $32.2 billion, up 41.6 per cent.
The ministry reported that farm produce accounted for $15.8 billion (up 14.4 per cent year on year), while forestry products contributed $11.97 billion (up 31.6 per cent) and fisheries products $6.2 billion (up 2.4 per cent).
The agricultural industry expects its export value to reach $44 billion for the whole year as targeted, despite the complicated development of the pandemic.
In the first nine months, many farm products saw a growth in exports, including coffee, rubber, vegetables and fruits, pepper, cashew nuts, cassava and cassava products, livestock products, pangasius, shrimp, rattan and bamboo.
The four largest markets were the US (accounting for 28.6 per cent), China (19.1 per cent), Japan (6.8 per cent) and South Korea (4.3 per cent).
Nguyễn Văn Việt, director of the Planning Department, Ministry of Agriculture and Rural Development, said the agricultural sector saw added value in the third quarter increase by 1.04 per cent compared to the same period last year, pushing the nine-month growth rate of the sector's added value to 2.74 per cent, contributing 23.52 per cent to the national economy's overall growth.
According to Việt, to achieve a growth rate of 2.8 per cent for the whole industry in 2021, the livestock and fisheries sector must show strong growth in the fourth quarter.
Therefore, the ministry has issued an action plan to focus on production and business, following the weather conditions and developments of the COVID-19 pandemic in each locality.
This plan will ensure continued implementation of pandemic controls and enough food supply for domestic consumption.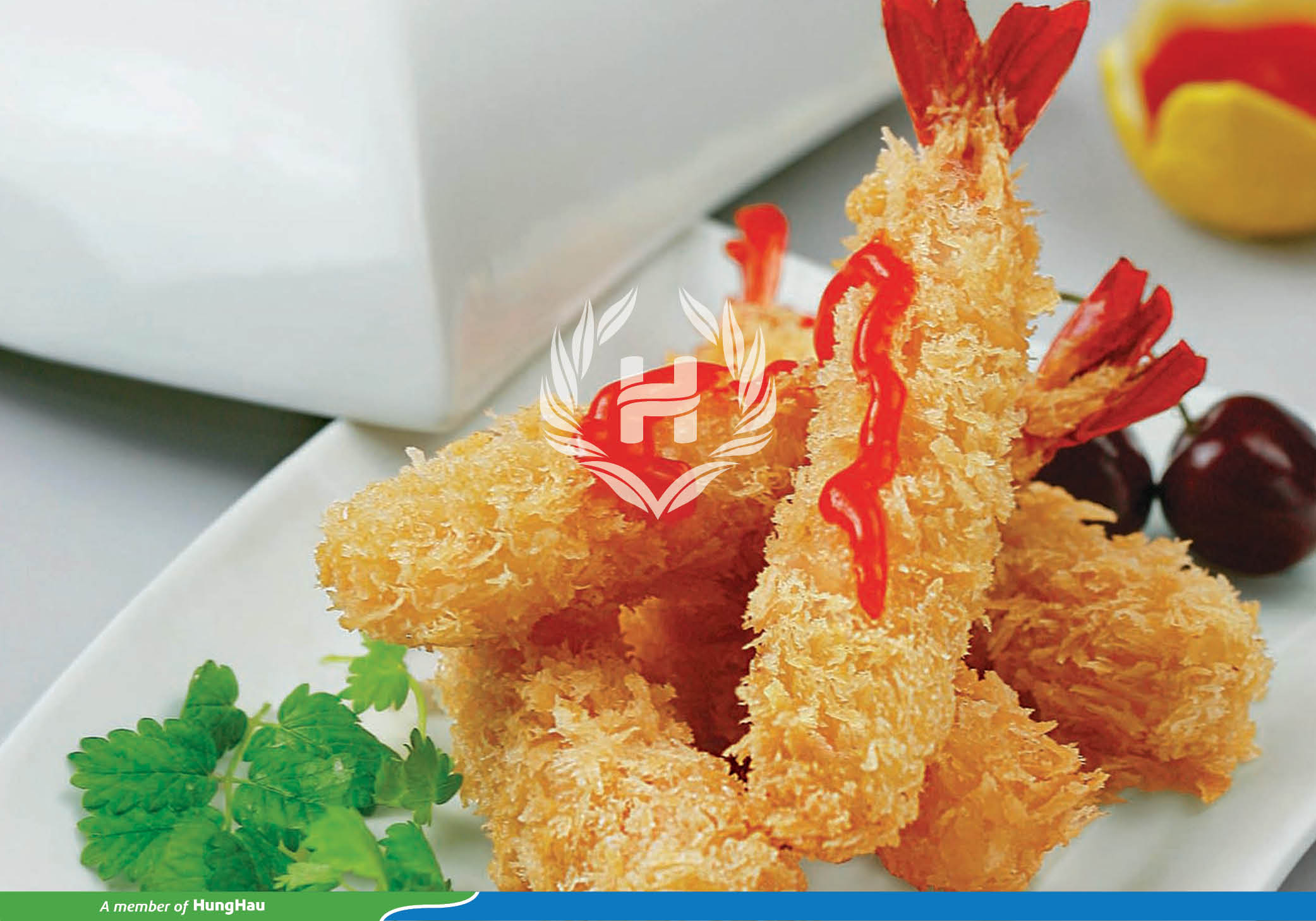 The ministry will promote market development and remove barriers to trade, creating favourable conditions for domestic consumption and export.
It will strengthen connections with companies such as Viettel Post, VNPT Post and goods-delivery businesses to promote the consumption of agricultural products and electronic transactions, providing support for the trading of agricultural products on e-commerce platforms.
The ministry will coordinate with ministries, sectors, localities and associations to remove difficulties in customs clearance and logistics infrastructure, avoiding the stagnation of goods in material regions, factories and the border between Việt Nam and China.
It will also focus on expanding international trade promotion activities in export markets and providing market information for agricultural product exporting enterprises. Information on the policies and regulations of export markets in regards to the COVID-19 pandemic will also be provided.
The ministry continues to closely coordinate with Việt Nam's commercial counsellors abroad to support the export of standard agricultural products to the EU, UK, China and Japan. — VNS
(Source: http://seafood.vasep.com.vn/)