Cà Mau has given ASC Group certificates to nearly 600 ha of black tiger shrimp cultured in rice fields in the specialized area for shrimp-rice farming. This is the first shrimp-rice model to be granted an ASC Group certificate in Vietnam.
Trí Lực commune of Cà Mau has received the ASC Group certificate for 378 shrimp ponds owned by 252 households, totalling 565 hectares. With clean and eco-friendly production, shrimp here are priced 1,000-3,000 dong/kg more than those produced by areas without ASC Group certification.
Besides, shrimp with ASC certificates can approach the most demanding markets such as the US, Japan and the EU. Cà Mau's shrimp have been exported to 90 nations and territories all over the world.
According to the Cà Mau provincial Department of Agriculture and Rural Development, the province plans to have 40,000 ha of shrimp-rice farms being granted an ASC Group certificate and some other organic certificates.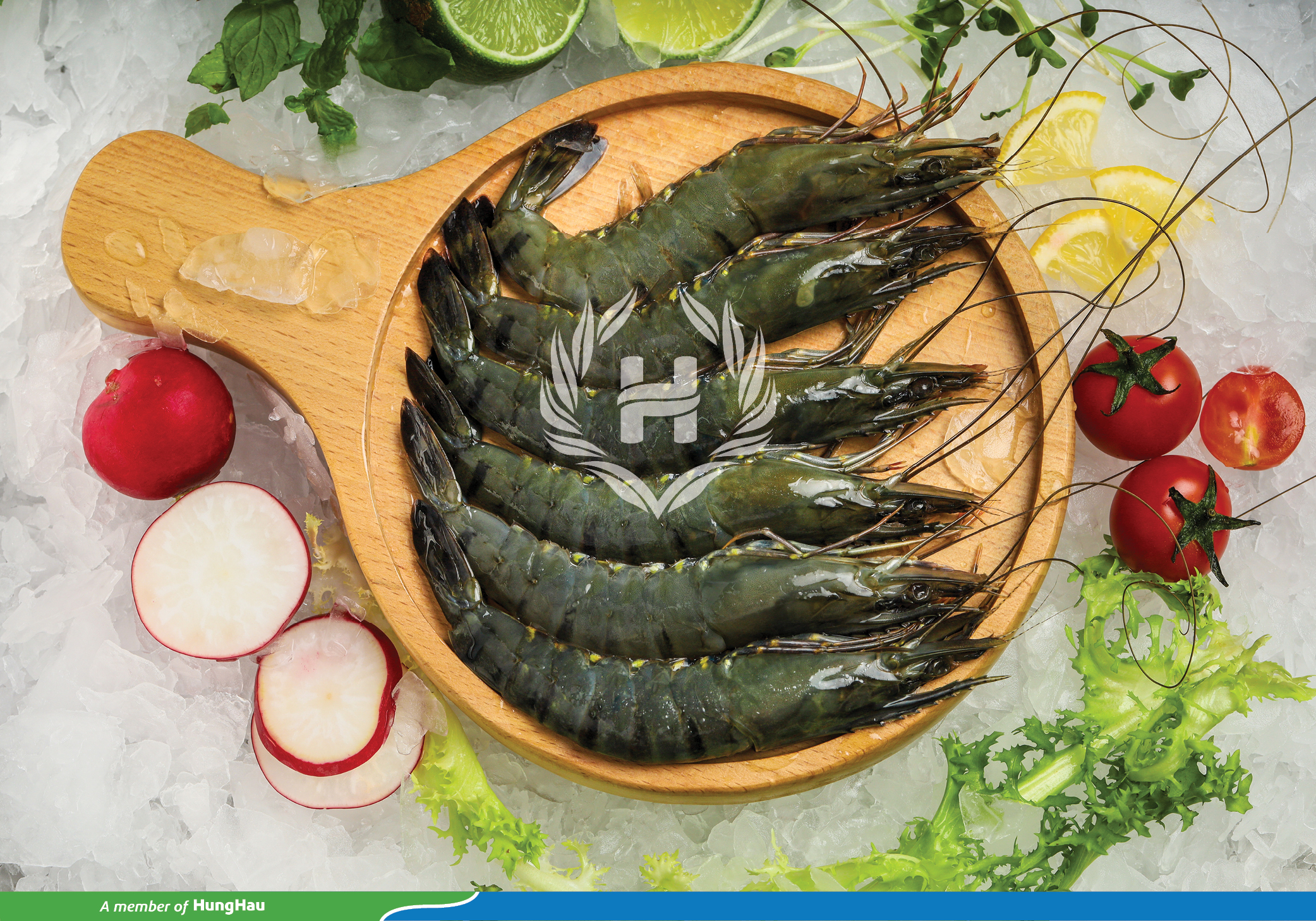 Cà Mau has more than 300,000 ha of aquaculture, with over 280,000 ha of brackish water shrimp. Cà Mau's shrimp sector accounts for 80% of the province's production value and 49% of its agricultural production value.
The 40,000 ha shrimp-rice farm is located mainly in Thới Bình district and partly in Trần Văn Thời, U Minh, Cái Nước districts and Cà Mau city.
In those specialized areas, farmers rear shrimps in combination with other aquatic species in the dry season; and carry out the dilution in rice fields by freshwater to prepare for rice cultivation with shrimp farming in the rainy season.
(Source: https://vietfishmagazine.com/)
https://vietfishmagazine.com/markets/ca-mau-shrimp-priced-highly-thanks-to-asc-group-certificate.html