Exports of Vietnamese tuna to China were not positive in 2022. The export value to this market reached nearly $8.5 million, down 11% compared to 2021. However, entering 2023, export to this market is very promising.
After declining in February, Vietnam tuna exports to Chile continuously increased in the past 2 months. Tuna exports to this market in April 2023 increased by 78%, reaching more than 1.6 million USD. In the first 4 months of 2023, tuna export turnover to Chile increased by 51% over the same period, reaching more than 5 million USD.
In the CPTPP market bloc, Chile is currently the fourth largest tuna import market of Vietnam. Chile imports mainly frozen tuna meat/loin from Vietnam, accounting for 64% of total export turnover.  Chile also imports canned tuna products, accounting for 29%.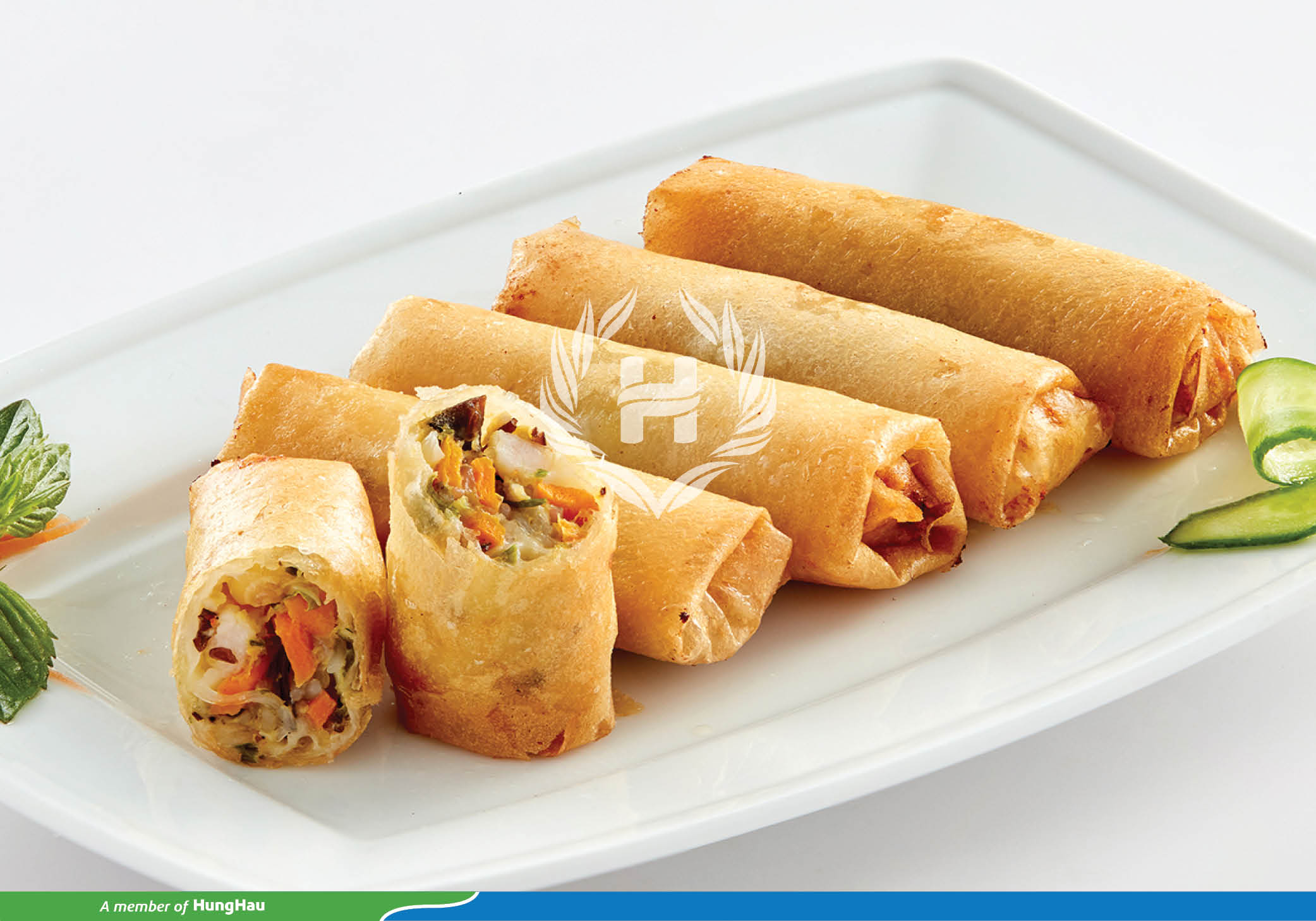 According to statistics from the World Trade Center (ITC), Vietnam is currently the fourth largest tuna supplier for Chile in the first quarter of 2023, after Ecuador, Thailand and China. While tuna exports of Vietnam and Thailand to Chile increased, tuna exports of Ecuador and China decreased. The tariff preferences under the CPTPP agreement are creating attraction for Vietnam's tuna products in the context of high inflation. The top 4 enterprises exporting tuna to this market in this time including Trinity Vietnam, Hai Trieu Co., Ltd and Haivuong group
Currently, Chile's consumer price index fell in April to its lowest level in more than a year, bringing overall 12-month inflation to 9.9%, down from 11.1% in March. This is expected to boost consumption in this country, including tuna. It will be an opportunity for Vietnamese tuna companies to penetrate deeper into the Chilean market.
(Source: https://seafood.vasep.com.vn/)
https://seafood.vasep.com.vn/key-seafood-sectors/tuna/news/chile-a-bright-spot-for-vietnamese-tuna-exports-28152.html