VASEP anticipated that China's relaxation of Covid control protocols would facilitate the demand for food and seafood; thus it would become a highly promising market for pangasius businesses in 2023.
According to VASEP, pangasius exports set a record of USD 2.4 billion worth in 2022. However in November 2022, sales slowed down due to global inflation.
VASEP anticipated that pangasius exports to some major destinations would fall rapidly in quarter I/2023, especially in the US and EU market; thus the 2023 result might not be as good as 2022. However, pangasius businesses could flexibly target the market as there are good signs in some markets or blocs.
The Chinese market is the most promising market for Vietnamese pangasius when this country relaxes their Covid testing and control protocols against imported goods. Such relaxation will greatly boost the demand for food and seafood in this country.
VASEP anticipated the demand for food in hotels, restaurants and servicing agencies to bloom from Tet Holiday. Of all Vietnamese pangasius importers, China has been attractive to most of the exporting companies.
In 2022, more than 160 Vietnam's businesses exported pangasius to China, bringing in over USD 700 million in revenue, accounting for 29% of the total pangasius export value of the country.
Besides China, ASEAN countries have attracted Vietnam's pangasius exporting companies. As of the end of November, pangasius exports to this market reached USD 184 million, up 87% from the same period last year. ASEAN accounts for 8% of the total pangasius export value of the country.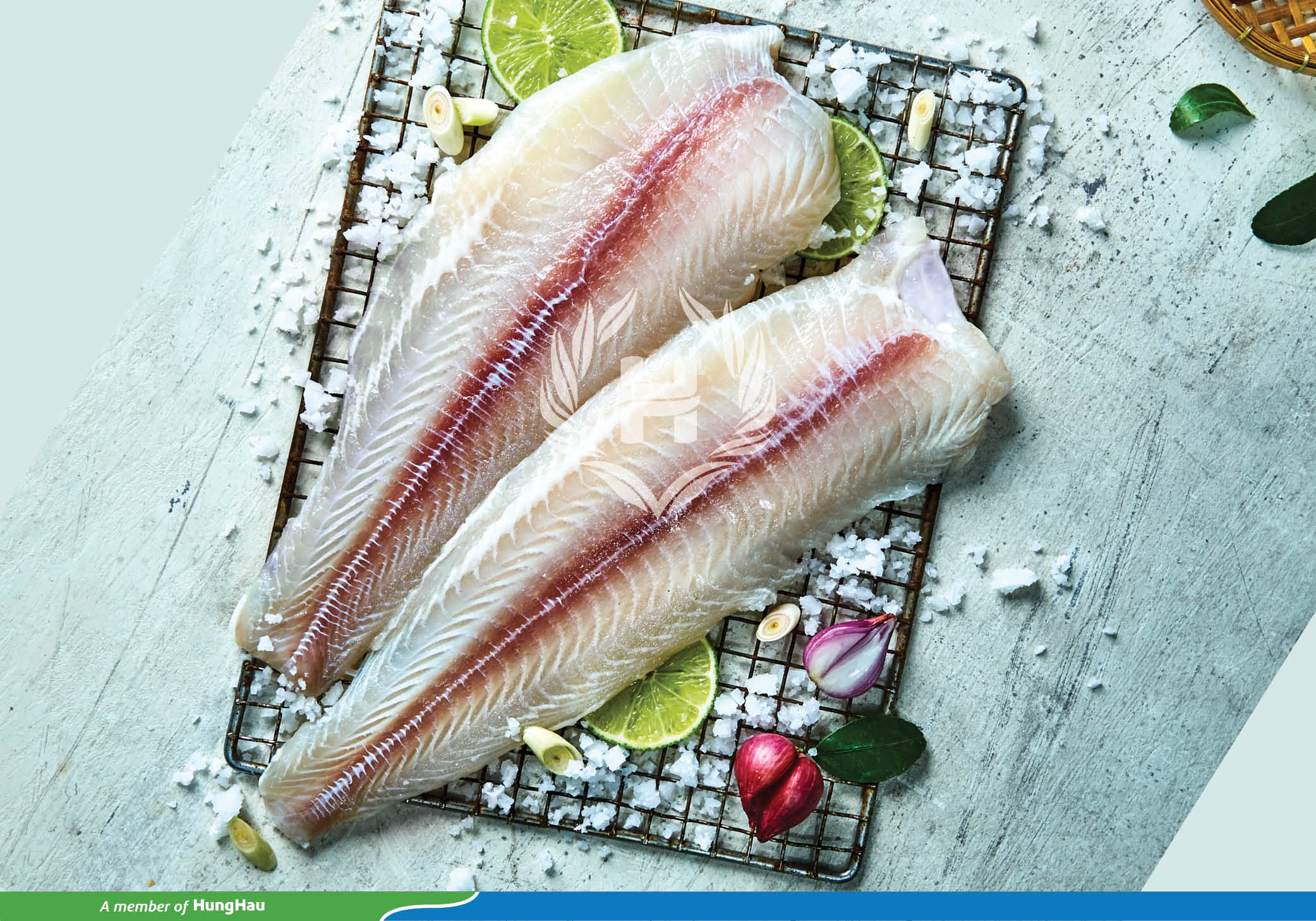 Thailand came into the spotlight when accounting for 45% of the total pangasius import value of the bloc. This country welcomed nearly 80% of Vietnam's pangasius businesses. After the Covid-19 pandemic, Thailand entirely opened and their tourism is rapidly recovering. Restaurants and hotels have become a promising segment for food businesses.
In 2022, ASEAN countries suffered from three storms which are China's draconian zero-Covid policy, Russian-Ukraine strike, and slowdown of global growth. However, ASEAN has maintained its growth and suffered from less impact of inflation than other regions.
With little risks and impacts of logistics as well as advantages in geography and tariff preferences upon regional and bilateral FTA with Vietnam, ASEAN has become a major destination of Vietnamese pangasius.
Thailand, Singapore, Malaysia, and the Philippines are the top four importers of Vietnamese pangasius of the ASEAN countries, with a growth of 50-93% over the last eleven months.
Besides China and ASEAN, the Middle East is evaluated as one of the stable economies in 2022 and 2023. In the first eleven months of 2022, pangasius exports to the Middle East reached USD 129 million, up 64% from the same period last year, accounting for nearly 6% of Vietnam's pangasius export value. The top three destinations of Vietnamese pangasius in the Middle East include Egypt, UAE, and Saudi Arabia.
In 2022, the tension of strike between Russia and Ukraine and Russia's short supply of petroleum paved a chance for the Middle East countries to earn handsome benefits, thus the economy of this region keeps growing, even higher than 2021.
Despite high inflation, demand for food in the Middle East is not badly impacted like other markets. This is a factor for Vietnam's seafood businesses to boost their sales in the Middle East.
Moreover, the CPTPP is a potential market due preferential tariff and the fact that some CPTPP countries show a stable economic growth rather than other markets.
And as such, VASEP expects Vietnam's pangasius business to seize opportunities so as to keep exports growing in 2023.
(Source: https://vietfishmagazine.com/)
https://vietfishmagazine.com/markets/china-highly-promising-market-for-pangasius-business-in-2023.html