Vietnamese seafood exports to China are expected to boom after China opens its borders and lifts all isolation measures to prevent the COVID-19 pandemic this month.
China on Sunday opened its borders and completely lift measures to prevent the COVID-19 pandemic. This decision is China's final step in cancelling the 'Zero COVID' policy that the country has applied for the past three years. The opening of the market of 1.4 billion people is expected to have a positive impact on Việt Nam's seafood exports.
Lê Bá Anh, Deputy Director of the Ministry of Agriculture and Rural Development (MARD)'s Agro-Forestry-Fisheries Quality Control Department, said MARD has signed an agreement with China on co-operation in food safety control with aquatic products since 2004. The two sides maintain registration of seafood export enterprises. Currently, China recognises 802 Vietnamese seafood enterprises exporting to China while Việt Nam also recognised 780 Chinese enterprises exporting seafood to Việt Nam.
Despite difficulties in exporting seafood, Vietnamese seafood exports to the Chinese market in 2022 still increase strongly, with export turnover doubling.
According to Anh, China's implementation of the zero COVID policy caused difficulties for Vietnamese seafood exports to this market, especially high-value items such as live crabs, lobsters, vannamei and black tiger shrimp. Therefore, when China opens the market, it will create favourable conditions for the items to increase sharply.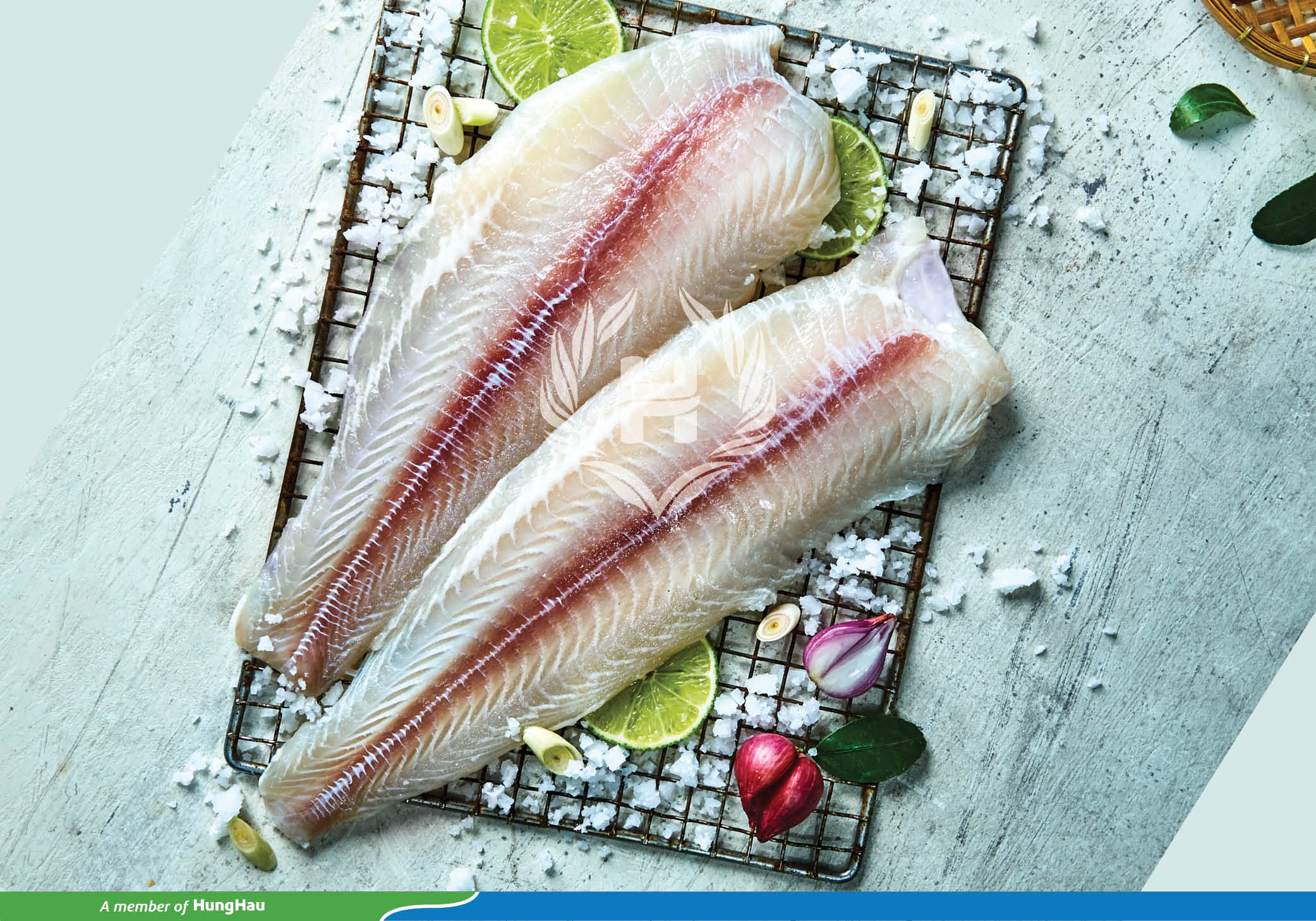 Besides, when China opens, the country's restaurants will also open, and demand for high-value seafood products will increase.
In addition, China's complicated procedures related to COVID-19 inspections will be also abolished, helping seafood exports to the market.
Lê Hằng, Communications Director of the Association of Seafood Exporters and Producers (VASEP), said in the context of rising global inflation, China will be the most potential destination for Vietnamese seafood enterprises in 2023 thanks to booming demand, close geographical location, and lower logistics costs and risks than other markets.
"When China opens, the demand for seafood will boom while Chinese raw material sources find it difficult to keep up with demand because of the heavy impact of the COVID-19 pandemic," Hằng forecast.
In Việt Nam's export items, Hằng said, pangasius will be more profitable than shrimp because Vietnamese businesses have existing trade relationships with Chinese partners. Vietnamese pangasius therefore can fill the shortage of Russian imported white fish in the context of political conflicts.
Besides, Chinese consumers have recently tended to consume more pangasius and other freshwater fish than tilapia, which is also an opportunity for Vietnamese businesses to increase exports.
According to the VASEP, Việt Nam's seafood export value reached US$785 million in December 2022, down 13 per cent over the same period in 2021. However, thanks to the consecutive growth in the first ten months of the year, the seafood industry reached $11 billion for the whole of 2022, an increase of nearly 24 per cent compared to 2021.
In December, although exports to most markets declined, exports to mainland China and Hong Kong still increased by 17 per cent. The rise opens an optimistic signal about the markets in the near future. In the whole of 2022, the Chinese and Hong Kong markets brought in more than $1.8 billion for Việt Nam's seafood industry, an increase of 59 per cent compared to 2021.
Exports to ASEAN countries still maintained positive growth of 27 per cent in December and the market contributed $790 million to Viêt Nam's seafood in the whole of 2022.
Exports to the US dropped the most in December with 40 per cent. However, exports to the market in 2022 still reached more than $2.1 billion, up 5 per cent compared to 2021. Exports to the EU also decreased by 32 per cent in December, bringing the total export value to the market to nearly $1.3 billion, up 20 per cent against 2021.
The global economic recession and high inflation are causing demand for seafood consumption and imports to decrease sharply. Experts forecast exports in the first quarter of 2023 will not be able to keep the positive results like in 2022 and the market may recover in the second half of 2023. Therefore, Việt Nam's seafood export revenue is predicted to slightly decrease to more than $10 billion in 2023.
(Source: https://vietnamnews.vn/)
https://vietnamnews.vn/economy/1448775/china-holds-strong-potential-for-vietnamese-seafood-in-2023.html