The Vietnam Association of Seafood Exporters and Producers (VASEP) said that by the first half of October 2021, the total value of pangasius exports to the Brazilian market increased by more than 1.5 times compared to the same period last year, reaching 47.44 million USD.
Data from VASEP shows that, in the first months of this year, 96% of Vietnamese pangasius exported to Brazil were frozen fillets.
There are nearly 20 Vietnamese Tra fish enterprises actively participating in exporting to Brazil. And Vietnam is the leading and dominant supplier of white fish products in Brazil.
With the current momentum, VASEP believes that if pangasius businesses in the Mekong Delta try to keep the Covid pandemic free in their factories and stabilize their processing capacity, then Brazil and some other potential markets in South America are new opportunities for this industry.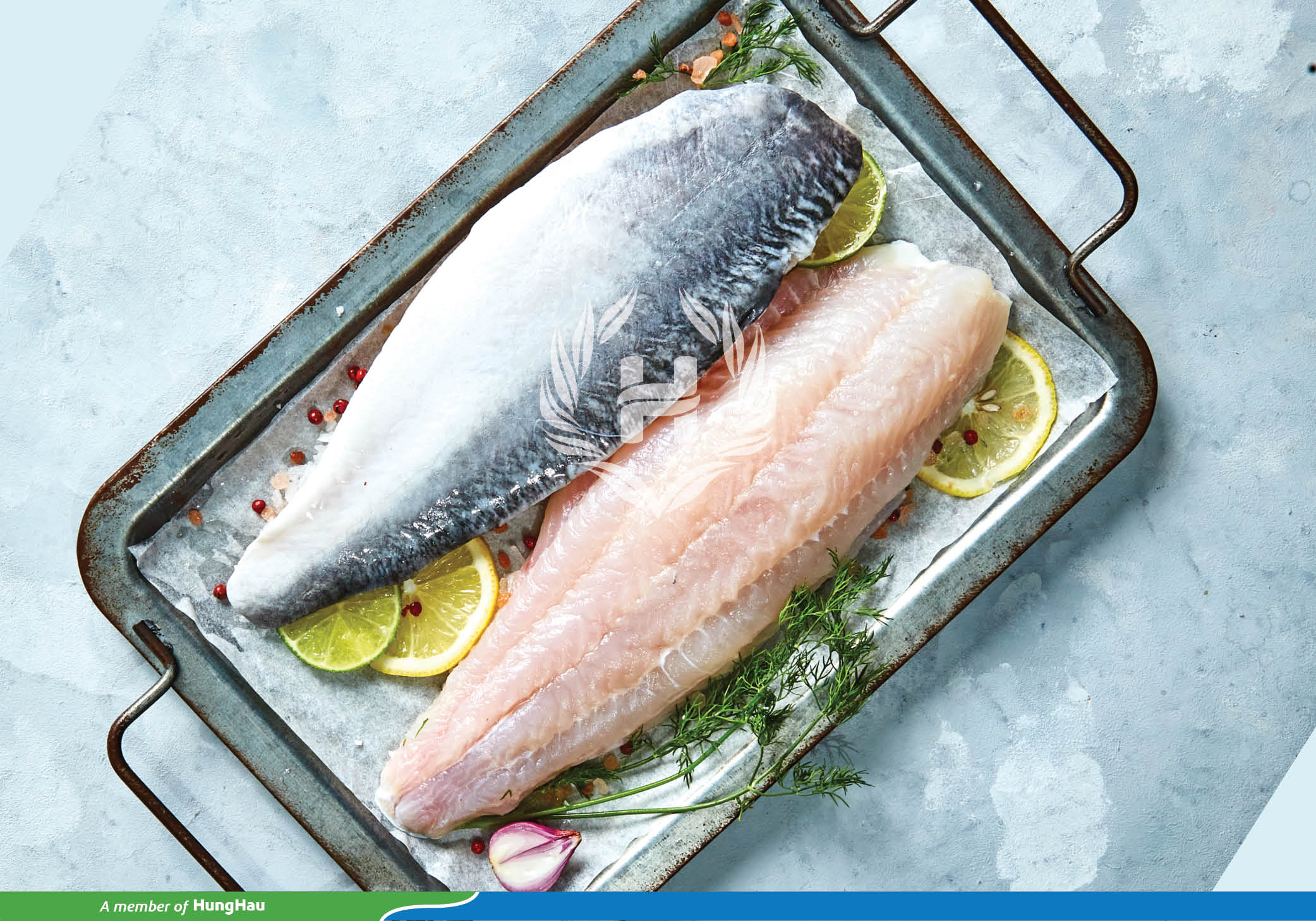 Specifically, VASEP cited, according to information from the Peixe BR Aquaculture Association, since the second quarter of this year, Brazil's import demand for farmed seafood has increased sharply. In the third quarter of 2021 alone, the total import value of this product increased by 87% to 190 million USD. In which, pangasius is one of the two products that this country increases imports. Besides, Brazil's demand for food imports is also forecasted to increase sharply from now to the end of the year and to 2022. This is a good opportunity for Vietnamese pangasius exporters to step up to the Brazilian market in the near future.
HNN (mard.gov.vn)