Vietnam's seafood exporters said that orders have reduced in spite of the end-of-year peak season and the record value of USD 11 billion in the first half year.
Seafood exports are estimated to reach USD 11 billion, according to VASEP, with USD 4.3 billion from shrimp exports, USD 2.5 billion from pangasius exports, USD 3.2 billion from marine product exports, and USD 1 billion from tuna exports, growing by 18-77% on average. The four major markets, the US, EU, China, and Japan, account for 74% of the total export value. The US alone accounts for over USD 2 billion from seafood import value.
However, the demand in most of the markets has slowed down amidst the global economic depression and the difference in exchange rate resulted in the fact that products exported from Vietnam were priced much higher than from competitors. And yet, inventories are piling up while preservation and logistics are still the weakness of most of Vietnam's businesses.
The interest rate this year is much higher than the last year, Lê Bảo Toàn, Finance Director of Minh Phú Seafood Corporation shared. Besides, the exchange rate has been increasingly a challenge.
The shrimp export value increased by 19% from 2021, but businesses related to shrimp culture, process, and exportation have not recovered quickly, not only because of declining orders but also failure in self production of post larvae.
According to Hồ Quốc Lực, Chairman of the Board of Directors of Sao Ta Foods JSC, about 200,000 post larvae are imported every year, with 53.5% from the US, 20% from Thailand, and the rest from other countries. The importation of post larvae has made Vietnamese shrimps exported at a price of one dollar higher than shrimps from Ecuador and India for the same size. Once the plan for the period 2022-2030 by the Directorate of Fisheries is successfully deployed with a large amount of SPF post larvae produced by domestic companies, Vietnam's shrimp exports will have an opportunity to rise, hence conquer the US and EU markets, and maintain the Japanese and Korean markets.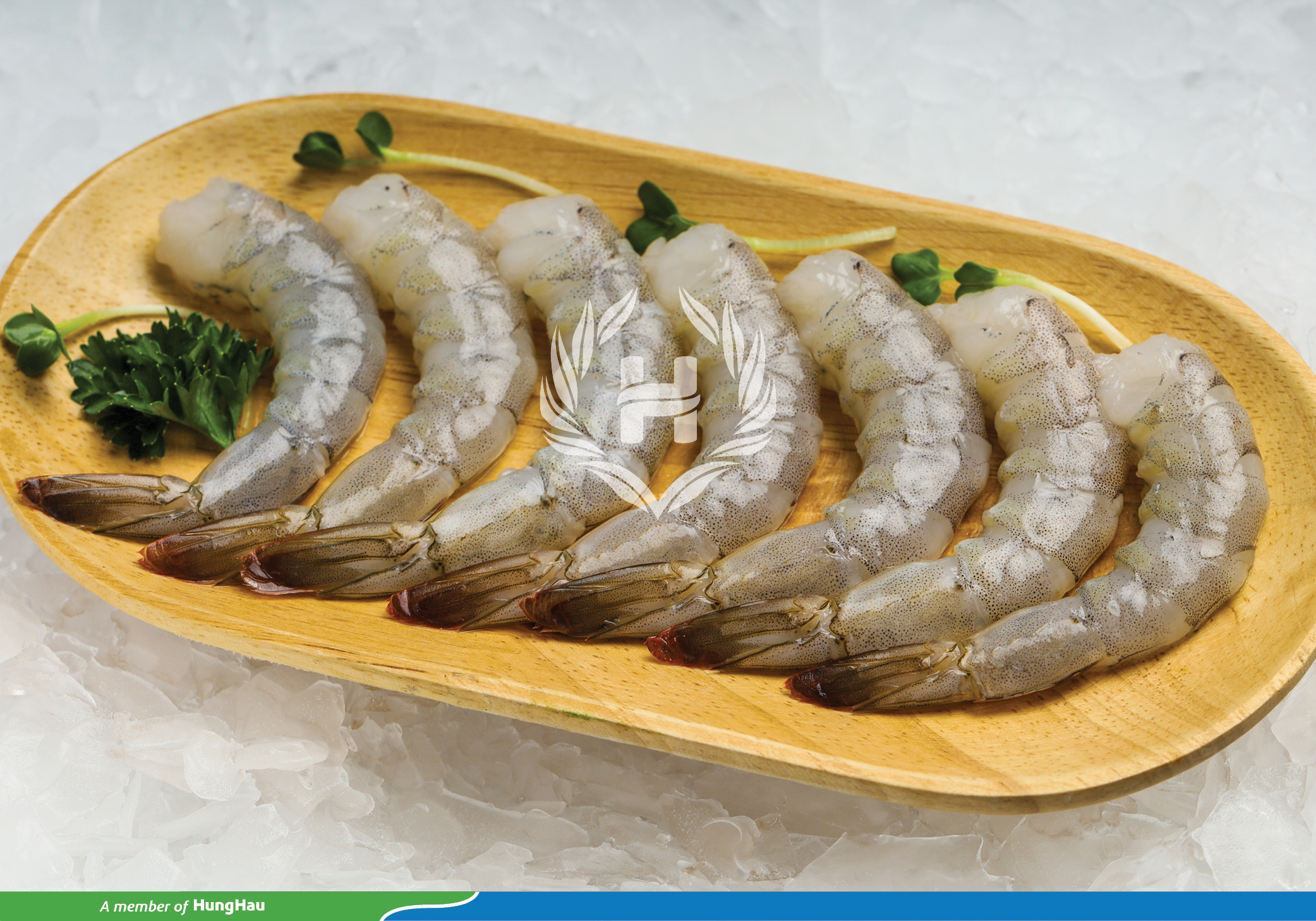 According to the survey carried out by vietnambiz.vn over 117 seafood businesses, 71% of them thought that the fisheries might face difficulties in 2023 and more than 22% of them might struggle, and just 7% of them seemed optimistic about the future. There are reasons that businesses are concerned: fluctuation in exchange rate and credit crunch; global economic crisis and rising inflation; and fierce competition from Ecuador or India.
With the question "What solutions do businesses adopt to lower the production cost and increase productivity?, most of them answered to choose modern technologies, energy saving, and effective management of inventories. Besides, 87% of the businesses were aware of investing into technology for sustainable development; however they shared that they faced difficulties due to lack of capital and just 13% of the businesses with available resources were ready for instant investment.
According to VASEP, the fisheries are under the impact of the Covid-19 pandemic which has made the global supply chain disrupted and unrecovered fully. The soaring inflation has resulted in reduction of seafood consumption.
"Feed and problems related to basic disease protection should be paid attention", said Hòe.
Capital resource, flexibility of businesses in short-term and long-term production, problems related to exporting markets as well as logistics and storage should be dealt with in 2023.
(Source: https://vietfishmagazine.com/)
https://vietfishmagazine.com/markets/determine-challenge-and-opportunity-of-vietnams-fisheries-in-2023.html