Countries are rushing to expand catfish farming, raising the total global catfish output to over 3 million tons. Meanwhile, Vietnam's exports to China are sliding.
Vietnam exported $1.54 billion worth of catfish in 2021, a slight increase over 2020, cementing its position as the top catfish exporter in the world.
The US market consumed 22 percent of Vietnam's catfish exports. The US demand for catfish soared after the vaccination campaign and economic recovery package.The Brazilian and Mexican markets also saw relatively high growth rates, which offset decreases in the key markets of China and Europe.
According to VASEP (Vietnam Association of Seafood Exporters and Producers) Secretary General Truong Dinh Hoe, in 2020, Vietnam's catfish was 'caught in a shoal' because of a blockade at key export markets.
Since Q3 2021, the fourth Covid wave in Vietnam has caused difficulties for the catfish industry.
Because of the pandemic, the production chain was disrupted. The higher input costs, including feed, packaging and additives, and the 'three on-site' costs all increased farming and processing costs. Meanwhile, the sea shipping fee increased by 8-10 times.
Hoe warned of difficulties for the catfish industry in 2022. Vietnam's seafood processing companies are ready to 'live together with the pandemic', but demand is not likely to increase. This, plus the pandemic, will make it difficult to maintain a positive growth rate in 2022.
China is expected to remain the top importer of Vietnam's catfish in 2022. However, exports to the market will still be affected by factors like the ones in 2021, including the Chinese 'zero Covid' policy, under which China tightens control over imports through official and unofficial channels.
Chinese restaurants appear to no longer have a need for Vietnam's catfish, and are considering using domestic fish.
Meanwhile, the 1.4 billion people market is going to open its doors to Cambodia, which means that Vietnam will have one more rival in the Chinese market.
Vietnam's catfish export turnover to China in the first 11 months of 2021 was $376 million, a decrease of 22 percent.
Regarding the EU market, according to Le Hang, Deputy Director of VASEPPRO VASEP's Training and Trade Promotion Centre), demand has not increased since the pandemic, which makes it difficult for Vietnam to obtain a high growth rate in 2022.
Meanwhile, many markets cannot afford catfish price increases caused by sea shipping fees increasing by 10 times. The perception that catfish is a cheap white fish makes people hesitate to spend more for the fish. Even the UK, which grew well in 2020, also witnessed a 23 percent decrease in 2021.
There's another big challenge in that many countries are expanding their farming scale, which is expected to lead to a sharp increase in global output of 3 million tons in 2022. As such, Vietnam will have more rivals in the world market.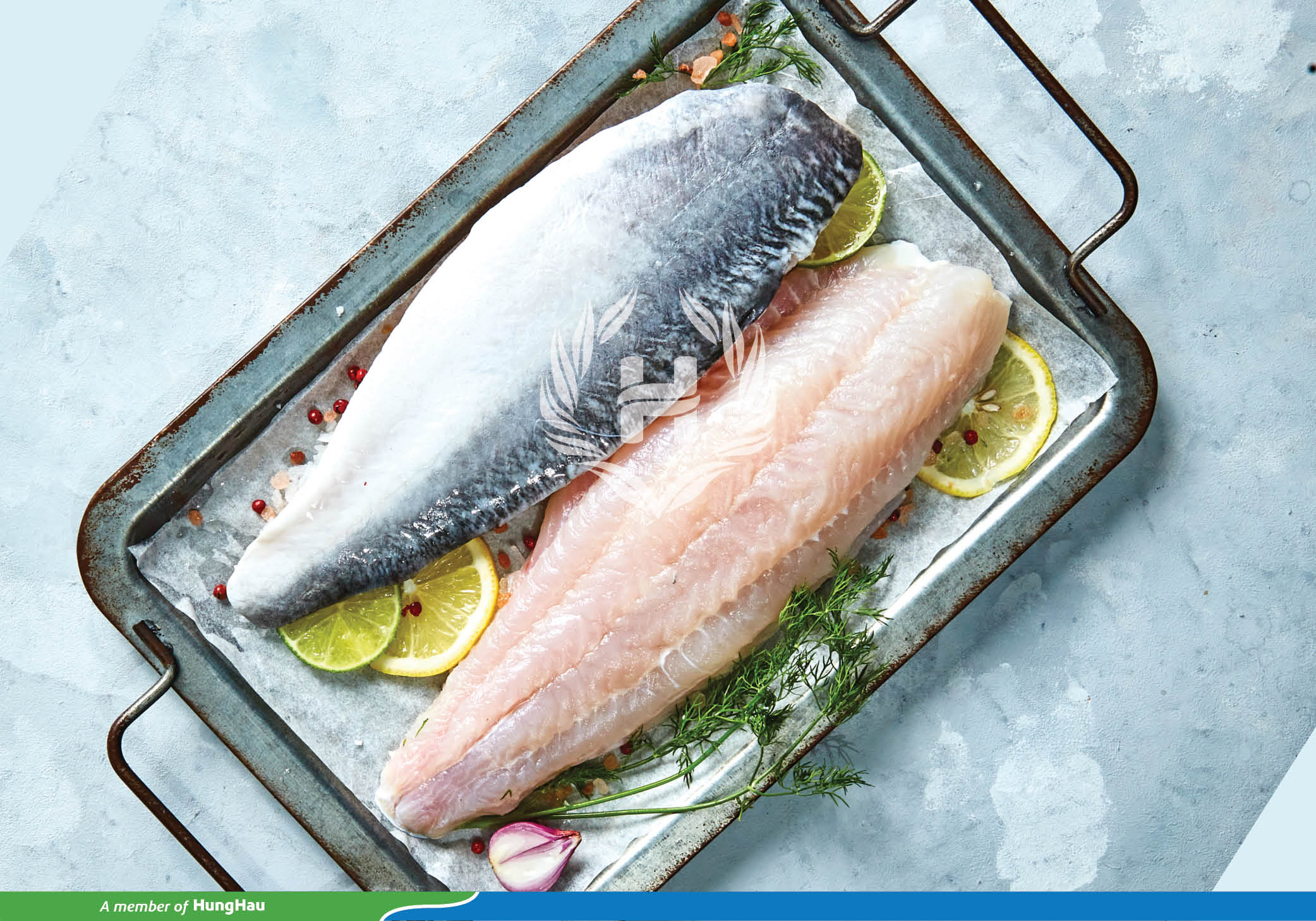 Doors to small markets
VASEP predicted that Vietnam's catfish exports in 2022 would bring $1.7 billion, up by 13 percent over 2021.
To reach that goal, Hoe said Vietnam needs to be flexible in coping with the pandemic, maintain production, and improve quality to satisfy the increasingly high requirements of the market.
The soaring freight rates recently which are predicted to continue will put reassure on seafood exports. VASEP has proposed that a Government intervention on international freight rates to facilitate exports.
Regarding export markets, analysts said Mexico, Brazil, Columbia, Russia and Egypt are potential markets which can offset the decline in the Chinese and European markets.
Catfish exports to markets in 2021 saw two-digit growth rates of 44-84 percent. The five markets consumed 16.3 percent of Vietnam's catfish export turnover in the first 11 months of the year. Therefore, seafood companies have been advised to fully exploit markets to boost exports.
Hang said that once large markets are saturated and there are signs of a decrease, Vietnam's companies should target smaller markets.
(Source: https://tienphongnews.com/)
https://tienphongnews.com/difficult-period-forecast-for-vietnams-catfish-industry-in-2022-261048.html