The U.S. dollar inched down against the Vietnamese dong on the black market but steadied at banks Thursday morning.
Unofficial exchange points sold the greenback at VND23,695, down 0.02% from Wednesday.
Vietcombank sold the dollar at VND23,790, unchanged.
The rate at Techcombank was VND23,798, up 0.03%, and at ACB was VND23,900, up 0.42%.
The State Bank of Vietnam raised its reference rate up 0.03% to VND23,636.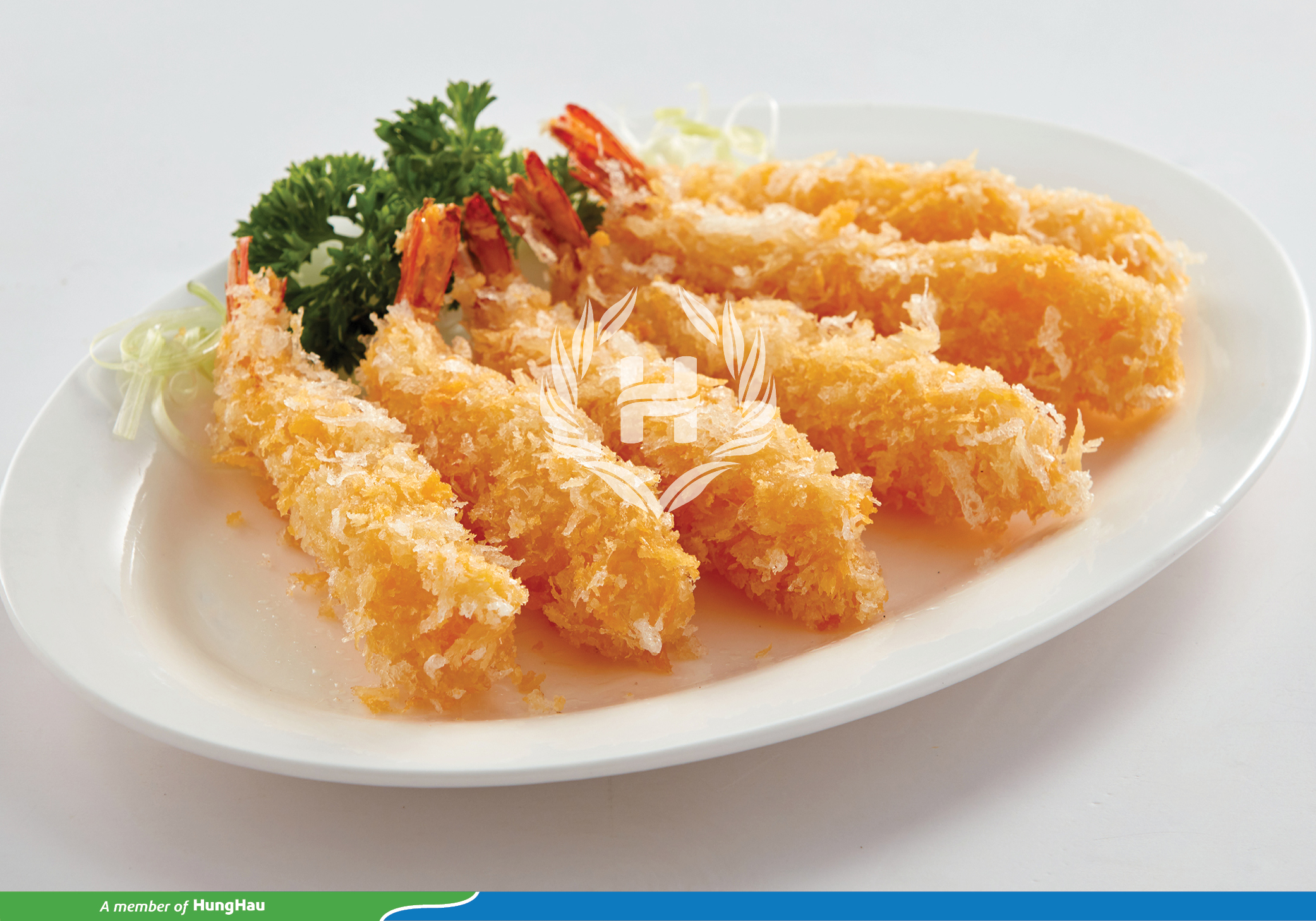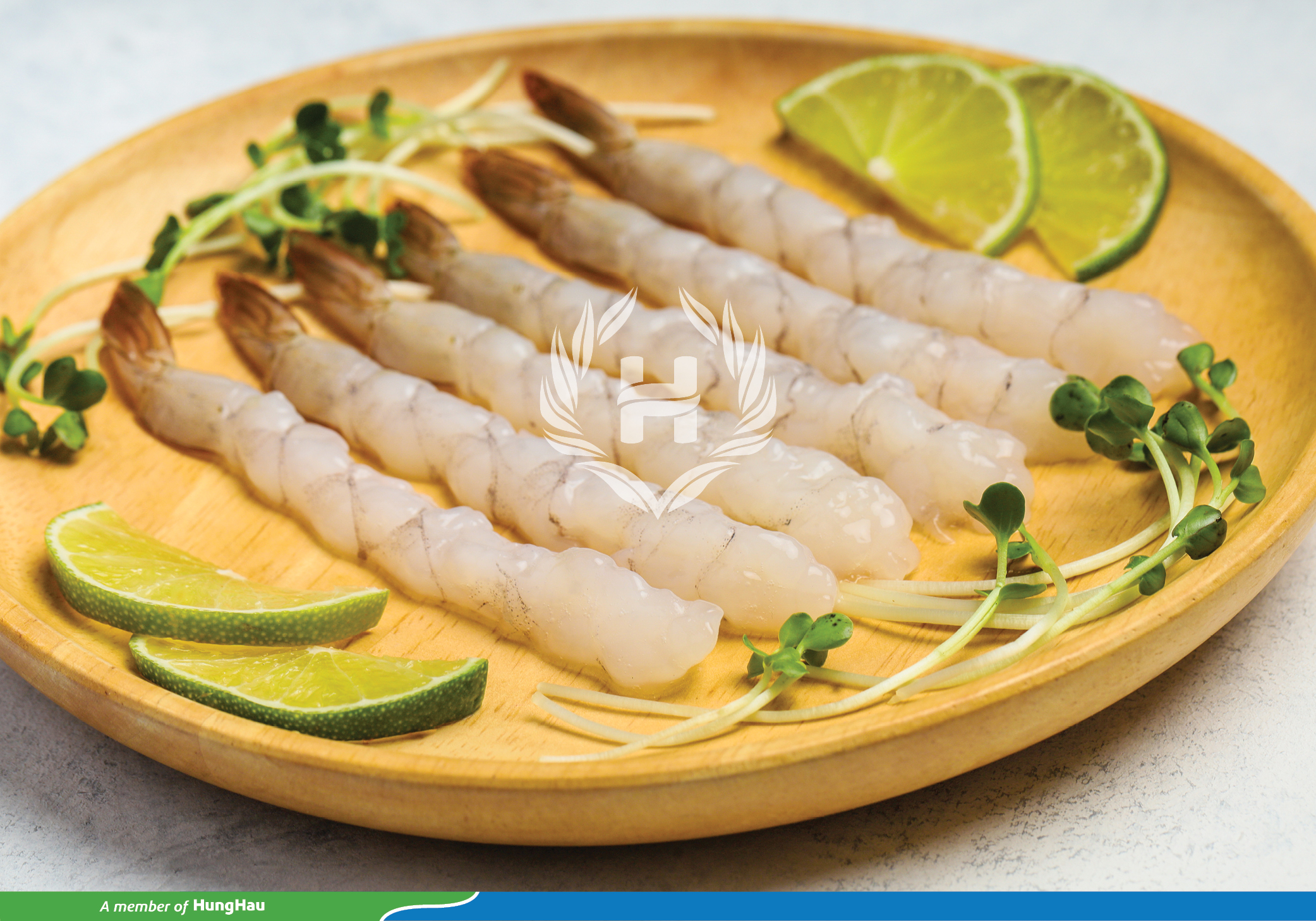 The dollar has gained over the dong by 0.25% since the beginning of the year.
Globally the dollar advanced after strong U.S. retail sales data underpinned the resilience of the world's largest economy, cementing the case that the Federal Reserve still has further to go in tightening rates, Reuters reported.
The U.S. dollar index went 0.07% higher at 103.87, after hitting a near six-week top of 104.11 in the previous session.
"The U.S. economy continues to operate well. There's very strong labor market data coming through, and the consumers are well supported," said Jarrod Kerr, chief economist at Kiwibank. "We do think the Fed's got a little bit more work to do."
(Source: https://seafood.vasep.com.vn/)
https://seafood.vasep.com.vn/key-seafood-sectors/pangasius/news/vietnam-pangasius-exports-to-china-increased-by-107-25078.html