While exports of frozen pangasius fillet to China rose by 84% from 2018 to 2022, exports of whole butterflied pangasius jumped by 143%.
According to VASEP, pangasius exports to China-Hongkong reached USD 712 million in 2022, up 58% from 2021.
The two main exported products to China were frozen pangasius fillet, accounting for over 74% and valued at USD 531 million, and whole butterflied pangasius which accounted for over 25%, valued at USD 180 million.
The Chinese market has been in the highest demand for whole butterflied pangasius. Imports of this category have risen sharply over frozen pangasius fillet for the last five years.
In 2018, exports of whole butterflied pangasius to China accounted for 15% of the total amount of pangasius going to this country. It then rose by 25% in 2022. Meanwhile, the density of pangasius fillet reduced from 88% in 2019 to 75% in the last two days.
Vietnamese pangasius have been exported to China's localities, mainly Guangdong, Shandong, Shanghai, Zhejiang, Hunan, and Anhui.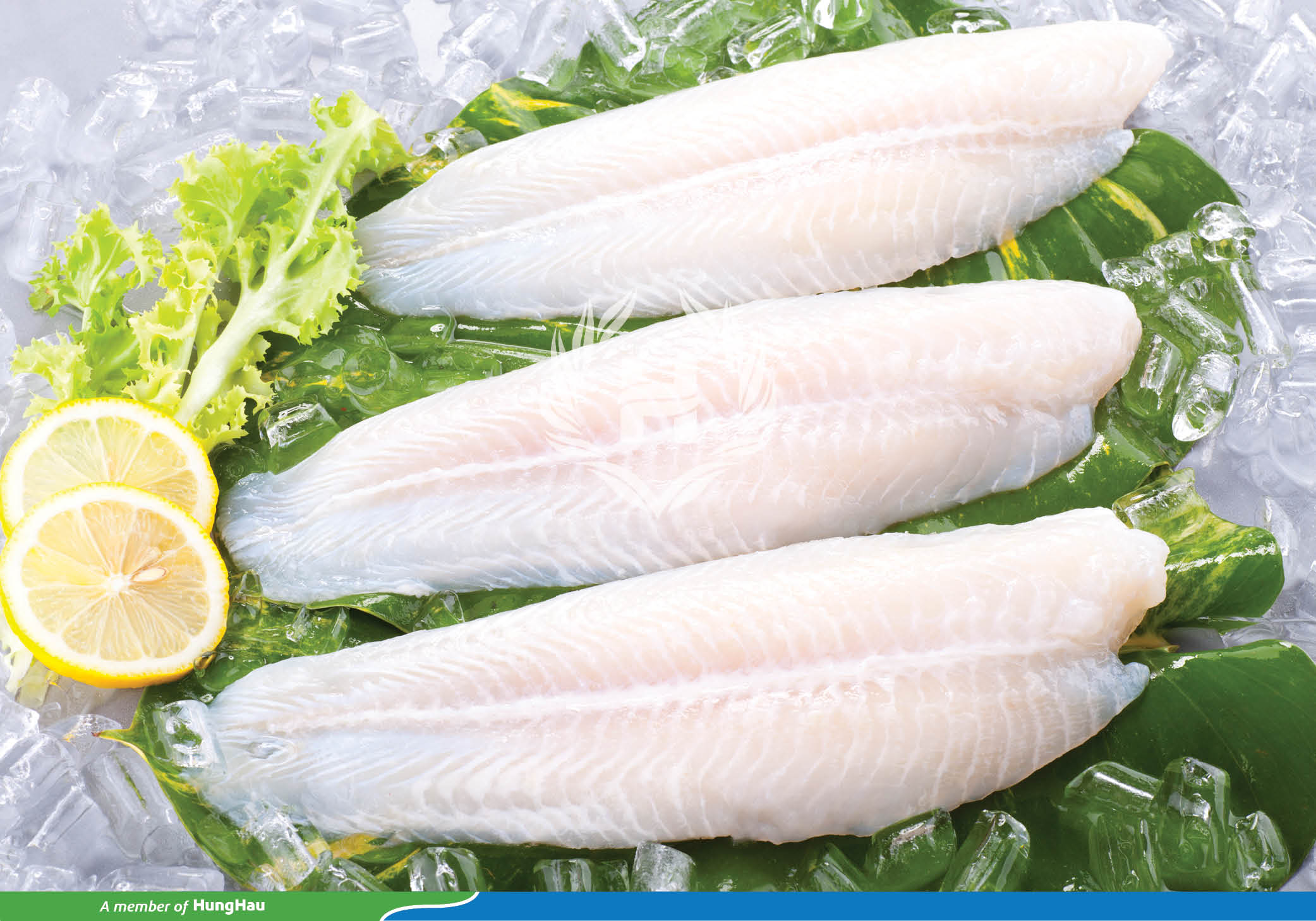 The density of frozen pangasius fillet exported to Shandong was the highest with 28%.
China has been producing 21-22 million tons of seafood over the last few years, 80% marine fish and 20% freshwater fish. Besides importing pangasius for domestic consumption, China uses pangasius to process for export purposes, especially whole pangasius. According to statistics by the General
Administration of Customs of China, exports of frozen pangasius fillet reached USD 8.2 million.
VASEP said that after three years of suffering from the pandemic, the total seafood export value of China will rise back in 2023 and the import value of various categories will reach new heights. With the extremely heavy consumption of seafood in China, seafood imports is anticipated to recover rapidly in 2023.
(Source: https://vietfishmagazine.com/)
https://vietfishmagazine.com/markets/exports-of-whole-butterflied-pangasius-to-china-up-nearly-2-5-times-after-five-years.html