In the first half of this year, Vietnamese pangasius exports to the EU market have revitalized after more than three dismal years. As of the first half of May 2022, export value of frozen Vietnamese pangasius to this market reached 76,8 million USD, up 95% compared to the same period last year. In that, the Netherlands is the most attractive market, accounting for 31,7% of the total value of Vietnamese pangasius exports to the EU.
The contagion effect of the war in Ukraine has been felt all over the world, from rattling the energy market to fueling Europe's growing refugee crisis. Experts warn that the conflict could have even bigger impacts, including triggering an impending food crisis. The EU is the main trading partner of agricultural, food and seafood products with Russia and Ukraine. Therefore, the European Union is facing the threat of food security now.
The war in Ukraine and sanctions on Russia have shifted Europe's economy and markets on a much larger scale than in previous crises like the Covid-19 pandemic. Inflation in Europe is hitting a record high and threatens to undermine the manufacturing resumption that began last year when economies struggled to bounce back from the Covid-19 pandemic. It is forecasted that food prices in Europe will increase to unprecedented levels, which is an opportunity for Vietnamese pangasius enterprises to return to this market after many years of stagnation.
Moreover, the fact that many EU countries and the US are "punishing" Russian pollock – which is a strong competitor to pangasius – also makes the supply of white fish in this region significantly reduced. This is a good opportunity for Vietnamese pangasius enterprises to promote frozen pangasius exports to the EU.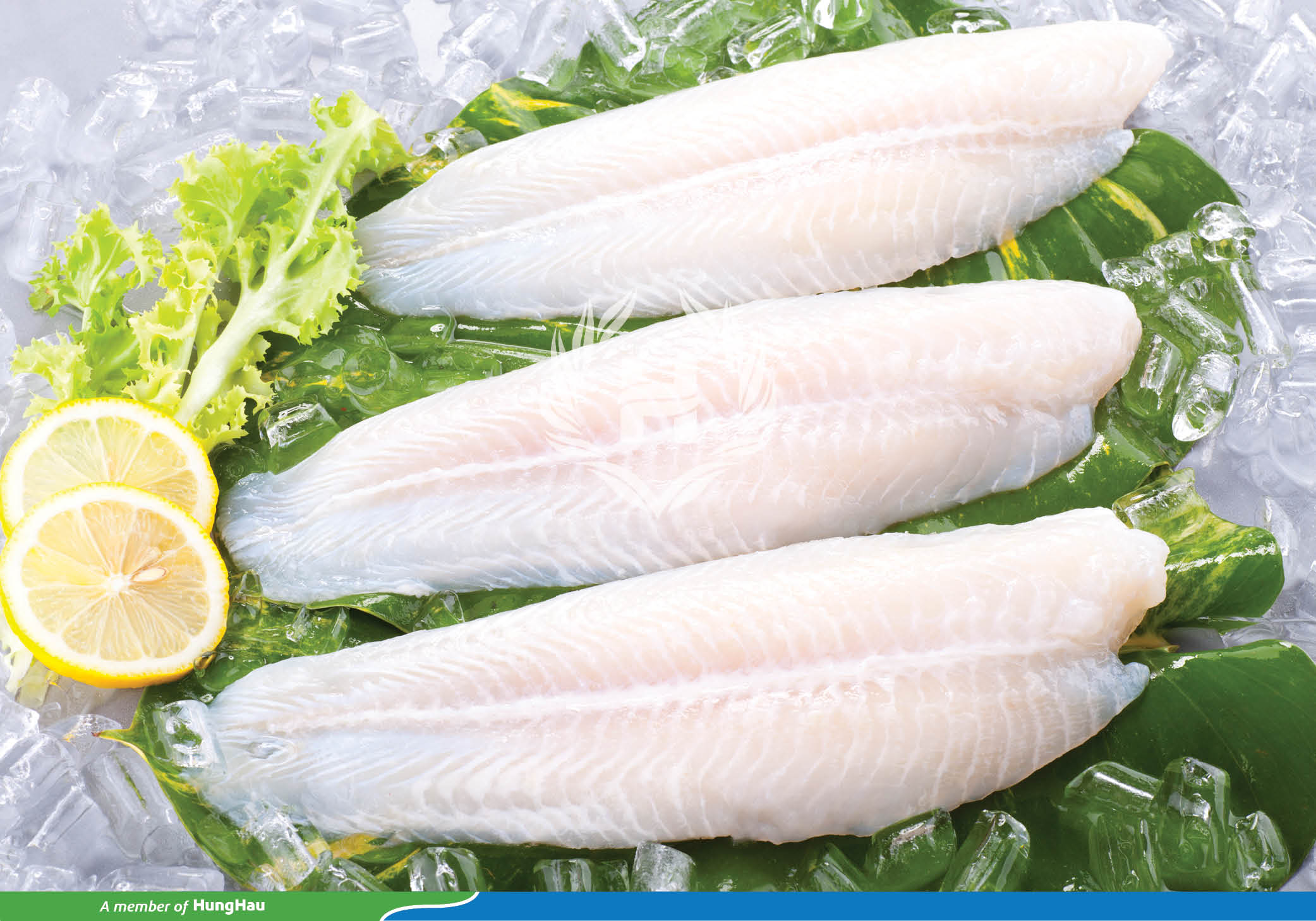 Until now, the Netherlands is still the largest pangasius import market of Vietnamese enterprises. In the first 4 months of this year, Vietnam exported a variety of pangasius products to this market, including value-added products such as: Frozen breaded pangasius, frozen sliced pangasius; frozen pangasius fillets (Cubes), frozen pangasius fillets; Frozen nugget cut pangasius fillet, frozen rose roll pangasius fillet, frozen fried beer flavored breaded pangasius, frozen organic pangasius fillet.
Currently, besides the Netherlands, Vietnamese pangasius enterprises are exporting frozen pangasius to Germany, Spain, Belgium, … in a positive way.
(Source: https://seafood.vasep.com.vn/)
https://seafood.vasep.com.vn/key-seafood-sectors/pangasius/news/fear-of-food-crisis-in-the-eu-an-opportunity-for-vietnamese-pangasius-24752.html