With a double or triple-digit growth in exportation, Vietnam sees an open door for fish and shrimps in the Chinese market, especially as this country relaxes regulations against the pandemic.
According to VASEP, after a triple-digit growth of 125-140% from March to May, shrimp exports to China increased by 32% in June, reaching nearly USD 58 million. In the first six months of 2022, shrimp exports to this market reached approximately USD 333 million, up 84%. China is evaluated as a promising market till the end of the year.
In the first six months of 2022, Vietnam achieved USD 427.6 million worth from exporting pangasius to China-Hongkong, up 107% as compared to the same period last year. During the first four months of the year, China's Zero Covid policy posed a threat to imported seafood products, mainly from Ecuador, India, Vietnam, Russia, Norway, Indonesia, and the Philippines. According to VASEP, China has reopened the country with lots of regulations against the Covid-19 being relaxed. China has erased the policy related to the prohibition of importing frozen products infected with Sars-COV-2 virus after two years of enforcement. This is good news to providers of shrimp and pangasius to China, including Vietnam. The exportation of Vietnamese frozen shrimp and pangasius to China is forecasted to grow in the last months of 2022.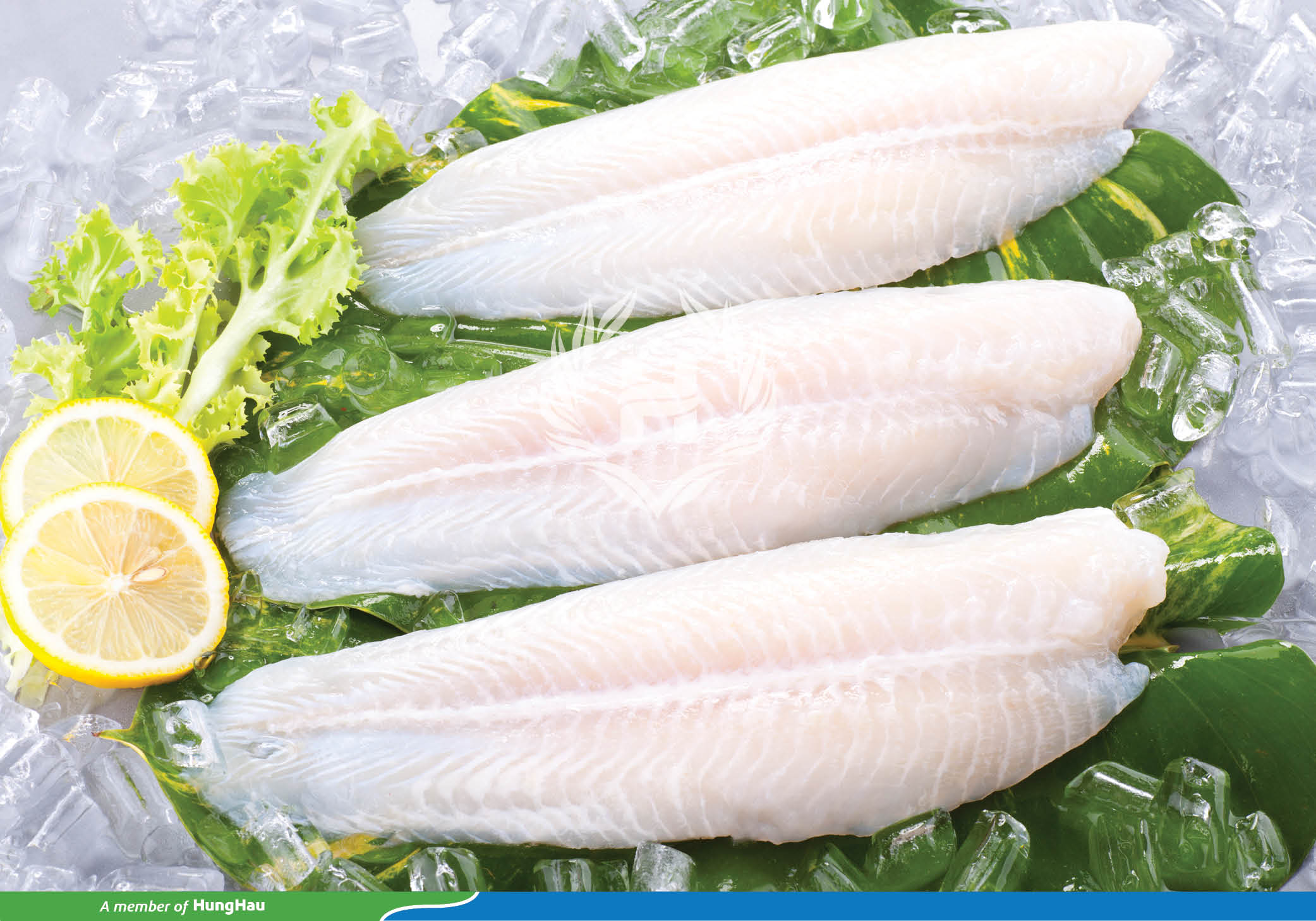 Nafiqad's General Director Nguyễn Như Tiệp said that as China relaxed their regulations, Vietnam's seafood exporting enterprises would deal with less difficulties in the last half of the year. Even though products are discovered with coronavirus, enterprises are not suspended to export as before, thus the exportation chain will not be affected. The General Department of Customs of China and Nafiqad will check the production process of the enterprise online to supervise the quality and food safety.
Nafiqad is proposing that China issue an official document instead of notifying the Embassy of China in Vietnam.
(Source: https://vietfishmagazine.com/)
https://vietfishmagazine.com/markets/good-signs-for-exportation-of-fish-and-shrimp-in-china.html