Commodity export turnover of Dong Thap province in the first 6 months of 2022 reached nearly 1 billion USD, up 62.7% over the same period in 2021. Export activity in this province recovered strongly, with high growth rate comparing with the same period last year, worth mentioning the impressive growth in products of seafood and rice.
The core products still maintained their place in traditional markets with a slight shift from Asian markets to European countries.
Typically, processed seafood exports increased by 71.11% in value and 13.07% in output;  rice increased 49.96% in value and 48.05% in volume;  garment products increased by 72.57% and shrimp crackers and cereal products increased by 14.2% in value.
Prominently, the pangasius industry makes a great contribution to export processing.  In the first 6 months of 2022, the output of pangasius in Dong Thap province reached more than 240,000 tons, contributing to this industry more than VND 3,423 billion, up 10.45% over the same period in 2021.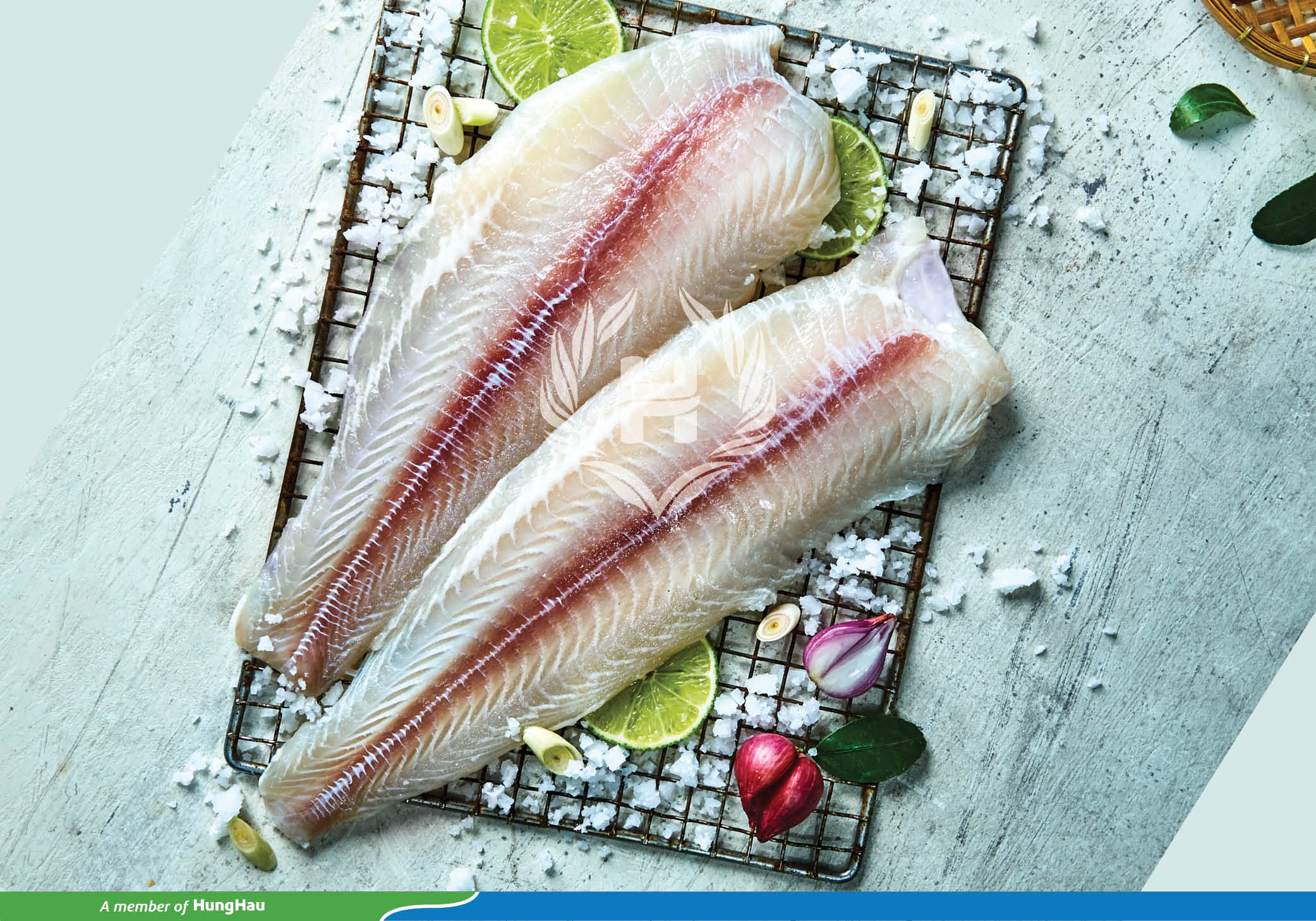 In order to facilitate the export of pangasius and contribute to export turnover, the Department of Agriculture and Rural Development of Dong Thap province coordinated with the Ministry of Industry and Trade to increase information about markets where Vietnam has signed FTAs, orienting producers and businesses to boost exports.
The province is looking for new consumption market that brings practical benefits to businesses; at the same time, closely monitoring the export situation to make timely recommendations to the ministries and branches, creating all favorable conditions for pangasius farmers and enterprises to stabilize production and export operation.
Compiled by My Hanh
(Source: https://seafood.vasep.com.vn/)
https://seafood.vasep.com.vn/key-seafood-sectors/pangasius/news/in-h1-2022-pangasius-production-in-dong-thap-province-reached-more-than-240-000-tons-24942.html