ASEAN is one of the market blocs accounting for a significant proportion of Vietnam's total pangasius exports, and is tending to increase. By the end of September 2022, Vietnam's pangasius exports to ASEAN countries are estimated at more than 152 million USD, accounting for nearly 8% of total pangasius exports.
With breakthrough and continuous growth in recent years, up to now, the proportion of exports to  ASEAN  has been almost equivalent to that of the EU in total Vietnam pangasius exports. The major markets in ASEAN include Thailand, Singapore, the Philippines and Singapore.
Thailand accounts for 3.6% of Vietnam's pangasius export value. Pangasius exports to this market by the end of Q3/ 2022 reached over $70 million, an increase of 81% over the same period in 2021. In September, pangasius exports to Thailand increased by 165%.
The most significant increase in September was the Philippine market, increasing 5 times over the same period. By the end of the third quarter, pangasius exports to this market increased by 92% to over 25 million USD, accounting for 1.3%. total pangasius  export.
The second largest consumption market of Vietnamese pangasius in ASEAN is Singapore with over 28 million USD in the first 9 months of 2022, up 56% over the same period. Particularly in September, pangasius exports to Singapore increased more than 3 times.
Malaysia also accounts for the same proportion as the Philippines with an import turnover of over $26 million in the first 9 months of 2022, an increase of 114%. In September, pangasius exports to this market also increased sharply by 138%.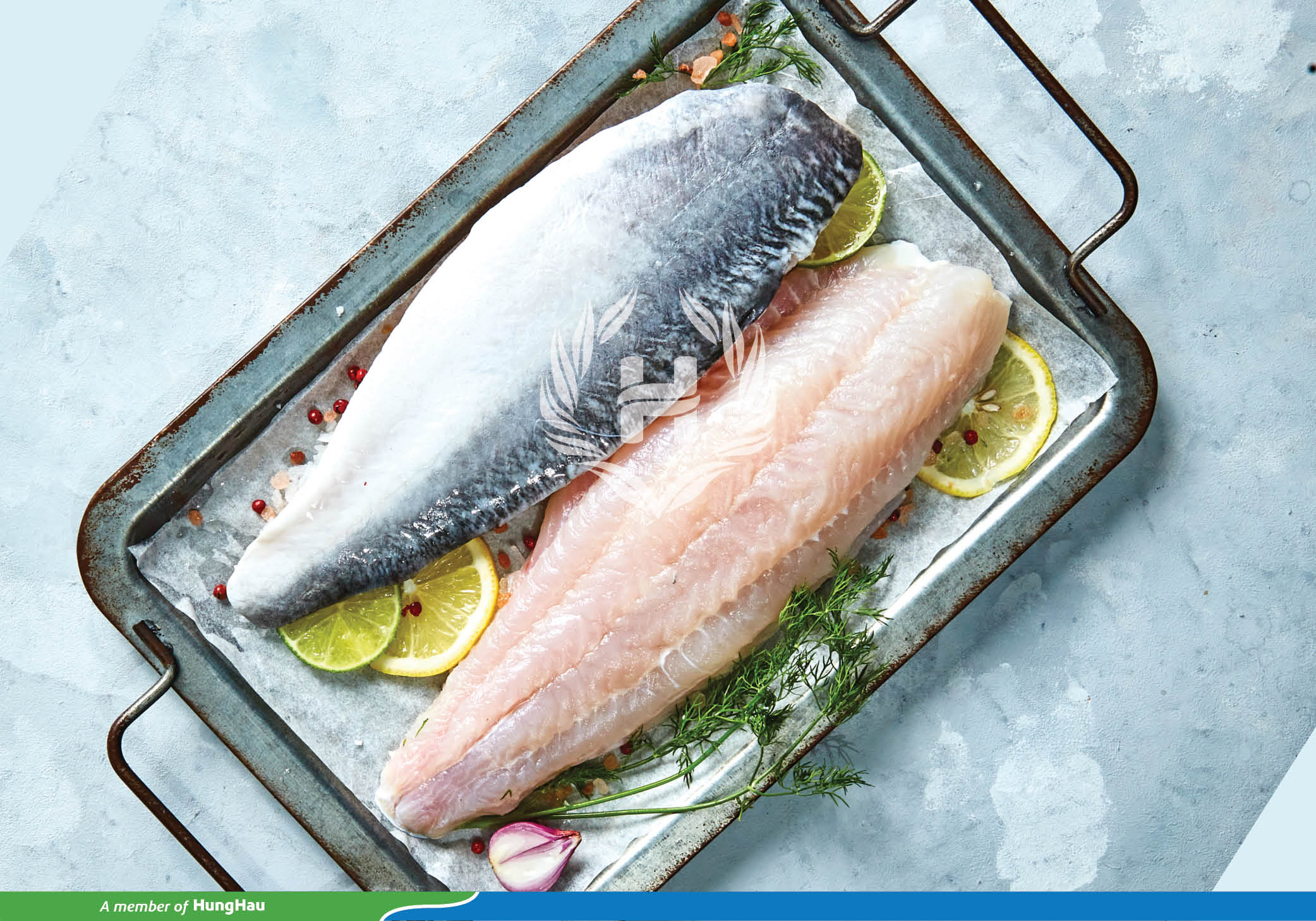 Although accounting for a modest proportion, other countries in ASEAN such as Cambodia, Indonesia, and Laos all tend to strongly increase imports of Vietnam's pangasius, with a growth rate of 3 to 23 times compared to the same period in 2021.
The rising transportation costs is a disadvantage for the pangasius export industry as the selling price is not high compared to other seafoods. Vietnam pangasius exporters should promote exports to markets with geographical advantages such as ASEAN countries to lower the costs.
In the Thai market, there are currently 70 Vietnamese pangasius enterprises exported here. In which, the leading pangasius enterprises to this market are Navico (accounting for about 30% of the market share), Hung Phuc Thinh Food JSC (accounting for 11%), and C.P. VIETNAM CORPORATION (9%) , Cuu Long An Giang Seafood Import-Export JSC (6%).
The Singapore market also attracts over 70 Vietnamese pangasius enterprises. The leading enterprises in this market are VDTG Food, Vinh Hoan Corp, TG Fishery, and ANMYFISHCO, Dai Thanh seafood Co., Ltd.…
With the current growth rate, ASEAN tends to account for a larger proportion of pangasius exports, possibly surpassing the EU in the near future.