The total pangasius exports reached USD 963 million in the first four months of the year, up nearly 97% from the same period last year.
Pangasius exports to major markets were stable and showed positive signs in the first four months of the year. China – Hongkong has been an attractive market for Vietnamese pangasius with the export value reaching USD 300 million, up 156% from the same period last year. The US is the second biggest importer with USD 241 billion worth, up 136%. Pangasius exports to the EU market increased by 84% with USD 65 million. Sales of pangasius to traditional markets are forecasted to grow in quarter II.
After more than three years under the Covid-19 pandemic, pangasius exports to Mexico, Egypt, and Thailand are recovering. Among the member countries of the CPTPP treaty, Mexico is the biggest importer of Vietnamese pangasius, with a total import value of USD 40 million in the first four months, up 69%. Sales to Thailand reached over USD 38 million, up 80% and sales to Egypt reached USD 14 million, up 85% from the same period last year.
Thailand is an emerging market of Vietnamese pangasius recently. Like China, the geographical factor and high demand for pangasius made Thailand become an attractive market. As many as 60 Vietnamese enterprises have been selling pangasius to Thailand so far. Malaysia is also a promising destination for Vietnamese pangasius this year.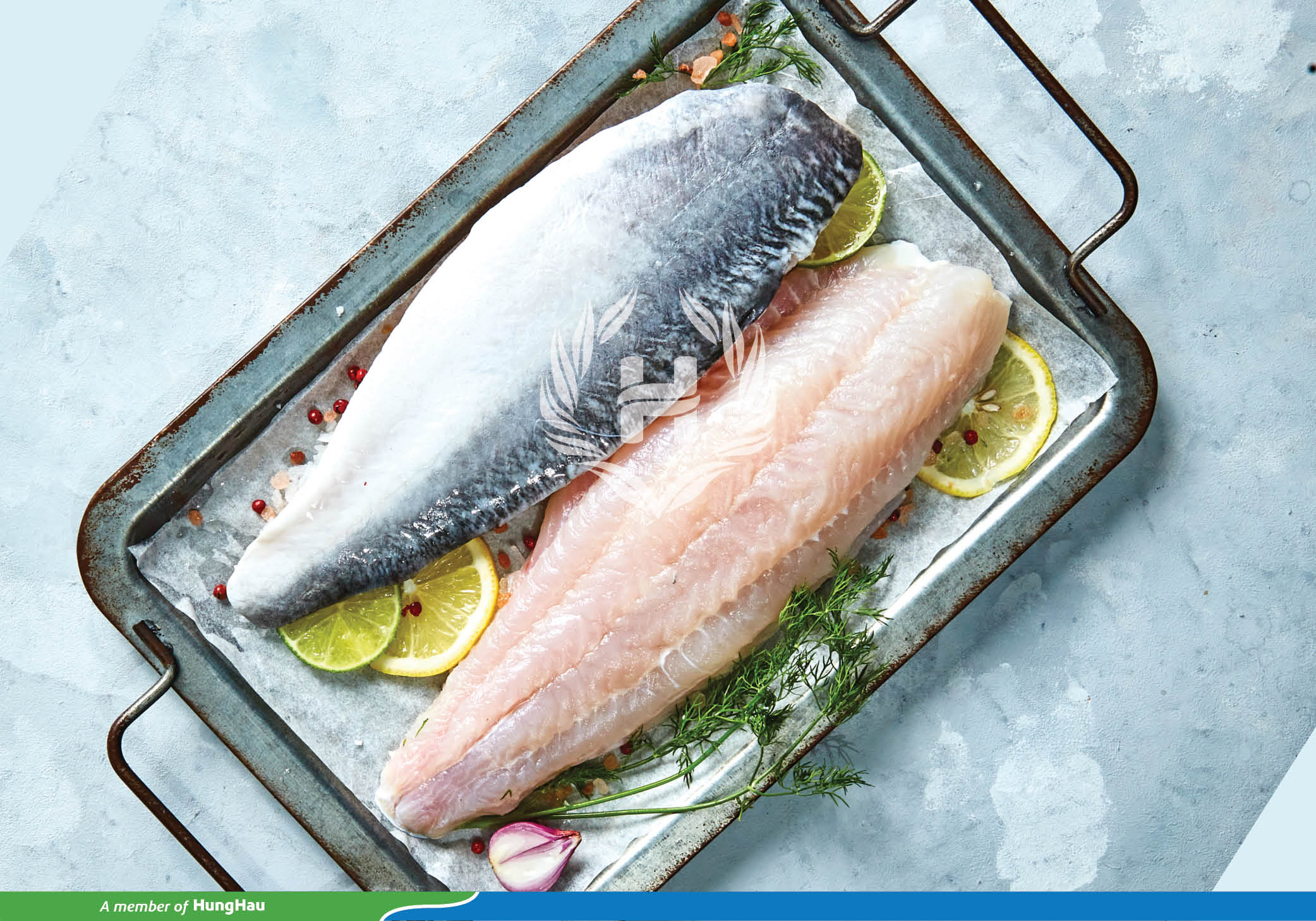 The Food Safety and Inspection Service of the US has allowed another six pangasius processing factories to operate and export frozen pangasius to this market. The Federal Service for Veterinary and Phytosanitary Surveillance of Russia has just listed two more enterprises eligible for exportation to the Eurasian Economic Union. Pangasius exports to Ukraine and Russia have been restarted, resulting in a possible growth in the future.
Prices of pangasius material in the Mekong Delta have stayed high, ranging between 31,000 and 32,500 VND/kg.
Likewise, prices of feed have increased by 10-20%. Sales are high but pangasius materials for processing purposes are in short supply, especially qualified pangasius for exportation to the US and the EU. It is forecasted that such a situation will continue till the end of quarter III.
(Source: https://vietfishmagazine.com/)
https://vietfishmagazine.com/markets/many-pangasius-enterprises-are-targeting-mexico-egypt-and-thailand.html