From the 4th position in Vietnam's pangasius import markets in 2021, this year Mexico has risen to the 3rd market, after China and the US. In the first 7 months of 2022, pangasius exports to this market grew by 73%, reaching 73.5 million USD, accounting for 4.5% of Vietnam's pangasius exports.
After a strong increase in the first half of the year, from July 2022, Vietnam pangasius exports to some key markets such as the US began to slow down because inventories were increasing, consumption and prices also decreased.
In that context, pangasius exports to Mexico still maintained a high growth rate in July: more than doubled over the same period to over 11 million USD.
In the first 7 months of this year, frozen pangasius fillets exported to Mexico accounted for 94% of the total export value with $69 million, and sliced pangasius accounted for 6%, reaching $4.4 million.
The average price of frozen pangasius fillets exported to the Mexican market in the first half of this year was 2.8 USD/kg, 63.5% higher than the average price of 1.71 USD/kg in the same period in 2021.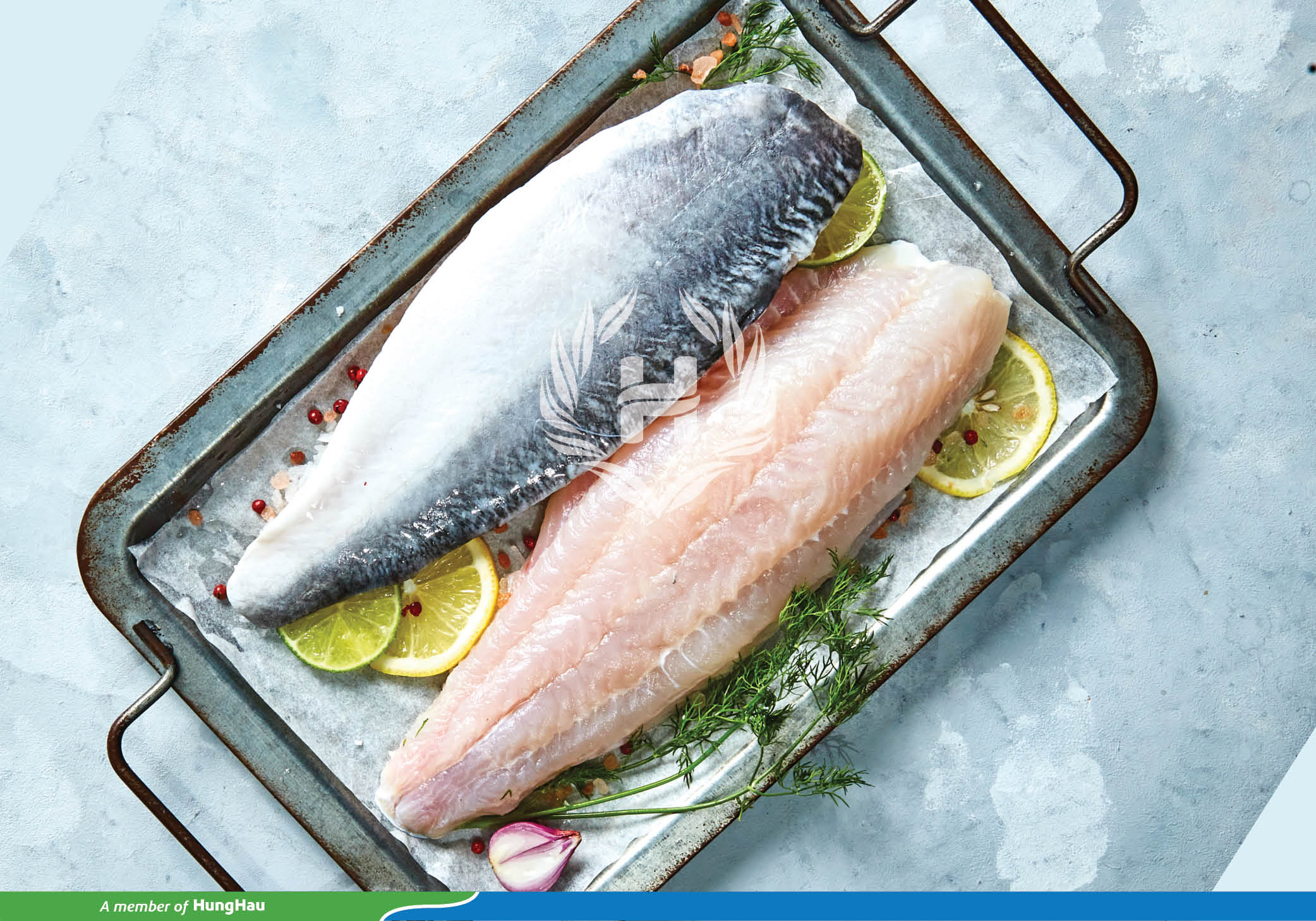 In 2022, inflation in Mexico has reached a record high of 22 years. Mexican consumers must consider and reduce their spending on high-priced food products. With the advantage of competitive prices, plus preferential tax advantages under the CPTPP, Vietnamese pangasius is still a stable choice of Mexican seafood importers.
In the context of the USD appreciation against many other currencies is a challenge for Vietnam exporters. In some markets where the local currency depreciates, importers suffer losses, so they will carefully consider the import plan. There has been a situation where importers "bargain to lower prices" or ask Vietnamese exporters to delay delivery, causing exporters to shoulder the burden of  additional storage costs.
However, according to experts, for the Mexican market, the rising USD is good news because Mexico is one of the few countries that receive a huge amount of remittances from the US. Therefore, food consumption of this market will also be less affected than other markets.
With those advantages, many Vietnam pangasius exporters also shifted from some other markets to Mexico. In the first half of this year, there were 30 Vietnamese seafood enterprises exporting pangasius to Mexico. The 3 enterprises with the largest export value are: I.D.I  International Development and Investment Joint Stock Company; Vietnamfish Co,. Ltd  and CL-Fish Corp. Many pangasius processors in Dong Thap, An Giang, Ben Tre, Can Tho and Vinh Long are also interested in Mexico and promote pangasius exports to this market.
In 2022, Vietnam's pangasius exports to the Mexican market is expected to bring in about 125 million USD, an increase of 80% compared to 2021.
Compiled by Thuy Linh
(Source: https://seafood.vasep.com.vn/)
https://seafood.vasep.com.vn/key-seafood-sectors/pangasius/news/mexico-the-highlight-of-vietnam-pangasius-exports-in-2022-25166.html