The US is Vietnam's leading agricultural importer, and Vietnam is also a big buyer of US farm produce
Vietnamese Deputy Minister of Agriculture and Rural Development Le Quoc Doanh has held a number of working sessions with US partners such as the US International Trade Commission (USITC), the US Trade Representative (USTR), the US Department of Agriculture (USDA) and the US Grains Council (USGC).
The sessions took place within the working trip to the US by President Nguyen Xuan Phuc and a high-ranking delegation of Vietnam from September 21-25.
Boosting trade ties based on reciprocity of farm produce
At each meeting, the two sides took note of potential for trade cooperation based on the reciprocity of their agricultural products. The US is Vietnam's leading agricultural importer, and the Southeast Asian nation is also a big buyer of US farm produce.
Over the past three years, Vietnam and the US have worked hard to implement the action plan of their Trade and Investment Framework Agreement (TIFA) to open up the market, and facilitate the bilateral trade cooperation.
The US has opened up its market to certain tropical fruits and recognised Vietnam's Pangasius Food Safety Control System. It will consider opening its door for Vietnamese pomelo and passion fruit in the time ahead.
For Vietnam, the Southeast Asian nation has imported fruits that are of the US's strength like apple, grape, pear and nectarine; approved the registration of US meat and seafood exporters; and certified bio-tech products and cut import tax for animal feed from the US.
The US side said Vietnam is a trustworthy partner in the implementation of trade commitments in agriculture.
The Vietnamese Ministry of Agriculture and Rural Development has organised an array of meetings between agricultural product exporters and importers from the two countries, with a total of 18 memoranda of understanding signed and realised as from February 2020.
Thanks to joint efforts, the bilateral agricultural cooperation was valued at 8 billion USD in 2017, which jumped to 12.8 billion USD last year, posting a growth rate of 60 percent over the past three years. During the first eight months of this year, it reached 10.9 billion USD, up 41.5 percent year-on-year, despite impacts of the COVID-19 pandemic.
Enhancing scientific-technological collaboration in agriculture
During a working session with Acting Deputy Under Secretary for Trade and Foreign Agricultural Affairs Jason Hafemeister, Doanh highlighted scientific-technological cooperation in agriculture.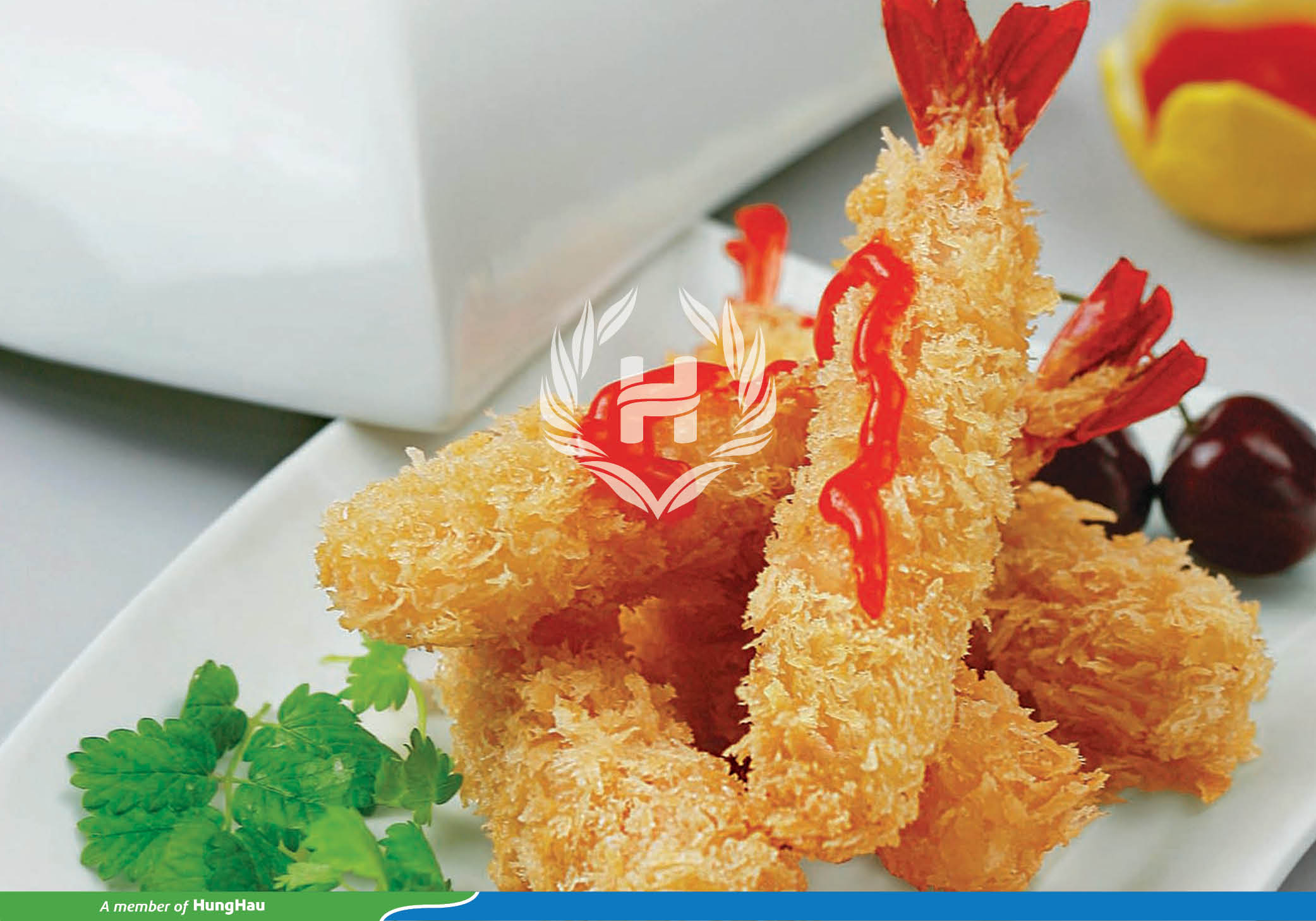 He said Vietnam welcomes and stands ready to closely cooperate with the US in optimising cutting-edge technologies in agriculture such as bio-technology, veterinary vaccines, sustainable agricultural production and biodiversity.
Hit hard by climate change and extreme weather patterns, Vietnam welcomes the US's rejoining the Paris agreement on climate change and enhancing commitments to promoting global efforts against climate change, Doanh said.
The official affirmed the country's commitments to joining the US's initiative on "Agriculture Innovation Mission for Climate – AIM for Climate", stressing Vietnam welcomes the US's initiative on "Coalition of Action on Sustainable Productivity Growth for Food Security and Resource Conservation" (SPG Coalition).
The cooperation will greatly support the transformation of Vietnam's agriculture towards greener and more sustainable industry, Doanh said.
He proposed the US introduce major firms to coordinate with Vietnam and the World Economic Forum (WEF) to implement the initiative regarding the building of an innovation centre for Southeast Asia's food in Vietnam, and the programme on 100 million farmers transitioning towards net-zero, nature-positive food system.
On this occasion, Doanh witnessed the signing of a memorandum of understanding on technical cooperation between the Vietnamese Ministry of Industry and Trade and the USGC, under which the two sides will establish a technical cooperative relationship in the field of agriculture and animal feed, production and use of biofuels in Vietnam, as well as enhance mutual understanding on relevant policies and regulations in accordance with Vietnam's laws, regulations, policies and development goals.
The USCG will help improve the capacity of Vietnamese managers, importers, and feed processing businesses in accessing new technologies, commercial forms and skills serving their production management.
It will also provide medical equipment such as COVID-19 test kits and treatment drugs for Vietnamese livestock enterprises.
(Source: http://seafood.vasep.com.vn/)