Due to the wastewater release, Chinese people are hesitant to consume even domestically caught seafood in some waters near Japan. Therefore, the import demand of seafood in China will increase, including Vietnam.
Opportunity to increase seafood exports
On August 24, the General Administration of Customs of China issued a ban with immediate effect on all seafood products imported from Japan, in order to prevent risks from "Japan discharges nuclear-contaminated wastewater" into the Pacific Ocean. Currently, China is Japan's largest seafood consumption market.
Since July, China has banned the import of food, especially seafood, from 10/47 provinces of Japan, including Fukushima, and strictly inspected documents related to food imported from the remaining prefectures. China has also publicly criticized the plan to release wastewater from the Fukushima Daiichi nuclear plant, Japan.
According to data from the General Administration of Customs of China, in the first 7 months of the year, China spent 320 million USD to import seafood from Japan, up 9% over the same period last year. Although Vietnam's market share in China is larger than Japan's (4.1% vs. 3.6%), it has declined from 10% last year, whereas Japan's share has risen from 1.5% to 3.6% this year.
The commodity that China imports the most from Japan is bivalve molluscs (eg clams, oysters) with an important turnover of 152 million USD, occupying about 50% of the total import turnover
China's ban on seafood imports has raised the question of whether Vietnam's seafood exports will benefit?
Mr. Truong Dinh Hoe, General Secretary of the Vietnam Association of Seafood Exporters and Producers (VASEP) said that China's ban on Japanese seafood imports would have psychological effects. There is no scientific basis to confirm that wastewater release from Japan's nuclear power plants, even though it has been treated, is still harmful to human health.
"However, Chinese people's psychology may be hesitant to consume even domestically caught seafood in some waters near Japan. Therefore, China's demand for imported seafood will decrease from countries including Vietnam," said Mr. Hoe.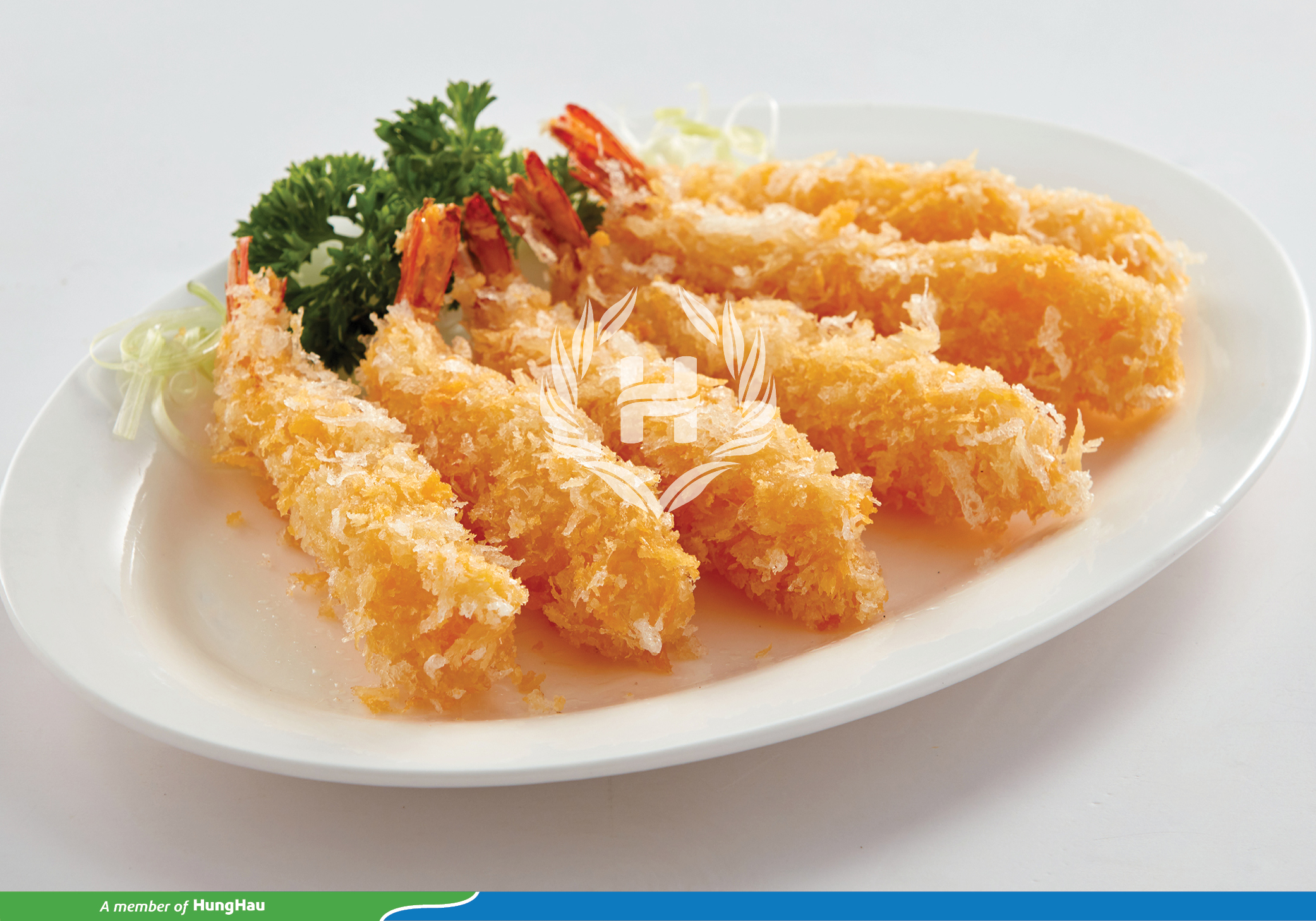 Not only in China, Mr. Hoe said that Korean people are also afraid to consume domestically caught seafood because some areas are close to the waste discharge area of Japan.
According to Ms. Nguyen Thi Thu Sac, Chairwomen of VASEP,  said this move from Japan makes customers from China and Korea reduce imports from this country. This means they will have to increase imports from other sources, which is obviously a market principle. China is a densely populated country, so when they have a shortage of seafood supply from a certain country, they are forced to switch to other sources such as Vietnam, Thailand, Indonesia … ".
However, not all seafood products of Vietnam will benefit and shrimp products are an example. According to Mr. Ho Quoc Luc, Chairman of the Board of Directors of Sao Ta Food Joint Stock Company (Code: FMC), Japan does not export shrimp to China. Japan itself also has to import shrimp, especially highly processed, high value-added shrimp products from Vietnam and Thailand.
According to data from VASEP, in the first 7 months of this year, Vietnam's seafood export turnover reached 2 billion USD, down 15% over the same period last year. In which, China ranked 4th in seafood import markets of Vietnam with a turnover of 183 million USD, down 7% over the same period last year.
(Source: https://seafood.vasep.com.vn/)
https://seafood.vasep.com.vn/total-seafood-trade/news/opportunities-for-vietnam-seafood-in-comming-time-28795.html