Market's gradual recovery along with China's ban on seafood imports from Japan create an opportunity for Vietnam's seafood exports to "turn around" at the end of this year.
After the very gloomy first half of 2023, the Vietnam Association of Seafood Exporters and Producers (VASEP) said that there have been the clearest signs of recovery in the Chinese market.Particularly, in July, seafood exports to this market have increased by 45% over the same period last year, with sales reaching nearly 180 million USD.
In addition, the inflation situation in the US is also gradually cooling down, consumer demand is improving, and the amount of inventory is also gradually decreasing, so it will be necessary to increase imports to serve the year-end holidays.
VASEP expects that seafood exports to the US market at the end of the year will increase by 40 – 50% compared to the same period last year.
Ms. Le Hang, Communications Director of VASEP, highlighted three pivotal factors contributing to an optimistic export scenario for the second half of this year. Firstly, major markets are anticipated to experience positive economic developments during this period. Secondly, countries such as the US and China are witnessing a resurgence in import demand, driven by diminishing inventories and increasing orders for year-end festivals like Christmas and New Year's Eve.
According to VASEP, seafood exports in 2023 will reach over 9 billion USD. In particular, it is forecast that shrimp products will bring in about 3.5-3.6 billion USD; Pangasius 1.7-1.8 billion USD; Tuna and cephalopods will reach 870 million USD and 650 million USD respectively; Marine fish is estimated to reach 1.9-2 billion USD.
Seafood processing and exporting enterprises have received timely support in terms of capital, production and business conditions. At the same time, exported products also have a stable supply and reduced costs, with competitive prices compared to other countries.
Besides, China's ban on importing seafood from Japan will create more favorable conditions for Vietnam's seafood industry, but according to experts, the export product structure of Vietnam and Japan is quite different. so the impact level may not be too great.
Mr. Tran Anh Khoa, General Director of Anh Khoa Seafoods shared: "Recently, our business has come into contact with many new customers, especially China. Compared to the same period last year, businesses have more export orders, and expect positive business results at the end of the year."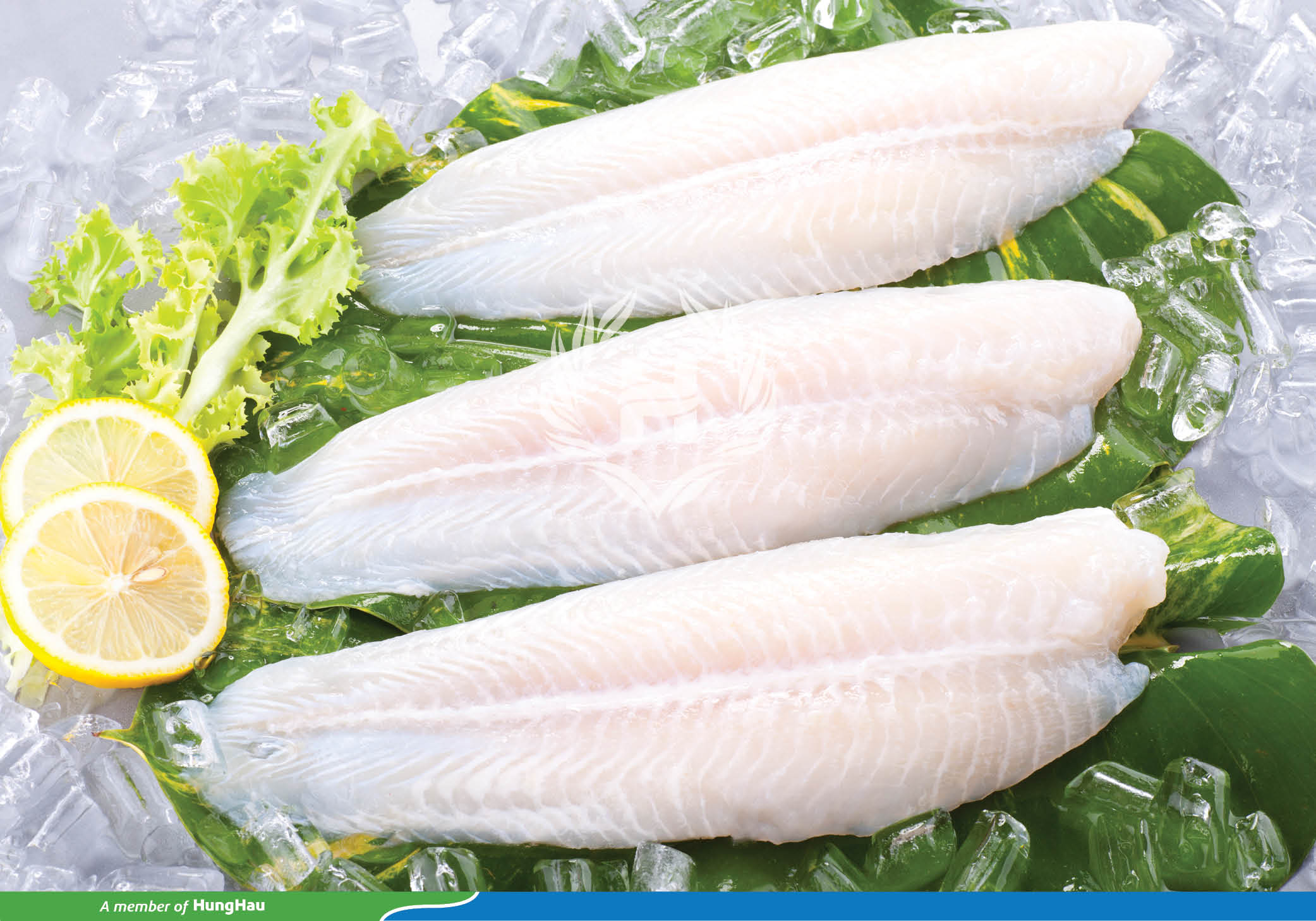 Take the chance
Seizing this opportunity, many seafood export enterprises have readied their goods and human resources to meet the growing market demand.
According to Mr. Ho Quoc Luc, Chairman of the Board of Directors of Sao Ta Food Joint Stock Company, in the third quarter, seafood businesses accelerated processing and exporting to compensate for the decline in the first half of this year.
Speaking with reporters from Investment Newspaper, Mr. Chiem Cuong, Sales Director of FATIFISHCO, the primary trading entity specializing in pangasius products, shared the company's resilient strategy during a challenging period for seafood exports. Despite a gloomy market, the company remained steadfast in its commitment to maintaining stable production levels. They refrained from implementing long-term output cuts, a decision driven by their dedication to retaining their workforce, nurturing customer relationships, and strategically stockpiling inventory. This strategic approach positions FATIFISHCO to capitalize on market opportunities for expansion when they arise.
To do so, according to Mr. Cuong, in recent months, businesses have had to suffer a profit deficit due to low sales, but expenses still have to be spent the same, even some expenses such as warehousing and materials are rising.
However, these difficulties will be offset by positive signals when the market recovers, businesses do not have to spend money and time recruiting and training new human resources. Old customers will quickly return because they still maintain contact.
In addition, Mr. Cuong added that during the time the EU market was shrinking, Phat Tien Seafood Company actively sought and expanded markets in the Middle East and South America.
Meanwhile, Mr. Le Van Nghia, Deputy Director of Ca Mau Aquatic Foods Co., Ltd., shared that in recent times, this business has sought more suitable investment directions to improve comprehensive product quality.
According to Mr. Nghia, large markets like the EU are increasingly difficult, to meet 100% of the standards and conditions of this market is very difficult. Ca Mau Aquatic Foods Co., Ltd has focused on retraining its professional workforce to improve product quality comprehensively, from food safety and hygiene, to packaging, to packaging, and preservation.
"Ca Mau Aquatic Food Company urgently updating standards as it diligently works to promptly align with the latest regulatory standards mandated by authorities. This proactive effort is essential to guarantee that our export orders smoothly navigate through the stringent quality checkpoints and avoid any potential delays due to non-compliance. In addition, businesses are fervently mobilizing their resources to expedite the procurement of raw materials, preemptively safeguarding against potential shortages that could hinder our ability to meet the demands of the market," emphasized Mr. Nghia.
(Source: https://seafood.vasep.com.vn/)
https://seafood.vasep.com.vn/total-seafood-trade/news/opportunity-for-vietnams-seafood-exports-to-turn-the-table-28888.html