In the face of difficulties due to order drop in major markets, the EU and the US, seafood businesses are renovating products, restructuring markets, and being well-prepared for the peak season at the end of the year.
Focus on the East Asian community
According to VASEP, seafood value reached USD 3.47 billion in the first five months of the year, down 25.9% from the same period last year. However, the Ministry of Agriculture and Rural Development evaluates that the number didn't bring so much negative thoughts because Vietnam's fisheries had a breakthrough in 2022.
The matter of concern was a slump in sales of Vietnamese seafood in some traditional markets such as the EU, the US, and China, especially the lower demand for fresh/live seafood. More than 50% decrease was recorded in the US and 37% decrease was recorded in China.
Thus, Vietnamese businesses have been focusing on partners from Japan, Korea, China, Australia, and Canada. Moreover, as for high value added seafood products, they offer flexible regulations related to prices to increase competitiveness and trade promotion programs in electronic trading platforms.
Some importers of Vietnamese seafood said that importing markets are facing difficulties. Thus, there's no better solution for Vietnamese businesses but flexible adjustment in prices for mutual benefits.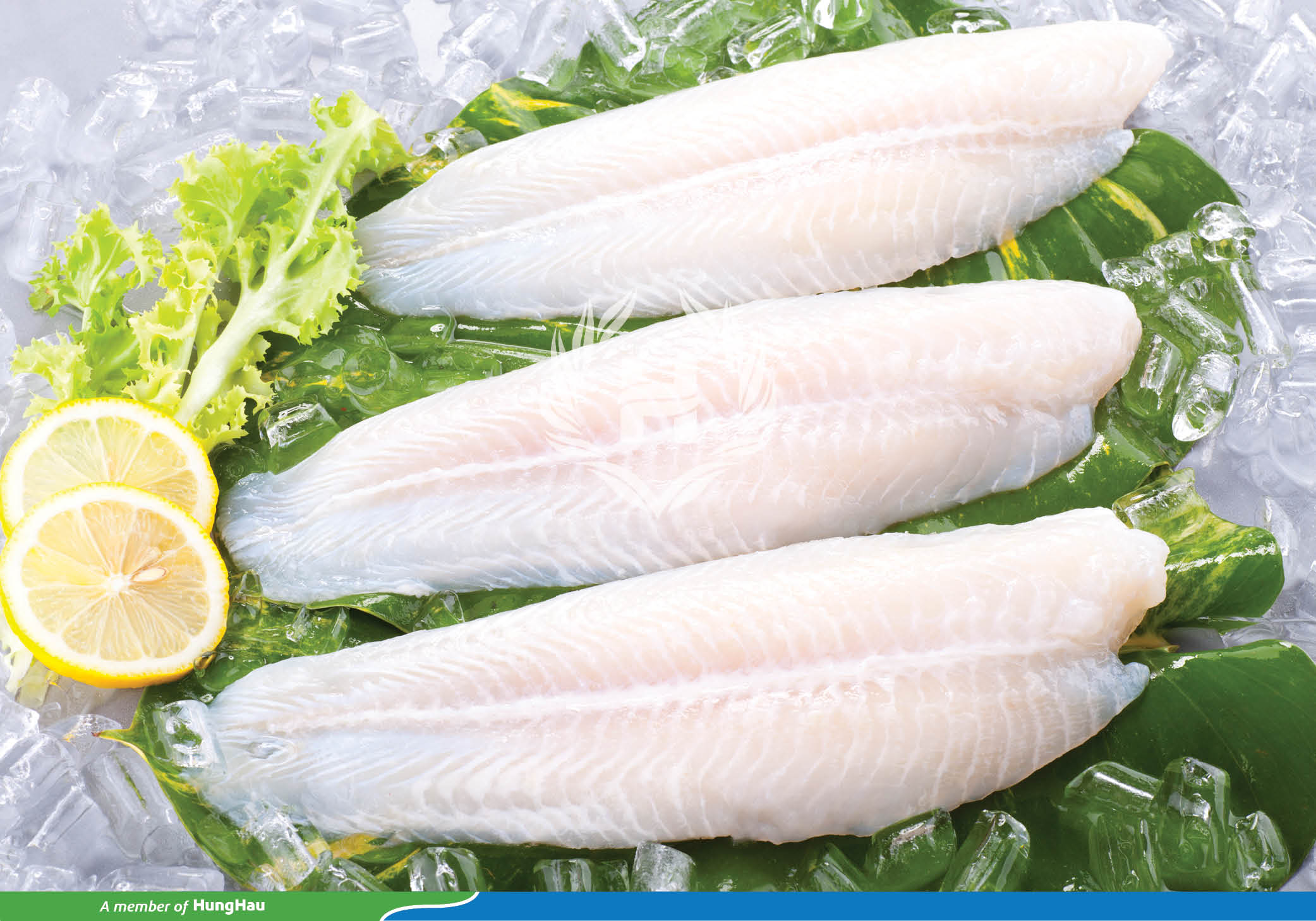 Recover from quarter 3
VASEP anticipates that Vietnam's seafood exports will recover from quarter 3.
Vietnam has nearly 280 seafood businesses, two third of which are small and medium sizes. Amidst the serious order drop and insurmountable difficulties, some businesses plan to boost electronic trading platforms.
Nguyễn Thị Thúy, an authorized agent of Alibaba trading platform in Vietnam said that small and medium sized businesses must pay attention to optimize human resources in operation and customer care to develop the market.
In her opinion, small and medium sized businesses should find credible partners to carry out their sales on electronic trading platforms. "Those who want to look for a seafood business to export their products, just leave information of quantity, quality and models. Alibaba will connect with suitable partners and deliver feedback to them for their consideration of further cooperation".
In the face of the current situation, restructuring the market and boosting trade promotion are effective solutions to expand the seafood market. Together with boosting direct negotiation to diversify agricultural products for direct exports to many markets, trading through electronic platforms are on-trend. This is a part of the plan of optimizing production costs in exports amidst difficulties.
(Source: https://vietfishmagazine.com/)
https://vietfishmagazine.com/news/orders-drop-seafood-businesses-restructure-exporting-markets.html