In 5 months, pangasius exports to the US and China grew by 3 digits, helping the export turnover to reach 1.21 billion USD, the highest compared to the same period in previous years.
Figures from the Ministry of Agriculture and Rural Development show that, for the whole year of 2021, Vietnam only earned $1.54 billion from pangasius exports, while in the first five months of this year it reached $1.21 billion, an increase of nearly double. same period.
Pangasius exports to all markets have increased dramatically. In which, China (up 124% over the same period in 2021, accounting for 26.5% of total pangasius export turnover); USA (+131%); EU (+89%), Thailand (+85%), Brazil (+51%). In the CPTPP market, pangasius exports recorded a growth rate of 29-86%.
At the end of April, the price of frozen pangasius imported by the US from Vietnam set a new peak, reaching nearly 5 USD per kg, nearly 2 USD per kg higher than the same period last year. This is an unprecedented price increase in the past 3 years and breaks all historical peaks. In China, the price of pangasius fillet fluctuates between 3.15-3.25 USD per kg, 0.5 USD higher per kg compared to the same period last year.
Forecasting in the coming time, BIDV Securities Company (BSC) believes that the pangasius industry will enter a new growth cycle in 2022. Accordingly, the consumption demand in main markets such as the US, China, and the EU will made a strong breakthrough after a long period of being pent-up by Covid-19.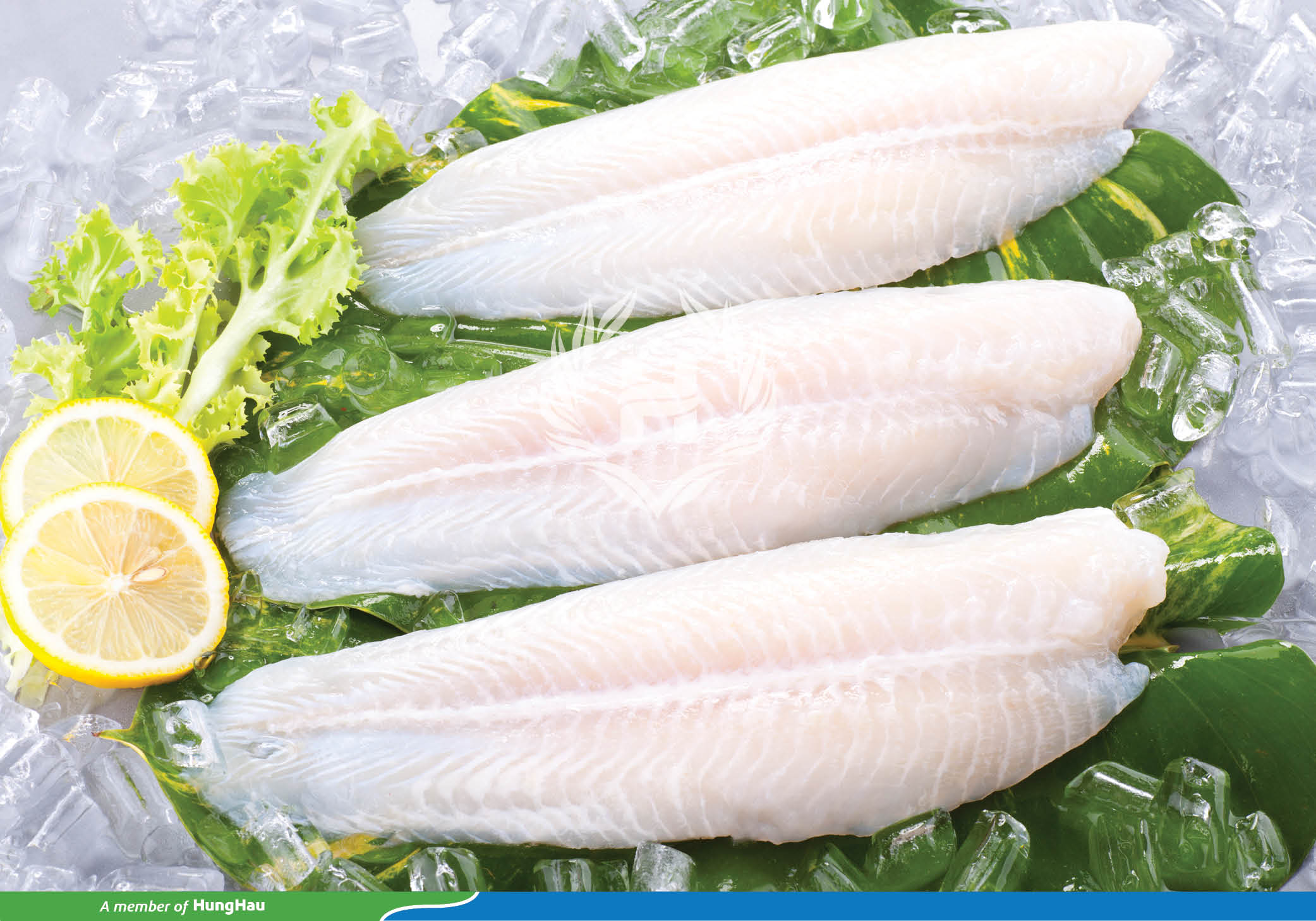 With the US market, this country's importers increased the import of pangasius when the inventory level was very low after two years of the epidemic. Besides, the area under catfish farming in the US decreased for three consecutive years, affecting the catfish supply of this country. These two reasons create momentum for Vietnam's pangasius industry to grow strongly this year.
According to the Vietnam Association of Seafood Exporters and Producers (VASEP), Vietnam has just added 6 factories to the list of processing and exporting Vietnamese pangasius to the US. This is the premise for the production of pangasius to the US and EU to increase.
Currently, pangasius processing factories are running at full capacity to serve export orders. In addition, Vietnamese pangasius exporters said they are promoting to potential markets such as Mexico and Egypt.
The previous forecast of the Ministry of Agriculture and Rural Development showed that this year, pangasius export turnover will reach over 1.6 billion USD. However, by mid-June, pangasius export turnover was estimated at 1.4 billion USD, up 90% over the same period last year. With the current situation, pangasius exports could reach $2.6 billion this year, according to VASEP.
Hong Chau