Pangasius exports have many opportunities when from the second quarter of 2021, orders increase sharply, creating momentum for year-end production. However, business is very difficult.
Abundant source of raw materials for export
According to the Vietnam Association of Seafood Exporters and Producers (VASEP), from the second quarter of 2021, the import demand for pangasius in many markets such as the US, Brazil, Mexico, Thailand, Canada, Colombia, Russia, The United Arab Emirates (UAE)… began to increase positively again.
Meanwhile, pangasius exports in the first half of 2021 were very favorable, growing 14.6% in volume and 17.6% in value over the same period in 2020.
General Secretary of VASEP Truong Dinh Hoe informed: "In the first 6 months of 2021, Vietnam's pangasius is exported to 96 markets and two markets in ASEAN and EU, with 388.7 thousand tons, worth 388.7 thousand tons, worth 783,043 million dollars".
It is forecasted that Vietnam's pangasius exports in the third quarter of 2021 will grow to increased world demand and stable supply of Vietnamese pangasius, if the COVID-19 pandemic does not have a great impact on businesses. Pangasius processing and exporting industry in the South. The markets showing strong recovering signals are the US, China, UK and Russia.
In Can Tho, the pangasius farming area is currently over 548ha, reaching 74% of the year plan of 736ha. Currently, the supply of pangasius for export is abundant, but the processing factory has also stopped or temporarily stopped buying raw materials. This led to a decrease in fish prices compared to the previous month.
Tinh Vinh Long also has over 334ha of catfish ponds. Although the farming area has decreased by 12.2ha, the source of pangasius raw materials for export is also very abundant.
Difficulties surround businesses
According to VASEP, although the demand for importing pangasius in many countries is increasing, especially at the end of the year, it will give more energy and hope to pangasius exporters in the Mekong Delta. Cuu Long (Mekong Delta) in the last two quarters of the year.
However, the COVID-19 epidemic has spread from Ho Chi Minh City to the western provinces in a short time. Despite pre-calculating the preparedness scenario in this situation, many pangasius processing and exporting enterprises cannot avoid being passive and seriously affected.
In Dong Thap, as of mid-August 2021, the price of raw pangasius has decreased to 20,500–21,500 VND/kg. While the average cost to produce 1kg of raw fish is about 22,500 VND/kg, at this price farmers lose 900-1,400 VND/kg.
In Vinh Long, many pangasius processing enterprises stopped working or reduced capacity, so the price of raw pangasius in Vinh Long also dropped sharply.
The current biggest barrier for pangasius exports is the ability to control the epidemic in the southern provinces, especially in pangasius exporting enterprises.
Many businesses have been proactive with the "3-on-the-spot" production option, but there have also been many inadequacies and have requested more support from local authorities and functional agencies for their production activities. business is not interrupted. Only when pangasius processing enterprises restore production, increase capacity back to normal, the price of raw pangasius can increase.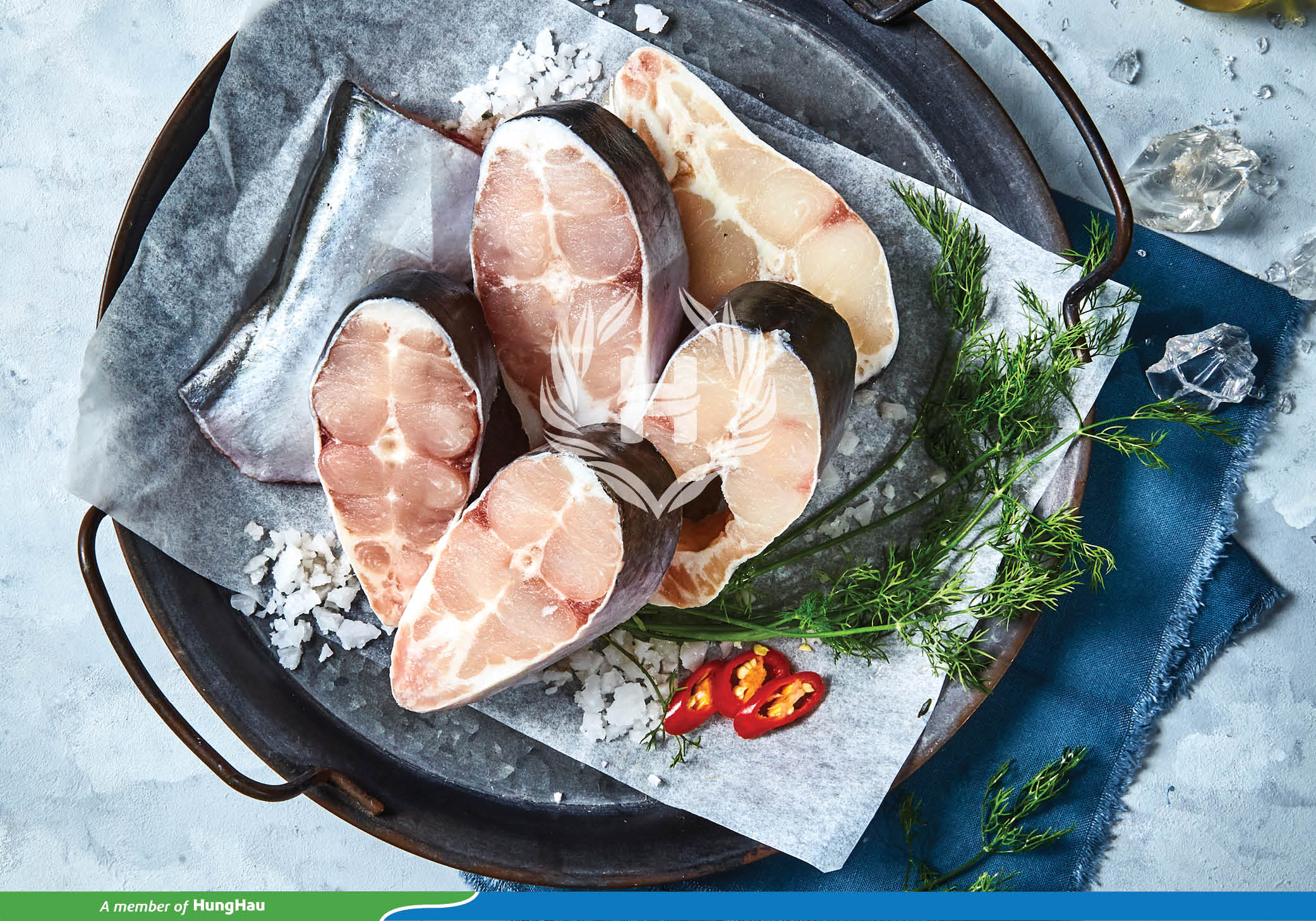 According to Mr. Nguyen Hoai Nam – Deputy General Secretary of Vasep, currently due to the impact of the COVID-19 epidemic, more than 50% of processing factories in the South have stopped operating completely for nearly a month now. The remaining enterprises can only maintain their capacity about 30-40%, while the world's import demand is there.
"If international customers leave to other markets, farmers don't farm, then at the end of the year there are no raw materials, supplies, packaging … where to get raw materials for processing" – Mr. Nam raised the issue.
Therefore, according to VASEP Deputy Secretary General Nguyen Hoai Nam, difficulties in processing and exporting will be overcome if the vaccination campaign is implemented quickly and promptly before August 31, 2021.
(Source: http://vasep.com.vn/)