Despite a 47% increase from the same period last year, the worth of USD 186 million in pangasius exports haven't halted a decline in July 2022, the lowest in the last five months.
According to VASEP, pangasius exports in July reached USD 186 million, the lowest level over the last five months and the second lowest level in 2022 (just USD 171 million higher than February)
After reaching a new peak of USD 310 million in April 2022, after the celebration of Global Seafood Exhibitions in the US and Europe, pangasius exports started to slow down in the following months. Pangasius export value reached USD 248 million, USD 213 million and USD 186 million in May, June, and July respectively.
The downward trend occurred in China and the US. A new peak of USD 113 million in pangasius sales was recorded in China in April, but then it declined to USD 44 million in July. Likewise, pangasius exports to the US fell down to USD 32 million from USD 81 million in April.
Vietnamese pangasius acquired low market share of frozen fish in China as compared to local demand for this item. VASEP said that Vietnam's frozen pangasius just accounts for about 14-15% of the total amount of frozen fish imported into China.
China's relaxation of the policy of checking SARS-CoV-2 virus with removing suspension of importing infected cargoes has helped Vietnamese businesses save much time and costs and lift a mental burden from their shoulders. However, China tends to increasingly impose requirements in checking criteria of microbiology and food safety.
Pangasius is popularly farmed in the Mekong Delta with output sharply increasing from 90,000 tons in 2000 up to 300,000 tons in 2004 and reaching 1.5 million tons in 2021. After years of sharp price drop, the pangasius sector has recovered quickly over the last two years. The price of 30-35 count pangasius is staying at 29,000-30,000 dong/kg in Ðồng Tháp, An Giang, and Cần Thơ city.
On the contrary to the US and China, other markets have seen growth in sales of pangasius, such as Mexico, Brazil and Thailand with an increase by 87%, 40% and 34% respectively.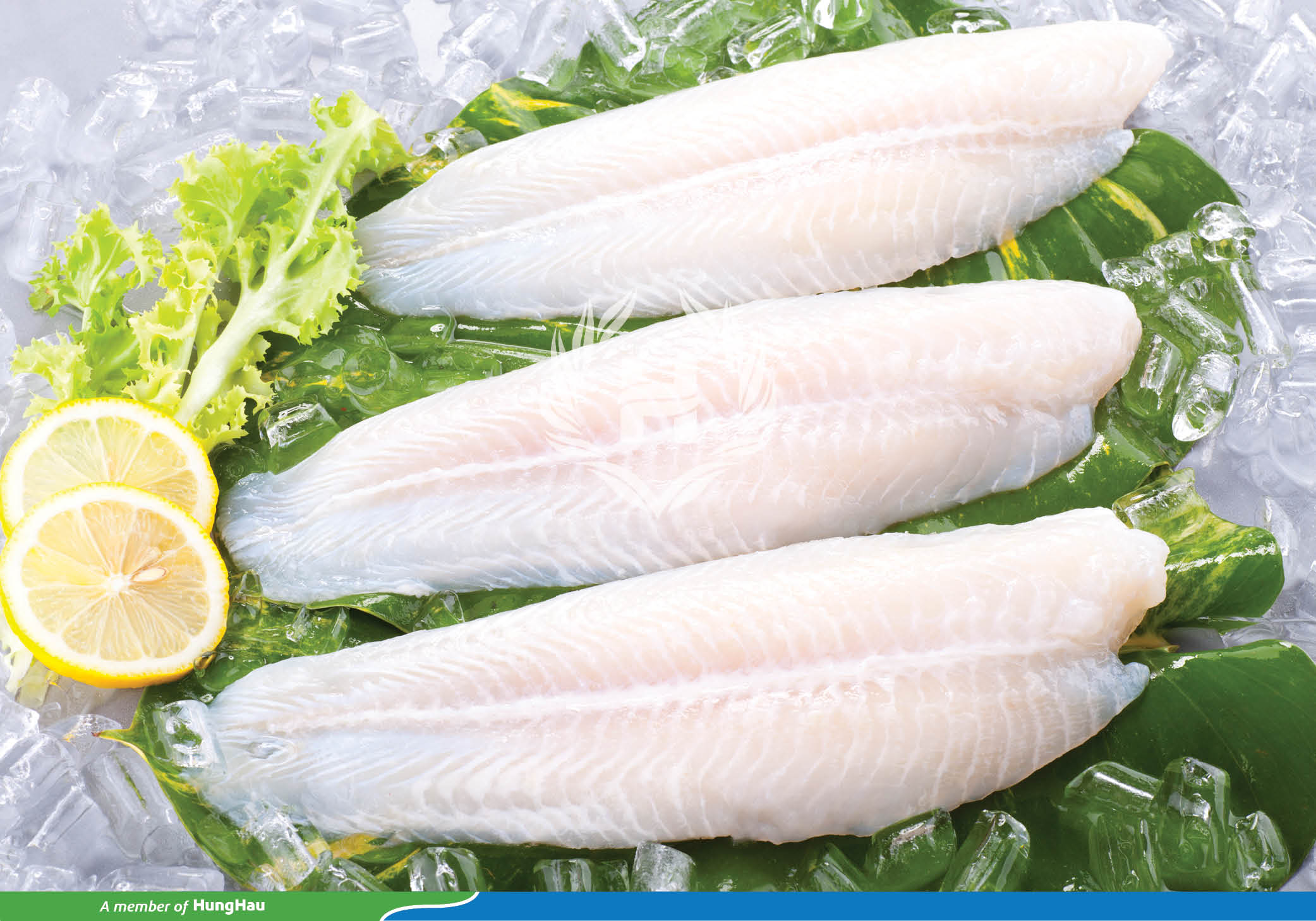 Some emerging markets in July include Canada with fourfold increase, Hongkong with 114% increase, Australia with 143% increase, Singapore with over twofold increase and the Philippines with three and a half fold increase.
As for the accumulated value of the first seven months, pangasius exports to China increased twice as much as the same period last year, reaching USD 451 million, and accounting for 28% of the country's total export value of this species. Meanwhile, pangasius exports to the US were 92% higher than the same period last year, accounting for 24% of the total export value.
At the Pangasius Convention just held in Đồng Tháp, Deputy Minister of Agriculture and Rural Development Phùng Đức Tiến anticipated that pangasius export might exceed the peak of USD 2.26 billion worth with growth rate reaching by over 80%. The export value of one billion worth of this sector will compensate for poor sales of other sectors.
Đồng Tháp has the largest amount of pangasius broodstocks and commercial pangasius in the Mekong Delta. The provincial department of Agriculture and Rural Development said that pangasius farming area in Đồng Tháp accounts for over 33% and output accounts for nearly 35% of the whole region, making the province provide the Mekong Delta with about 60% of the pangasius broodstocks.
Đồng Tháp provides about 20 billion fingerlings and 1.2-1.3 billion juveniles. However, the provincial pangasius sector faces challenges during its development, including the reduction in quality of fish fries.
(Source: https://vietfishmagazine.com/)
https://vietfishmagazine.com/markets/pangasius-exports-declined-to-usd-186-million-in-july-lowest-in-five-months.html