Pangasius exports will recover in H2 of 2023 as more orders will be placed to prepare for year-end festivals. The sector is expected to achieve USD 1.77 billion, less over USD 0.5 billion than the target of USD 2.3 billion in the plan.
According to VASEP, pangasius exports reached USD 1 billion in the first seven months of 2023, down 37% y-o-y. China has remained as the biggest market of Vietnamese pangasius, accounting for over 30% of the market share, equal to USD 337 million but down 58% from the same period last year. The US is the second biggest market with 16% of the market share, equal to USD 162 million, down 20% y-o-y. However, positive growth was recorded in Germany and Singapore, up 32% and 3% respectively.
Võ Phương Thủy, Vice Director of the Đồng Tháp provincial Department of Industry and Trade said that Đồng Tháp accounted for over 40% of the total pangasius farming areas of the Mekong Delta. Pangasius producers have been facing a lot of difficulties due to the increasingly high input materials. The falling prices amidst rising production costs have dragged farmers into losses. "As in August, tt took about 26.500 – 27.000 dong to rear one kilogram of pangasius, meanwhile the selling price stayed just 26,200 – 26,500 dong/kg", said Thủy.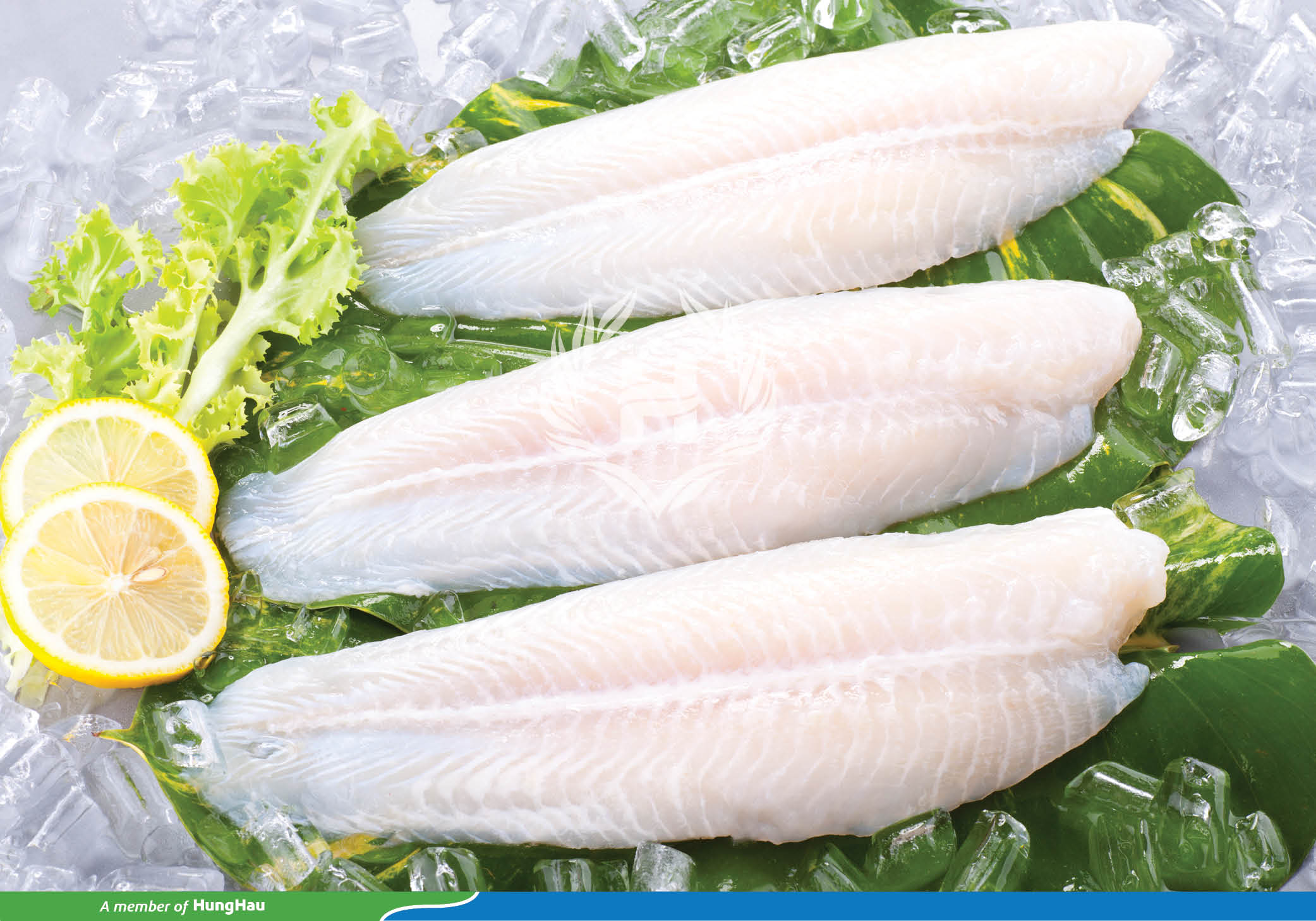 In her opinion, in the first half of the year, 27 businesses in Đồng Tháp saw a 20% decline in the number of exporting markets as compared to the same period last year, just 80 nations and territories left.
After a slump in months, the pangasius sector started to see positive signs in markets. In July and August 2023, exports of seafood, pangasius included, returned to growth. Vinh Hoan Corporation reported a positive growth, with a worth of USD 153 billion being recorded in the EU in July, up 22% y-o-y. Likewise, sales to China rose by 13% and revenue in other markets increased by 20% as compared to the same period last year.
According to VASEP, Vietnam's pangasius exports to China and Hongkong saw good signs with a smaller MoM decline. As compared to the same period last year, a 66% decrease was recorded in April, but it was just 30% in May, and 15% in June and July.
(Source: https://vietfishmagazine.com/)
https://vietfishmagazine.com/ markets/pangasius-exports-mount-effort-to-reach-over-1-7-billion.html