According to the General Department of Vietnam Customs, as of July 15, 2023, pangasius exports reached USD 942 million, 28% less than the same period last year.
China, Hongkong and the US are showing good signs. In case of a positive scenario, the market will go well, farmers are financially supported, and factories keep operating, Vietnam's pangasius exports can reach USD 1.77 billion.
As of July 15, 2023, pangasius exports to China and Hongkong accounted for 32%, equal to USD 301 million, down 33% from the same period last year. In the first half of July, China bought over USD 20 million worth of Vietnamese pangasius. The accumulated value of pangasius exports in China and Hongkong may reach USD 337 million, down 58% as compared to the same period last year.
After China and Hongkong, the US has remained as the second biggest importer of Vietnamese pangasius when importing nearly USD 150 million worth of this species by July 15, 2023, and yet, down 60% from the same period last year, accounting for 16% of the density. Vietnam gained USD 162 million from exporting pangasius to this market in the first seven months of the year, down 20% from a year earlier.
There have been some good signs in pangasius exports to China and Hongkong. The export value went down by 66% in April and 30% in May in comparison with the same period of 2022, but the decrease stayed at just 15% in June. China and Hongkong have been the top buyer of Vietnamese pangasius since 2020. These two markets have always shown the highest growth rate of all major importers.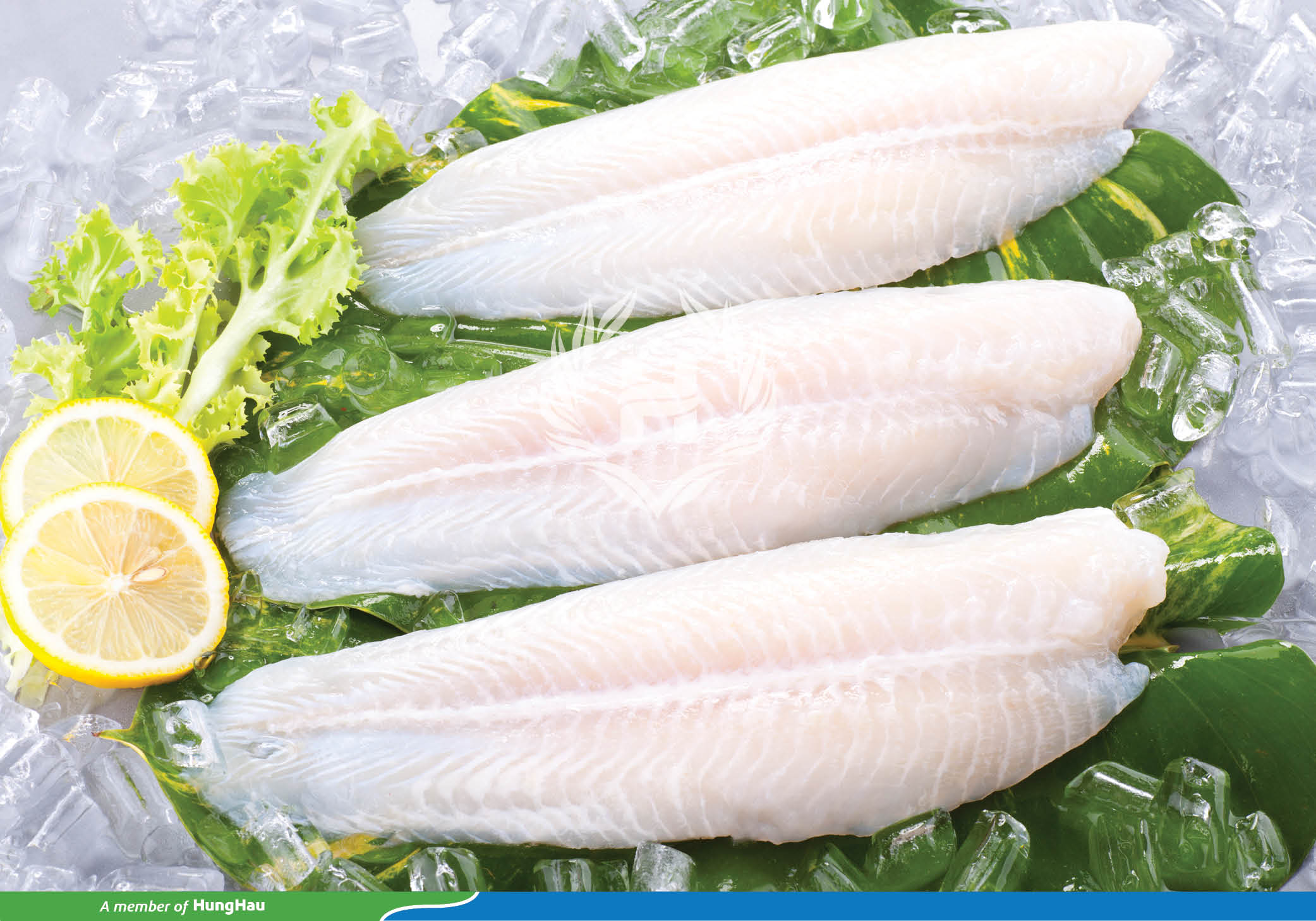 As of July 15, 2023, the CPTPP and EU remained in the third and fourth position of importing Vietnamese pangasius with the export value reaching USD 125 million and USD 96 million, down 37% and 21% respectively as compared to the same period last year. Singapore and Germany are highlighted with positive growth by 3% and 32% while most of the single markets saw a decline in pangasius imports.
Pangasius exports faced difficulties in the first half of 2023 due to inflation of food prices and Russia – Ukraine war. In H2 of the year, the decrease rate will be shortened as compared to the same period last year. Additionally, higher demand for consumption at the year end season and festivals will possibly give more orders to Vietnam's pangasius traders.
Middle East countries such as the United Arab Emirates (UAE) and Arabia are targeted as potential markets of Vietnamese pangasius in 2023. Despite a slowdown due to inflation, the economy of this region has stayed steady. On the 30th anniversary of the establishment of Việt Nam – UAE diplomatic ties, the two countries are going to enter into a Comprehensive Economic Partnership Agreement (CEPA) as soon as possible. And as such, Vietnam's pangasius is expected to dominate the market shares of this region as well as other markets in the Middle East.
(Source: https://vietfishmagazine.com/)
https://vietfishmagazine.com/news/ pangasius-exports-reached-nearly-1-billion-in-the-first-seven-months.html