As of June 15, pangasius exports to Germany reached over USD 17 million, up 53% year-on-year, accounting for 2.1% of Vietnam's pangasius exports to the world.
By half-June 2023, Vietnam reported a positive growth in pangasius exports to Germany while most of the major markets showed a decline between 3% and 61%, according to VASEP.
Germany has been one of very few markets remaining with double-digit growth in purchasing Vietnamese pangasius in the first months of the year.
As of June 15 this year, Vietnam achieved over USD 17 million from exporting pangasius to Germany, up 53% year on year and accounting for 2.1% of Vietnam's pangasius export value.
In 2022, Germany was listed in the top two biggest importers of Vietnamese pangasius among the EU countries, after the Netherlands, giving it a share of 14% of the total USD 30 million worth imported into the EU, up 169% from 2021.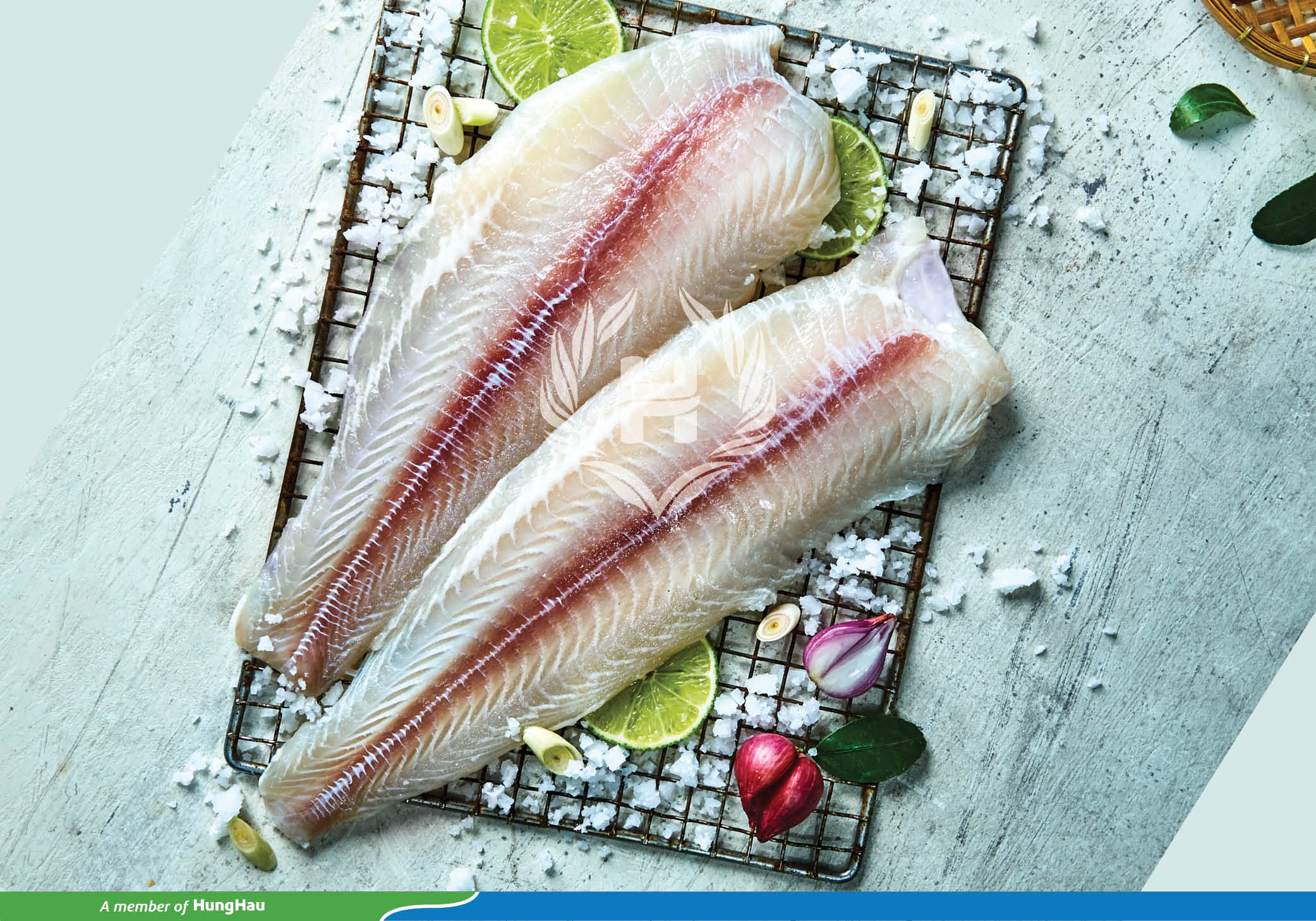 In June 2023, the inflation rate declined to 6.4% in Germany, slightly up from May. That was driven by the end of some policies approved by the Government of Germany such as decrease in fuel tax and public travel tickets.
The inflation has changed the consumption behavior of Germans. Instead of consuming iced/fresh seafood, they have purchased more frozen seafood to save money.
Germany has been one of the prominent destinations of Vietnamese pangasius in the EU market. It is expected that inflation and inventories in Germany will cool down so that Vietnam can remain with a positive growth in sending pangasius to this market in the last months of the year.
(Source: https://vietfishmagazine.com/)
https://vietfishmagazine.com/ markets/pangasius-exports-to-germany-showed-double-digit-growth.html