The export result of $2.3 billion by the end of November represents a successful year for Vietnamese pangasius enterprises. And the pangasius industry can be optimistic with a record of over $2.4 billion in 2022.
By the end of November, pangasius exports to all markets recorded 2-3-digit growth thanks to increased demand and export prices. However, in November, for the first time since the beginning of the year, pangasius exports decreased over the same period due to the impact of inflation.
Exports to some key markets in the first quarter of 2023 is forecasted to decline sharply because of reduced orders, especially the US and EU. However, pangasius enterprises can still flexibly adjust the export market because there are still some promising destinations.
Accordingly, China will certainly be the biggest destination for the pangasius industry next year, after the country removes regulations on controlling and testing Covid for imported goods. Loosening the Covid control policy will strongly boost the demand for food and seafood in this market. It is forecasted that food consumption segments such as hotels, restaurants, and services will see a surge in demand again from this year's Lunar New Year. Among Vietnamese pangasius import markets, China attracts the largest number of exporters. In 2022, there are more than 160 Vietnamese enterprises exporting pangasius to China, bringing in sales of more than 700 million USD, accounting for 29% of total pangasius exports.
Besides the Chinese market, ASEAN countries also have great attraction for Vietnamese pangasius exporters. By the end of November 2022, pangasius exports to this market group reached $183 million, up 87% over the same period last year. ASEAN accounted for 8% of total pangasius exports of nearly 2.3 billion USD in the first 11 months of 2022.
The most prominent is the Thai market, accounting for over 45% of the total import value of pangasius of the whole bloc. This market has attracted nearly 80 Vietnamese pangasius exporters. After Covid, Thailand has fully reopened and the tourism industry is recovering strongly. The restaurant and hotel segments create great room for food businesses.
In 2022, ASEAN countries are also affected by the "three whirlwinds" of restrictions in the Chinese market due to Covid, the Russia-Ukraine conflict and global downturn. However, compared to other economic regions, ASEAN still has better growth and less suffering from inflation.
Along with geographical advantages, less risks and impacts of logistics issues, advantages of preferential tariffs thanks to regional and bilateral FTAs with Vietnam, ASEAN has become an attractive destination for many pangasius enterprises.
The top 4 markets in ASEAN that import the most pangasius from Vietnam include Thailand, Singapore, Malaysia and the Philippines, all of which increased by 50-93% in the past 11 months.
The Middle East is also assessed as a stable economic region in 2022 and is also a potential market for pangasius consumption. Exports to the Middle East in the past 11 months reached $129 million, up 64% over the same period last year. This market segment accounts for nearly 6% of Vietnam's pangasius exports in 2022.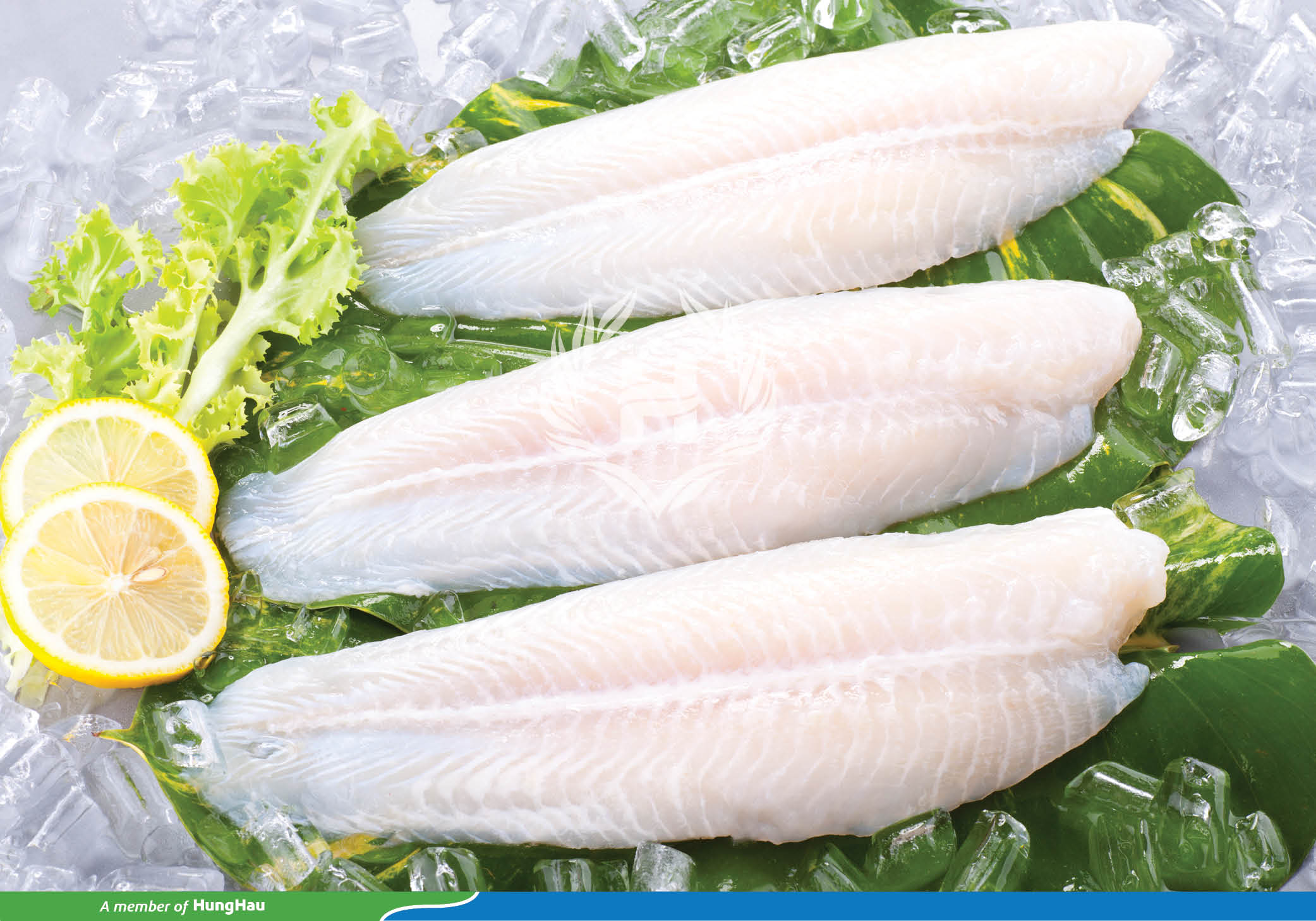 The top 3 markets in the Middle East region, importing the most Vietnamese pangasius include Egypt, UAE and Saudi Arabia. The biggest increase was Saudi Arabia with an increase of 165% in the first 11 months of the year.
In 2022, the Russia-Ukraine conflict has limited oil supply from Russia, which turned out to be an opportunity for Middle Eastern countries to make profits, so the region's economy is still growing optimistically and higher than 2021. Although also suffering from high inflation, in general, the food consumption demand of Middle Eastern countries will not be affected as badly as other markets. That is a good factor for Vietnamese seafood enterprises to promote exports to the Middle East.
In addition, the CPTPP market is still attractive to pangasius enterprises because of its tariff advantages and some markets in the bloc have stable and positive economic growth compared to other markets.
With these market trends, it is expected that Vietnamese pangasius enterprises will continue to flexibly seize market opportunities and advantages to maintain export growth in 2023.
Compliled by Thuy Linh
(Source: https://seafood.vasep.com.vn/)
https://seafood.vasep.com.vn/key-seafood-sectors/pangasius/news/potential-markets-for-pangasius-exports-in-2023-26069.html