According to customs statistics, Vietnam seafood exports in the first 5 months of 2023 were 29% lower than the same period last year, reaching only about 3.4 billion USD. Particularly, seafood export turnover in May reached over USD 808 million, the highest since the beginning of the year, showing a signal that the market is getting better. Key commodities are gradually reducing the decline over the same period. Exports to key markets such as the US, EU, China, Japan, and South Korea all achieved the highest sales since the beginning of the year.
Exports of main seafood products in the first 5 months of 2023 all decreased by 10-40% compared to the same period last year. In which, pangasius decreased the most (-40%), shrimp decreased by 34%, tuna decreased by 31%, cephalopod decreased by 12%. However, there are still some types of marine fish that recorded positive growth: anchovies increased by 53%, scads increased by 14%, yellowstripe increased by 20%.
Seafood exports to the US and EU decreased by 48% and 33%, to China by 25%, to South Korea by 21%, and to Japan by 8%.
There are 3 biggest reasons why Vietnam's seafood export has decreased by 30% since the beginning of the year compared to the same period last year.
(1) – High inflation and inventories, reducing consumption and import demand
(2) – Intense competition with other producing countries in terms of supply and price, typically Ecuador, India.
(3) – Weaken  health and resilience of farmers, fishermen, and seafood enterprises due to rising production costs, declining selling prices, sluggish consumption, mounting inventories, limited access to capital, and difficulties in obtaining loans for sustaining production and exports.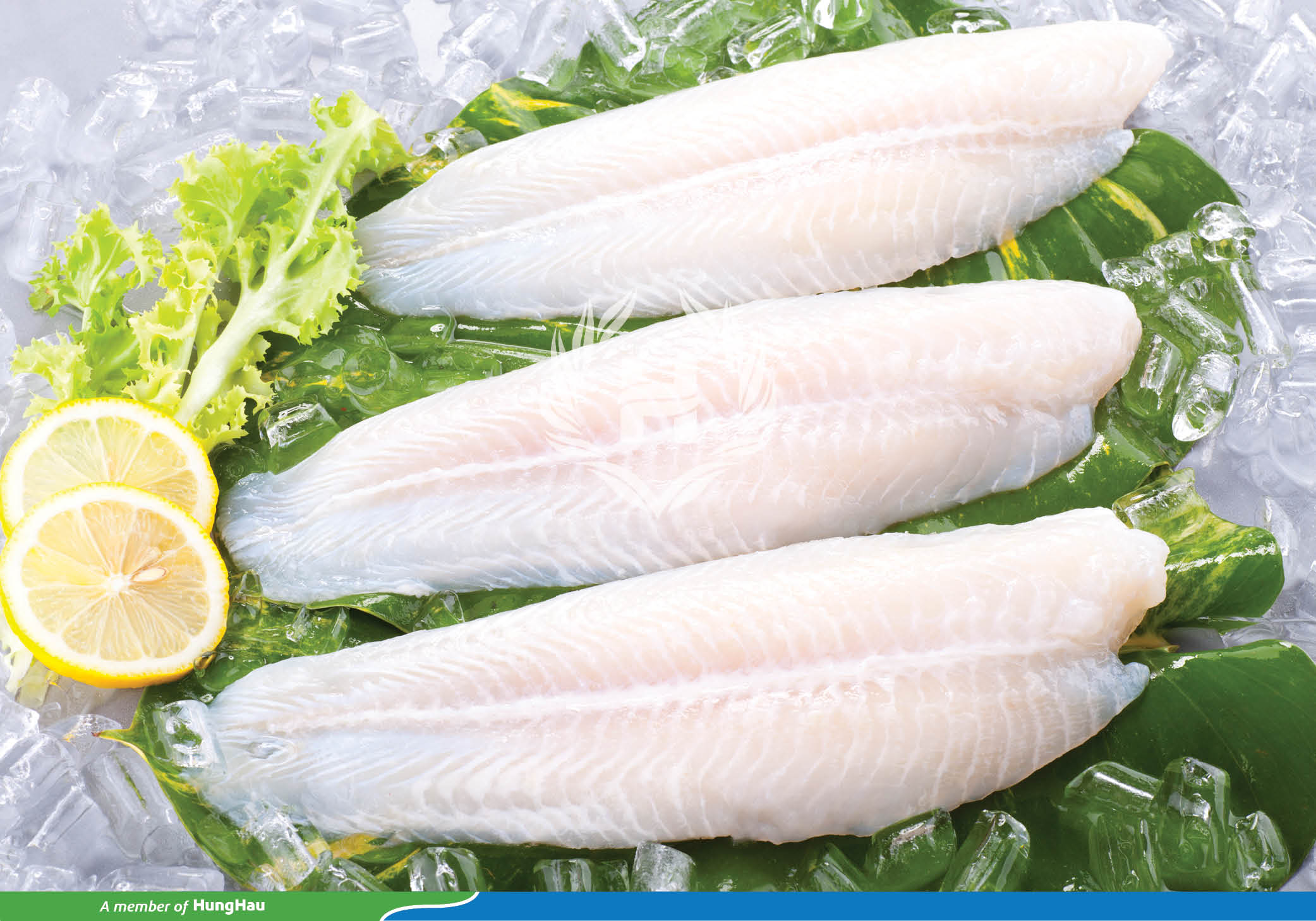 Forecast
War and inflation are the main reasons causing fluctuations in supply-demand. However, these two problems have not shown any positive signal. Therefore, the forecast about markets also lacks basis and credibility.
According to many seafood enterprises, from now until the end of the year, the seafood consumption market is unlikely to recover. If it does, it will recover slowly.
In some large markets such as the US and EU, in addition to the expectation of more positive economic and inflation trends, the big problem is solving high inventories. In 2022, these markets will import massively. However, these markets were then hit by high inflation, which resulted in high inventories and low selling prices. Besides, the whirlwind of cheap goods from other countries like Ecuador, India almost overwhelmed Vietnamese goods in these countries, especially shrimp – our main product. Therefore, the market signal is not very positive in the short term.
The Japanese and Korean markets also saw a drop in demand because of inflation, but not as deeply as the two markets above. Many businesses still see these two markets as optimistic destinations. There, Vietnam's value-added goods face less competition. Therefore, as long as inflation gradually stabilizes, exports to these two markets will recover faster, compensating for the remaining markets.
China, an expected potential destination in 2023, is experiencing sluggish recovery since reopening. Even Vietnam's seafood exports to China have decreased by almost 30%. The strict Covid trade control measures over the past three years have significantly impacted the Chinese economy, resulting in decreased income and increased unemployment rates. Consequently, short-term domestic demand is unlikely to recover, especially as China prioritizes production restoration of its seafood processing and exporting industry.
However, in the second half of the year, this market is likely to recover, as the Chinese people more adapt to the new context, the hotel industry will gradually recover.
Recognizing the current difficulties and challenges, each seafood enterprise has developed its own solutions. In general, enterprises identify this as the stage of reviewing production costs, maintaining the number of employees, and providing a stable income for employees, without investing in expansion. This is also the period when businesses spend time researching and developing new products that are suitable for the post-Covid market context and high inflation.
The biggest concern of enterprises is high input costs while selling prices are low. As a result, farmers and farming businesses abandoned ponds. However, if the market recovers, there will be no more raw materials for export processing. Vietnamese seafood could lose its position to other countries. More than ever, the entire seafood industry needs all levels, sectors and components in the supply chain to join hands and find solutions to overcome this difficult period of 2023-2024.
(Source: https://seafood.vasep.com.vn/)
https://seafood.vasep.com.vn/total-seafood-trade/news/seafood-exports-are-difficult-to-recover-before-the-end-of-2023-28313.html