Vietnam saw new records high in seafood exports in August versus earlier this year. This is a good sign for the recovery of seafood exports towards the end of the year.
The US has just seen a positive growth after eleven months of consecutive decline, hence retaining its position as the largest importer of Vietnamese seafood, with a USD 165 million worth being recorded in August, up nearly 4% from the same period last year.
Pangasius exports to the US fell by 24%; however, exports of other key species recovered, such as shrimp was up 11%, tuna 2%, other marine fishes up 12%, crab and swimming crab, cuttlefish and octopus, and mollusk 24 – 56% versus the same period last year.
Vietnam achieved approximately USD 1 billion from exporting seafood to the US by August 2023. The export turnover is expected to reach USD 1.7 billion in 2023, down 23% from 2022.
Even though seafood exports to Japan and China in August were higher than the last two months, that was not enough to reflect the recovery. However, Japan's release of treated radioactive water from the Fukushima nuclear plant has badly affected the sales of Japanese seafood to China, Korea, and some other countries. This may be an opportunity for Vietnam to acquire new market shares. Vietnam's seafood exports to China are forecasted to return to growth in the last four months of the year so as to meet the demand for food in the run up to Tet Holiday and partly fill the market segment of Japanese seafood.
In August, seafood exports to Korea reached the highest level since earlier this year, but 24% less than the same period last year.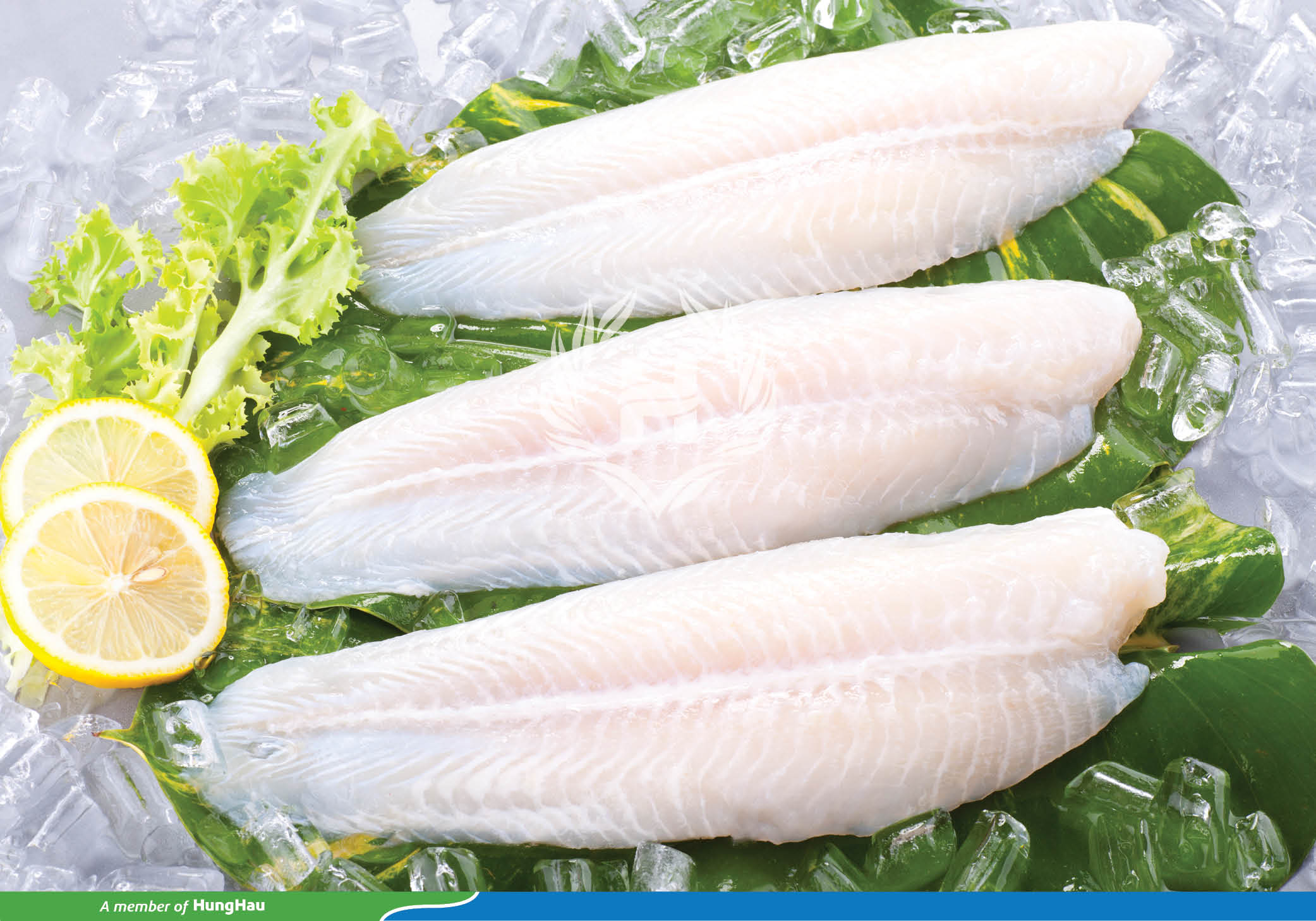 However, besides major markets with different trends, growth was recorded in some small markets in August, including Australia, the Philippines, Brazil, Arabia, and EU countries such as Italy, Switzerland, and Finland.
Noticeable increase was recorded in sales of some seafood categories, mainly cod, pollock, swimming crab, lobster, herring, mackerel, and fish sauce. Demand for processed tuna, canned marine fish, marine shrimp, crab and swimming crab, processed pangasius, and dried shrimp is growing versus previous years.
However, exports of key items such as white leg shrimp, pangasius, tuna, black tiger shrimp, cuttlefish, and frozen grilled chopped fish were lower than the same period last year.
By the end of August, Vietnam saw a negative growth of 24.5% in seafood exports versus the same period of 2022. Exports of the key species were 14 – 34% lower y-o-y.
However, with positive signs in the US and China, pangasius and shrimp exports are expected to grow. Accordingly, the country may achieve USD 1.8 – 1.9 billion from exporting pangasius, USD 3.6 billion from shrimp, and USD 3.5 billion from other marine species. The total seafood export revenues are expected to reach USD 9.1 – 9.2 billion, down 16% from 2022.
(Source: https://vietfishmagazine.com/)
https://vietfishmagazine.com/markets/ seafood-exports-returned-to-growth-in-august.html