Vietnam's shrimp exports in the first two months of this year grew well in all major markets such as the US, EU, Japan, Korea, China, UK… In the Russian market, exports decreased due to disruption resulting from the Russia-Ukraine conflict.
Vietnam shrimp exports in February 2022 reached 244.8 million USD, up 55% compared to February 2021. Shrimp exports in February decreased from that in January, as it was around the Lunar New Year period. In the first 2 months of the year, Vietnam shrimp exports reached nearly 558 million USD, up 48% year-on-year. Shrimp exports in January and February had a remarkable growth compared to the same period in previous years.
In the structure of Vietnam's shrimp exports in the first two months of this year, exports of white leg shrimp and black tiger shrimp grew by double digits, at 49% and 54% respectively. Exports decreased only for some marine shrimps. Export of processed shrimp (HS code 16) witnessed the strongest growth of 119%.
The US continues to be Vietnam's largest single shrimp import market, accounting for 21% of the country's total shrimp export turnover. Shrimp exports to the US continued to maintain the growth momentum of 2021. In the first two months of this year, shrimp exports to the US reached 117.5 million USD, up 61% over the same period last year. As the US market reopened after Covid-19, the demand for seafood imports, including shrimp, continued to rebound. Vietnam is still the fourth largest shrimp supplier in the US market after India, Ecuador, and Indonesia.
After a sharp decline of 22% in 2021, there have been signs of recovery for exports to China in the first 2 months of this year. In February 2022, Vietnam's shrimp exports to China reached 21.3 million USD, up 41% compared to February 2021. In the first 2 months of this year, exports to this market reached 39.7 million USD, up 14% over the same period last year.
China is one of the world's largest shrimp-consuming markets with huge food service channels. China's shrimp imports are forecasted to increase sharply in 2022. However, China's regulations and barriers are still strict, especially given the time when China's customs authorities are tightening supervision of imported food products during the COVID-19 pandemic. Enterprises exporting to this market need to ensure the control and prevention of Covid-19 during the production and export of shrimp to China.
It is forecasted that shrimp exports will continue to grow by about 40% in March 2022 thanks to strong market demand. Full-year exports are expected to reach more than 4 billion USD, up 3% compared to 2021.
However, the price of gasoline and oil has increased to a record high in recent years, causing transportation costs to increase, greatly affecting production costs and profits of enterprises. In addition, enterprises still have to face many difficulties such as the high cost of input materials for production, international shipping fees continuing to increase, increasing production costs, and dwindling competitiveness compared to competing countries such as India, Ecuador, Indonesia…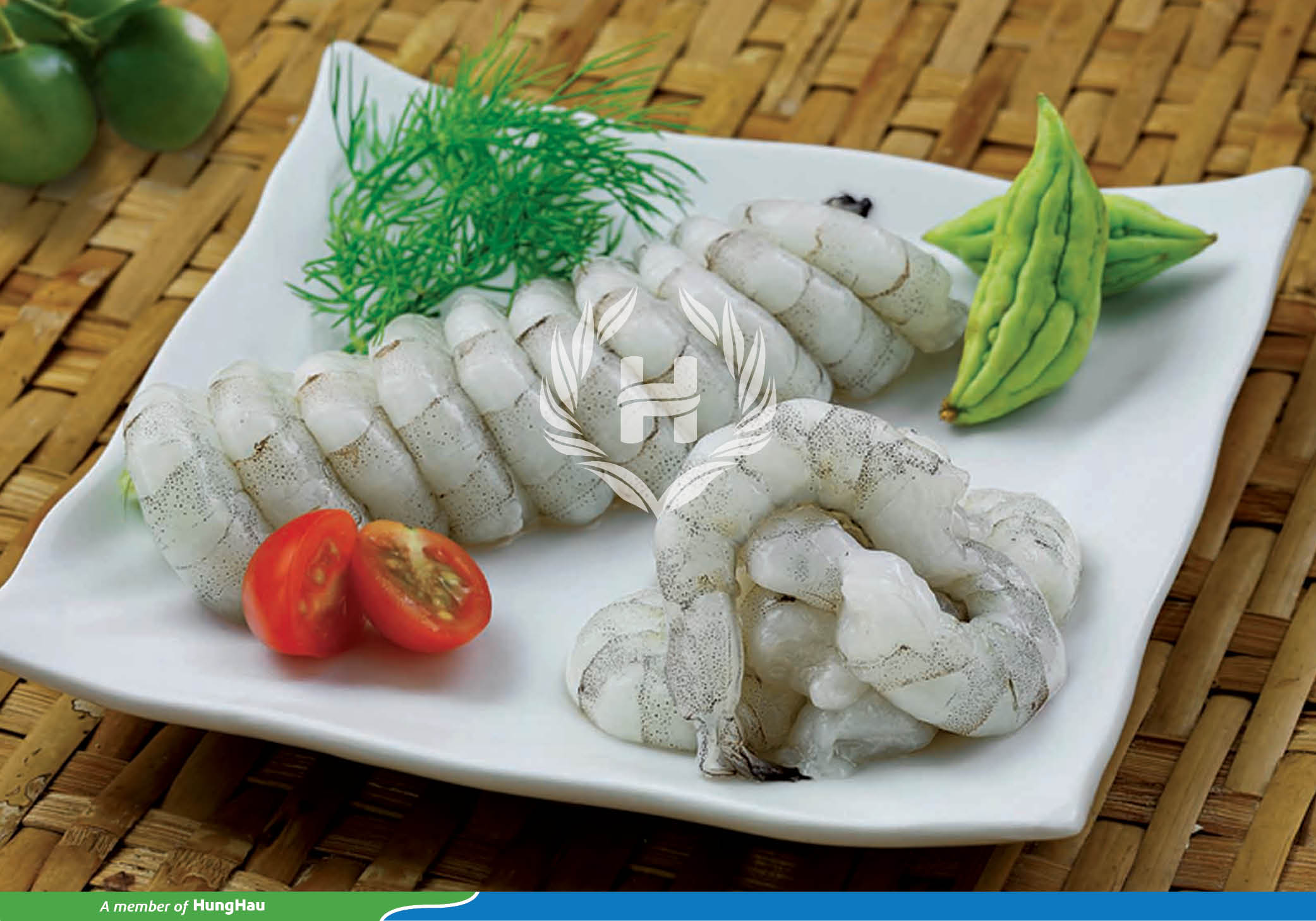 In 2022, the US, EU, and Japan will still be the main export markets for Vietnam's shrimp. Besides, focus on other potential markets such as Canada, Australia, the UK, etc. Russian market will be interrupted due to the risks of payment and transportation and it will be difficult to recover in a short time.
The war between Russia and Ukraine has more or less affected shrimp exports to Russia and Ukraine, although these two markets only account for a very small proportion of Vietnam's total shrimp exports: Russia accounted for 1%, Ukraine accounted for 0.03%. However, this conflict will increase gasoline prices and lead to a series of other input cost increases, affecting prices and profits of processing and exporting companies.
Compiled by Minh Trang
(Source: https://seafood.vasep.com.vn/)
https://seafood.vasep.com.vn/key-seafood-sectors/shrimp/news/shrimp-exports-flourished-in-the-first-2-months-of-the-year-24089.html