Vietnamese shrimp exports hit a record high of US$1.4 billion in the opening four months of the year, rising by 45% against the same period from last year, according to the Vietnam Association of Seafood Exporters and Producers (VASEP).
The top five consumers of local shrimp include the United States, Japan, the EU, China, and the Republic of Korea, with their growth rates ranging between 15% and 91%.
The steady growth in shrimp exports can largely be attributed to high market demand and strong export prices, according to local export enterprises.
Most notably, Vietnamese shrimp products received due attention at a number of international aquatic trade fairs, such as the Seafood Expo North America and the Seafood Expo Global held in March and late April.
The US makes up the leading consumer of Vietnamese shrimp, with turnover picking up by 47% to reach US$291 million, while shrimp exports to China surged by 91% in fourth months to more than US$187 million, making China the fourth largest Vietnamese shrimp importer.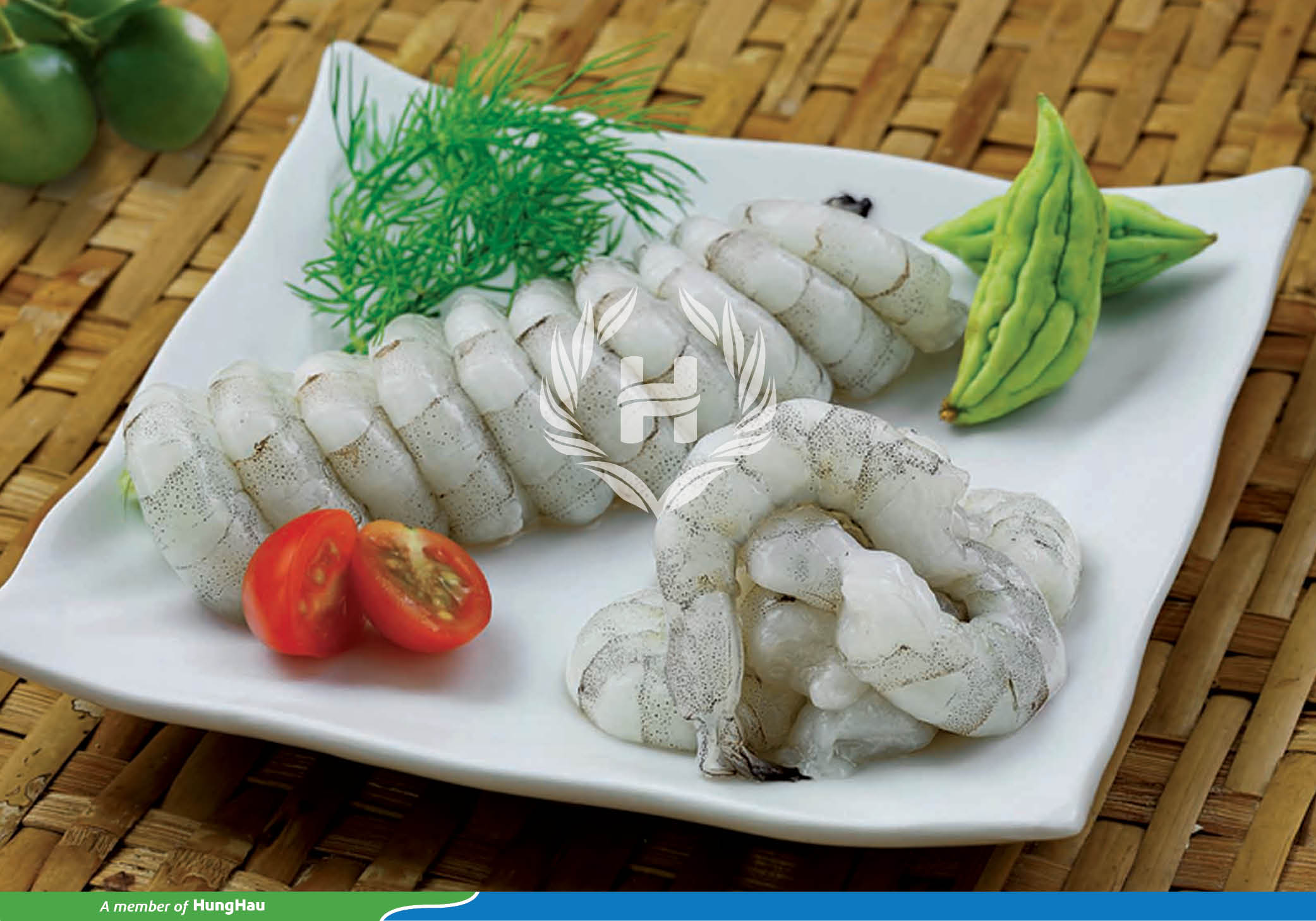 Experts pointed out that despite a number of hurdles caused by China's "Zero-COVID" policy, Vietnamese shrimp exports to this market recorded impressive growth, particularly as export turnover skyrocketed by 128% to US$81 million in April alone.
With this growth momentum, shrimp exports to the Chinese market are anticipated to continue growing strongly moving forward.
According to details given by the VASEP, shrimp exports during the second quarter of the year are projected to see an upward trajectory of approximately 12% to US$1.2 billion.
However, experts have outlined that a number of factors, such as unusual weather, as well as high input costs of gasoline and production materials, are likely to impact the supply source of raw shrimp, thereby eroding any profits made by enterprises.
(Source: https://english.vov.vn/)
https://english.vov.vn/en/economy/shrimp-exports-reach-peak-higher-value-expected-in-q2-post946145.vov