Exports of shrimp and seafood will rise from quarter III, 2023, partly compensating the slump in revenue in the last few months.
Exports of shrimp and seafood will rise from quarter III, 2023, partly compensating the slump in revenue in the last few months, Hồ Quốc Lực, Chairman of the Sao Ta Foods JSC (ticker symbol: FMC) told VASEP.
"That's a good sign, like a light gleaming from the dark. Despite a dim light, it can start a future", said Lực.
Lực added that his anticipation was based on Vasep's evaluation that Vietnam's seafood exports were recovering quite well. As for shrimp, the key item with export value accounting for 40 – 50% of the total export value of the fisheries, the downturn was 29% in June, versus 34% in May as compared to the same period last year.
The slump in prices of domestic commercial shrimp established a base for an increase in consumption and exports. In Ecuador, shrimp supply picked up but about 10% of small households emptied their ponds due to low prices and loss.
Likewise, India's shrimp output is estimated to decline by 20 – 30% because shrimp farmers have no incentive to stock. The world's selling prices are hitting the bottom, making the distributors to store shrimps for consumption and exports.
Meanwhile, it's the main harvest season in early quarter III in Vietnam and India. The harvest time in Indonesia and Ecuador is earlier. It is estimated that commercial shrimp will be in short supply, causing distributors to increase their purchases for stockpiles upon the law of supply and demand.
Another factor, according to Lực, is that consumption will be higher at the upcoming holidays such as Christmas and New Year Festival when deep processed products will be favored. Refined products are the strength of Vietnam's shrimp businesses.
"Quarter III will be the time for the fisheries and the shrimp sector to speed up. Shrimp businesses must all be catching the situation and embracing themselves. Hopefully, such a speed-up will compensate somewhat for the loss in revenue of businesses", emphasized Hồ Quốc Lực.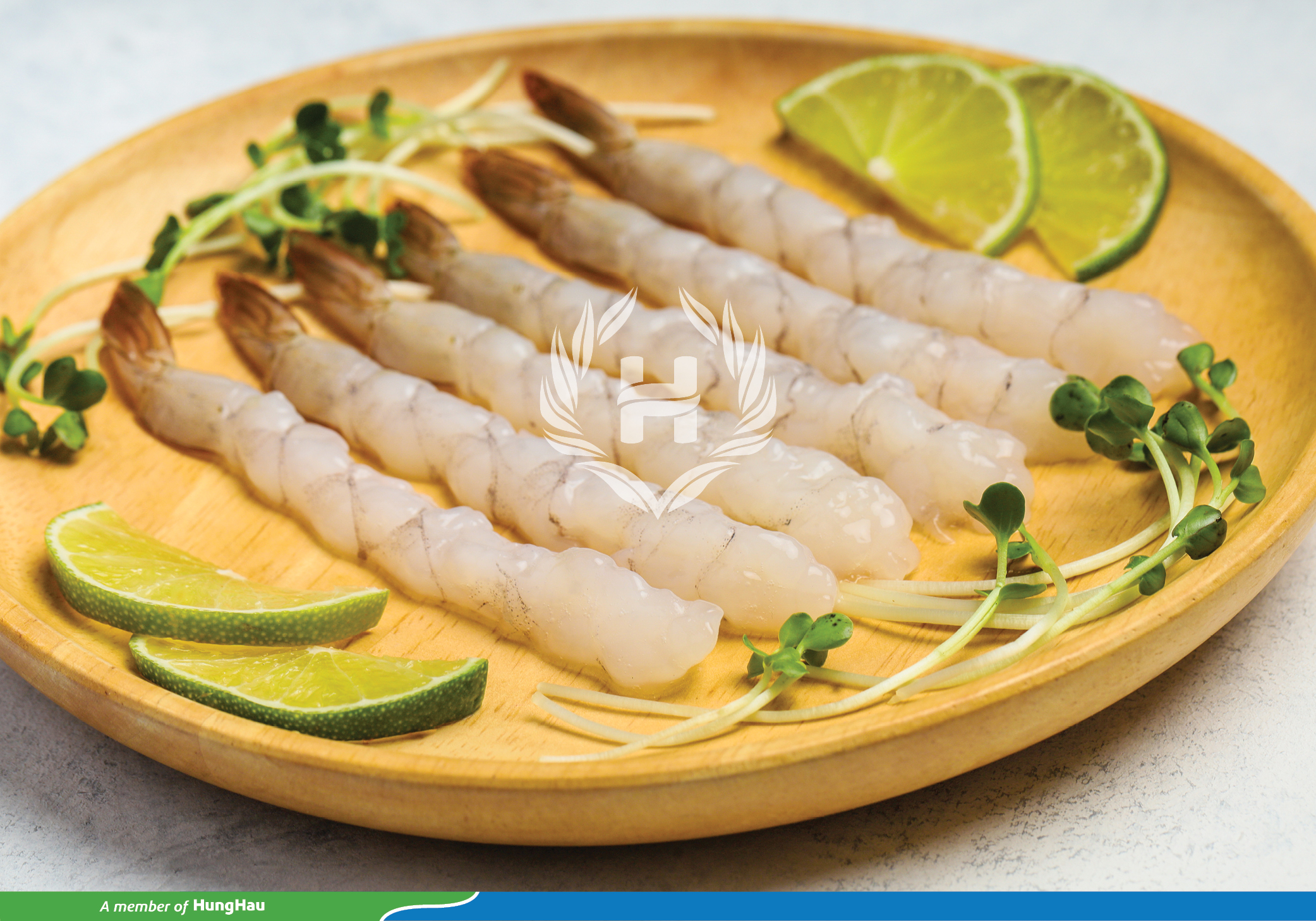 According to Vasep, the upward demand for shrimp in the US market will create favorable conditions for Vietnam's shrimp exports.
There have been some good signs in other markets. China continues to be Vietnam's potential market, our businesses are paying more attention to Chinese people's consuming behavior so as to boost exports to this market.
Vietnam's businesses are purchasing shrimp for stockpiles and following up the market demand to prepare for the recovery from July. Vasep expects Vietnam's shrimp exports to reach USD 3 billion in 2023.
"A rising revenue is just a good sign, but unsustainable. More importantly, we have to persuade farmers to stock shrimps for the new crop", anticipated Lực.
Vasep proposed the State Bank of Vietnam to consider the VND 10,000 billion worth stimulus package for aquaculture in the Mekong Delta. With the stimulus package, businesses will be enabled to buy materials for exports in the next 3 – 6 months in 2023 and quarter I of 2024.
(Source: https://vietfishmagazine.com/)
https://vietfishmagazine.com/ markets/shrimp-exports-will-rise-from-quarter-iii-2023.html