In 2022, Vietnam's fisheries industry carried out solutions and changed their minds to overcome challenges from extraordinary situations in production with an aim to achieve targets. Here is the 2022 year review with ten most significant events.
Effort to fight IUU
On October 20-28, 2022, the EC Inspection team came to Vietnam and reviewed the country's performance in fighting against IUU upon EC's recommendations. The EC team highly appraised Vietnam's effort but criticized poor performance in localities. And such, on December 27, 2022, the Government Office issued a Notification no.393/TB-VPCP requesting the Ministry of Agriculture and Rural Development to promptly work out an action plan within 180 days and finalize the fight against IUU upon EC's recommendation by May 2023, with reports sent to the Government or Prime Minister for his consideration.
Release fish to rehabilitate inter-province resource
On September 10, 2022, in An Giang, Ministry of Agriculture and Rural Development and An Giang provincial People's Committee in association with Cần Thơ and Đồng Tháp provincial People's Committee to release fish fries to rehabilitate aquatic resources in An Giang, Cần Thơ, Đồng Tháp, and Hậu river. As many as 5 tons of fish fries (587,000 fish) were released, including endangered species of the Mekong Delta. This is a meaningful activity to rehabilitate aquatic resources, raise awareness and responsibilities for aquatic resource protection, as well as boost the cooperation among localities in managing, protecting, and rehabilitating aquatic resources.
Modernize Fisheries Surveillance
On November 22, 2022, the Ministry of Agriculture and Rural Development issued Circular no.18/2022/TT-BNNPTNT about Fisheries Surveillance's procedures in patrolling, checking, and controlling the ocean. The Directorate of Fisheries is building the "Project of developing the Fisheries Surveillance until 2030, vision 2050" with an aim to develop the Fisheries Surveillance in each stage. Besides, the Ministry requested People's Committees of provinces and cities to establish Fisheries surveillance organizations.
Host of WCPFC19
From November 27 to December 03, 2022, the 19th Regular Session of the Western and Central Pacific Fisheries Commission (WCPFC19) was held in Đà Nẵng by the Directorate of Fisheries in association with the Secretariat of WCPFC19. As many as 26 countries participated with 550 delegates. This is the most important annual conference of WCPFC. WCPFC has created favorable conditions for Vietnam's tuna sector to integrate into the world fisheries and speed up the removal of EC "yellow card".
The first pangasius festival
The first pangasius festival, titled "Reach out to the sea", was held on December 16-17, 2022 by Ministry of Agriculture and Rural Development in association with Đồng Tháp provincial People's Committee with an aim to recognize what the pangasius sector had been contributing to the local and regional economic development. Besides, the festival was to introduce and honor the image of pangasius products and the traditional sector, as well as affirm the value and origin of Vietnam's pangasius trademark.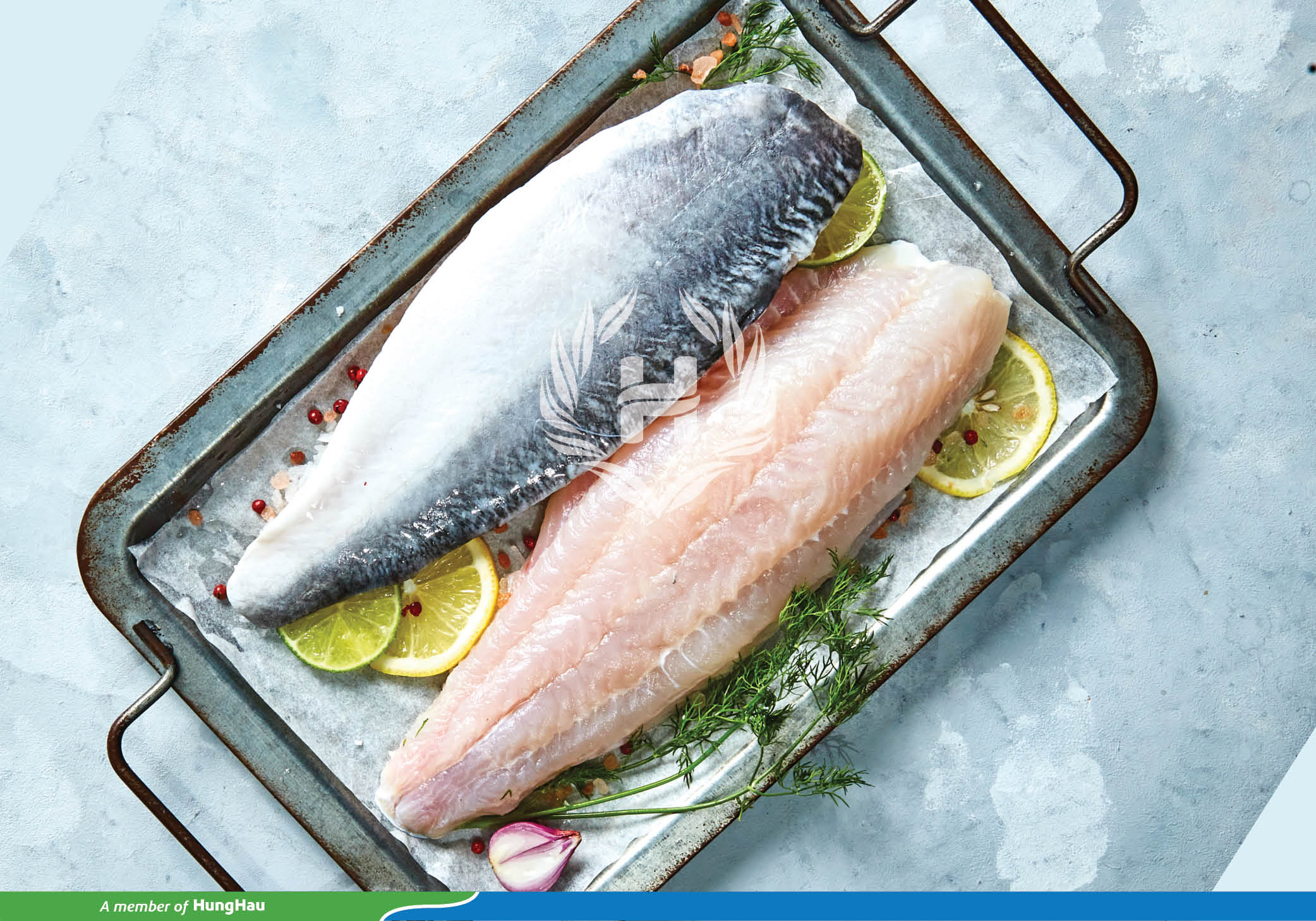 Paintings of marine conservation
On November 10, 2022, the Directorate of Fisheries launched an Art Contest related to "Conserve the marine and protect endangered species for the future" with an aim to raise the community's knowledge and responsibilities for marine conservation. After over a month, the Organizers received over 2,500 paintings of children and teenagers from all over the country.
USD 10 billion of exports
In 2022, the export value reached USD 10 billion, up nearly 34% from 2021, thus the 2022 plan was fulfilled early. On December 10, 2022, in Hồ Chí Minh city, VASEP held a Celebration for the achievement of USD 10 billion and honored the top 30 exporters in 2022 (related to the shrimp, freshwater fish, and seafood sector).
"Lobster – Essence of the ocean"
It was the title of the first cuisine program at the Lobster Festival in Phú Yên which was held in Sông Cầu town on July 30-31, 2022. Over 100 foods made of lobsters set a Guinness Vietnam record. The event was to introduce the local tangible heritage to visitors and created an opportunity for shrimp businesses and investors to meet over blockchain technology and digital transformation.
Cà Mau crab festival
The first Cà Mau crab festival was included in the Program "Cà Mau – Destination in 2022", titled "Cà Mau crab – destination of cuisine culture", held on December 23-31, 2022. That was a chance for the province to advertise Cà Mau crab and other famous delicacies, also for  businesses and investors to seek cooperation opportunities with Cà Mau.
Coral dead in Hòn Mun, Khánh Hòa
According to a survey on June 12 and 15, 2022 by the Management Board of Nha Trang bay, corals around Hòn Mun and other islands in Nha Trang bay were destroyed by 70-80% as compared to the 2015 survey. Even at the core zone – South of Hòn Mun with stringent protection, corals were destroyed. And such, Khánh Hòa provincial People's Committee issued a plan of recovering Nha Trang Bay up to 2030, with 16 specific tasks and solutions.
(Source: https://vietfishmagazine.com/)
https://vietfishmagazine.com/news/ten-most-significant-events-in-2022.html