The rice-shrimp farming model is mainly concentrated in the coastal provinces such as Kien Giang, Soc Trang, Bac Lieu, Ben Tre, Ca Mau, etc. is giving high economic efficiency. Every year, farmers earn two sources of rice and shrimp, about 4-4.5 tons of rice/ha/crop and 0.45-0.5 tons of shrimp/ha/crop.
Assoc. Prof. Dr. Mai Thanh Phung, former Head of the Southern Standing Department (National Agricultural Extension Center), said that with the annual rice-shrimp farming area in the Mekong Delta over 220,000 hectares, it is expected to increase to 270,000-280,000 ha/year for the following years. The main crop of rice – shrimp every year starts from June to July, soil preparation, salt washing and sowing from August to November are complete. In recent years, the output in the rice-shrimp areas has been consumed by businesses, so people are very secure and excited to invest and produce.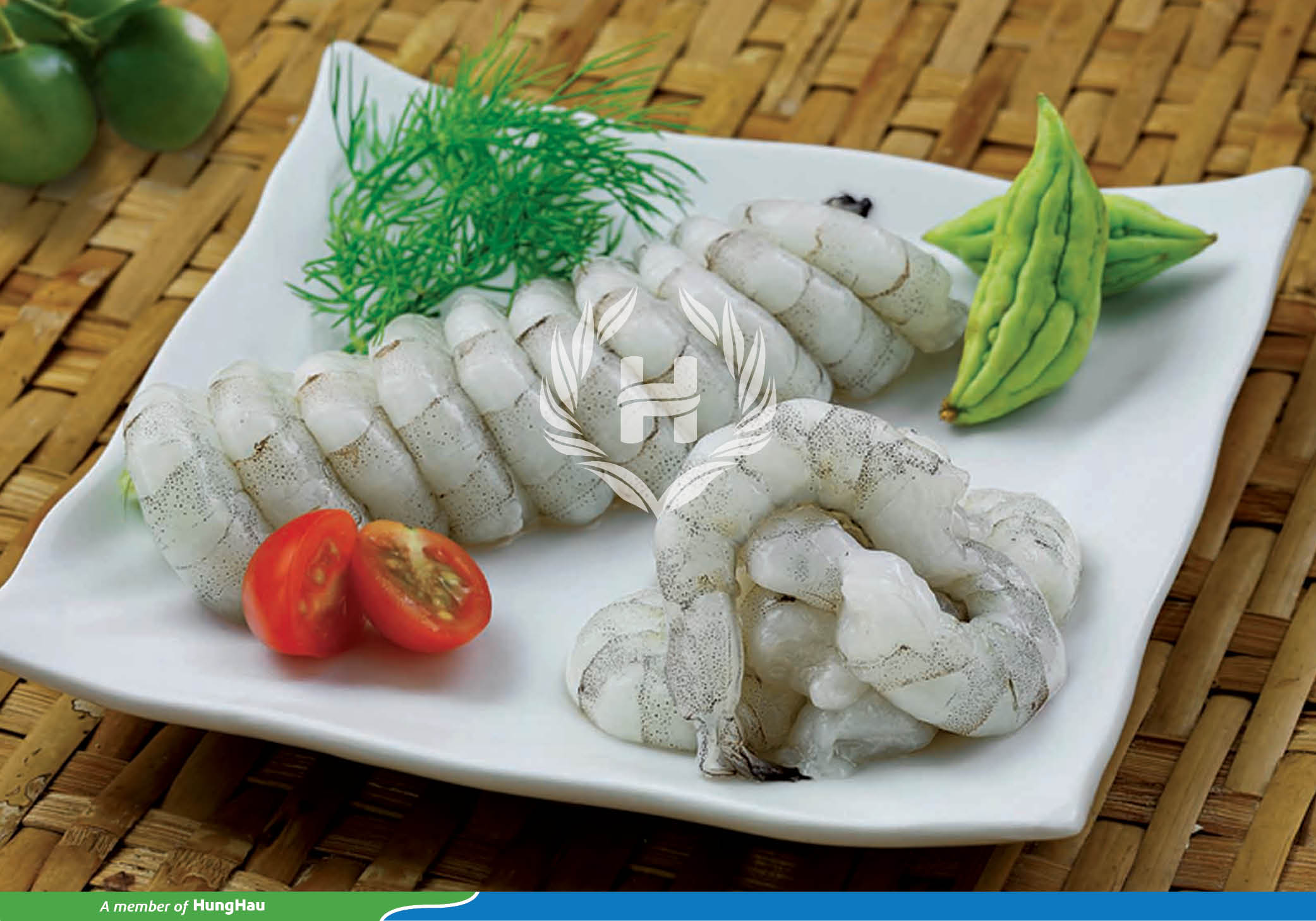 Kien Giang is one of the coastal provinces with a rice-shrimp area of over 102,000 ha, considered the largest in the Mekong Delta. Every year, farmers earn two sources of rice and shrimp, about 4-4.5 tons of rice/ha/ crop and 0.45 – 0.5 tons of shrimp/ha/crop. In addition to increasing income, this model also creates a safe and sustainable ecological environment for rice-shrimp production.
Mr. Le Van Dung, Head of Information and Technology Transfer Department (Kien Giang Agricultural Extension Center) said that in recent years, Kien Giang has converted tens of thousands of hectares of coastal rice land into rice-shrimp rotation, bringing high economic efficiency. This model not only adapts to climate change and sea level rise, but also exploits the advantages of the coastal province, with a coastline of more than 200 km.
In Bac Lieu province, the rice-shrimp model is being encouraged to be replicated and implemented well under the direction of the Government on the organic agriculture development scheme. Particularly in 2020, Bac Lieu will build 3 areas for producing clean shrimp and safe rice on 150 hectares, which is expected to be expanded to about 1,200 hectares in the following years.
It is expected that by 2025, the rice-shrimp area of Bac Lieu will reach 41,000 hectares, with shrimp productivity of 0.5 tons/ha/year, the output strives to reach 20,500 tons. For rice, the yield is 4.64 tons/ha, the output is to strive for 190,240 tons.
(Source: http://seafood.vasep.com.vn/)