Sales of brackish water and salt water shrimp have faced many challenges and sharply decreased recently while high production costs and unfavorable weather resulted in a serious loss.
On May 06, the prices of white leg shrimp from hi-tech based ponds continued to decline sharply in the Mekong Delta. The price of shrimp from lined ponds, size 30 pcs/kg stayed within 134,000 – 136,000 dong/kg, and the price of shrimp from earthen ponds went down to 108,000 – 109,000 dong/kg. The white leg shrimp size 40 pcs/kg from in-pond liners were sold at 111,000 dong/kg and those from earthen ponds were sold at 108,000 dong/kg. The price of brackish water and salt water shrimp of all sizes deeply declined.
As compared to before Tet holiday, each kilogram of white leg shrimp declined by 50,000-70,000 dong/kg. Meanwhile, skyrocketing costs for high technology, animal feed, aquatic drugs, electricity, and workers resulted in serious losses faced by farmers.
Farmer Nguyễn Tấn Phát related to hi-tech shrimp culture in Bình Đại district of Bến Tre province shared: "The 30 count shrimp are sold at over 20,000 dong/kg while the price of the 40 count shrimp was down to about 110,000 dong/kg from 170,000-180,000 dong/kg. Summer heat and a slump in shrimp price makes farmers earn no profit, even suffer great loss. Earning 100 million dong from a pond of 4-5 tons of shrimp is really hard".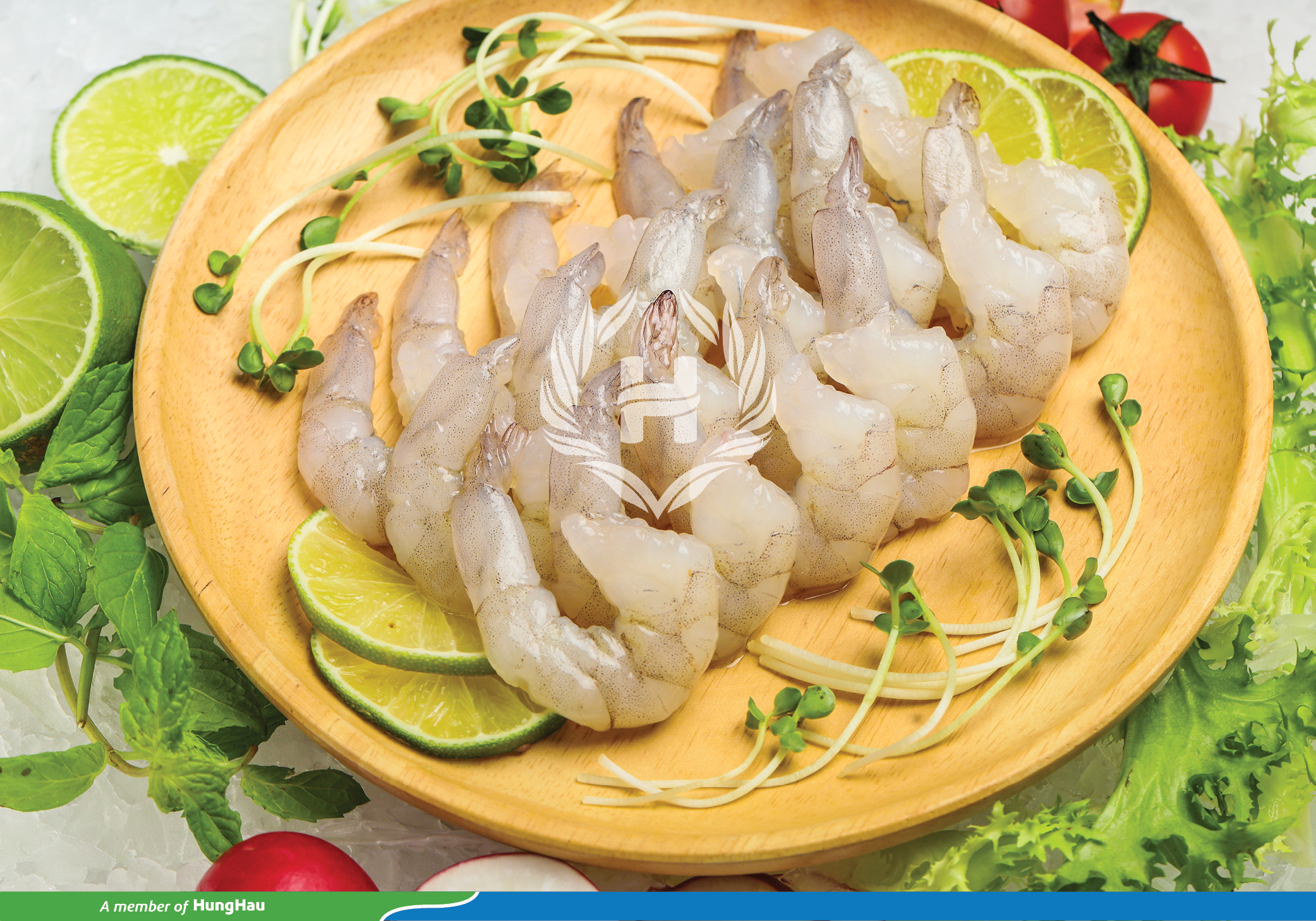 One of the causes of the falling price was a slowdown in export growth; meanwhile more and more land has been used for brackish water and saltwater shrimp culture in the Mekong Delta. The largest farm of brackish water and saltwater of 280,000 ha is now located in Cà Mau province. Another brackish water shrimp farms, 280,000 ha, are in Sóc Trăng and Bạc Liêu where there are businesses investing heavily into aquaculture, especially expanding hi-tech based intensive shrimp farms on an industrial scale.
Sóc Trăng has about 30% of hi-tech based shrimp farms with output and productivity increasing by two or three times. Bến Tre has 36,000 ha of brackish water shrimp farms, with over 2,500 ha of hi-tech based shrimp ponds, producing over 42,000 tons, accounting for 50% of the total provincial output of brackish water shrimp.
(Source: https://vietfishmagazine.com/)
https://vietfishmagazine.com/markets/the-mekong-delta-the-prices-of-white-leg-shrimp-declines-hi-tech-shrimp-farms-struggle.html