In the morning of November 03, Chairman of Đồng Tháp provincial People's Committee Phạm Thiện Nghĩa worked with relevant departments, sectors and authorities about the plan for celebrating the Pangasius festival for the first time in 2022.
Pangasius is considered a strength of the Mekong Delta, with Đồng Tháp (Hồng Ngự city and Hồng Ngự district as a long standing pangasius capital. Thus, the province hopes to celebrate a festival to advertise and honor the pangasius icon of the province and the region, accordingly contributing to affirm the value of Vietnamese pangasius trademark in the global market.
With the theme "Pangasius festival – reach to the big sea", the festival will be celebrated in mid December 2022, in Hồng Ngự city with various activities such as: exhibition of pangasius products, cuisine demonstration and global record establishment on food made of pangasius, farming areas and processing factories tours, honoring and rewarding units, individuals, and households with great contribution to the pangasius sector.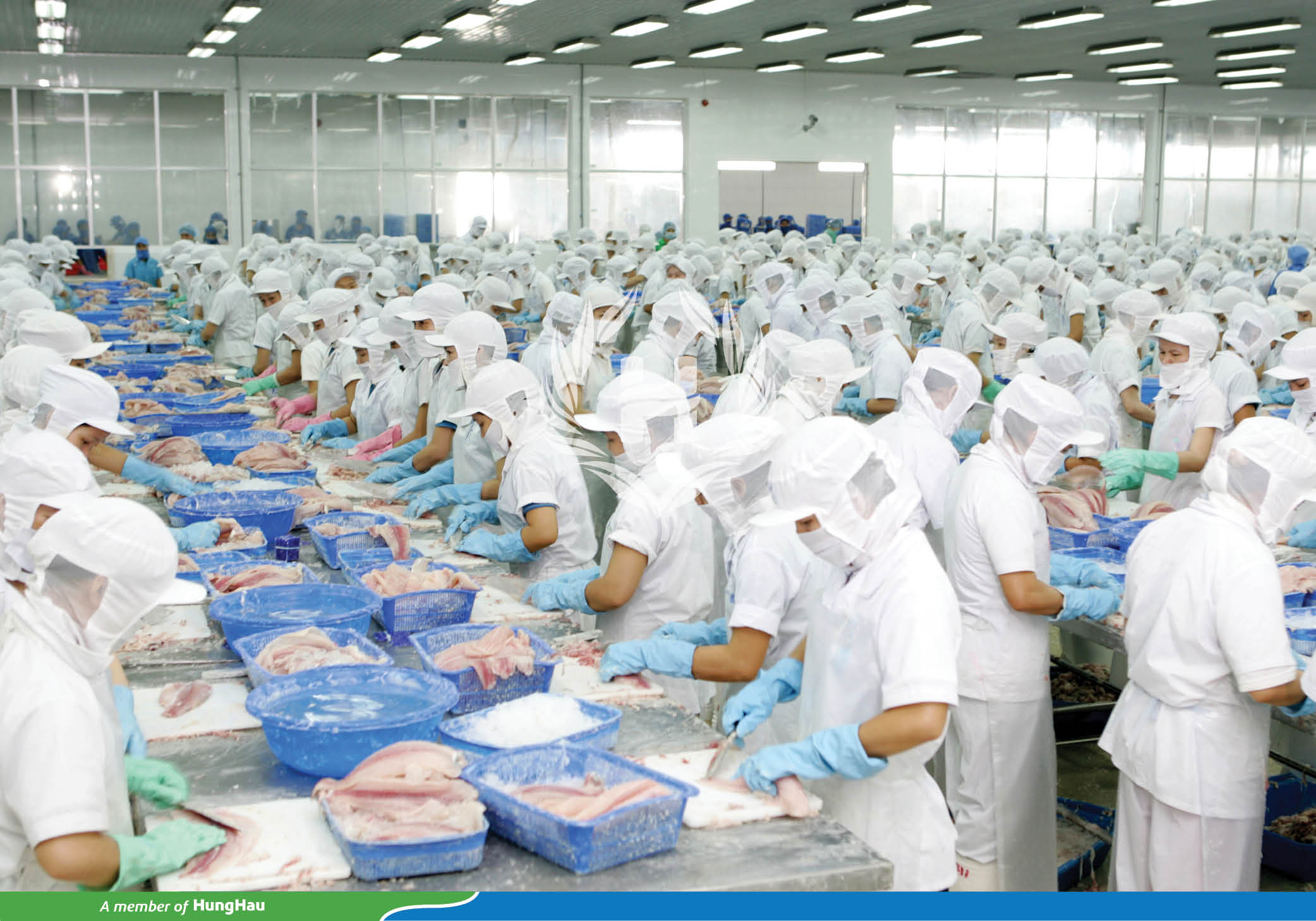 After agreeing with the plan, Chairman Phạm Thiện Nghĩa affirmed that it would be not only a local-level festival, but also it would help promote the national trademark. He requested sectors, local authorities, and associations for their cooperation. He asked them to pay attention to the time, organization, and content which must follow the criteria of the festival.
(Source: https://vietfishmagazine.com/)
https://vietfishmagazine.com/news/the-pangasius-festival-be-celebrated-in-mid-dec-2022.html