The US has been the leading importer of Vietnamese tuna for years. Vietnam saw a rise by 2.5 times in tuna export value in the US, with a record high of nearly USD 487 million in 2022, just ten years after Vietnam and the US established comprehensive partnerships
Vietnam saw continual growth in exporting tuna to the US between 2017 – 2019. In 2019 alone, exports to this market jumped by 38%, spurred mainly by the US-China trade war which drove the US to look for Vietnamese tuna. And as such, Vietnam acquired more market shares of tuna in the US in 2019.
Due to the COVID-19 pandemic, Vietnam saw a slump in tuna exports in 2020. However, with a remarkable recovery of the US economy among western powerhouses, Vietnam's tuna exports to the US reached a record high in 2022.
However, as the world faces the same challenge related to inflation and high inventory, tuna exports to the US were slowed down. Vietnam saw a 49% decline in shipping tuna to the US in the first seven months of 2023, just achieving over USD 171 million.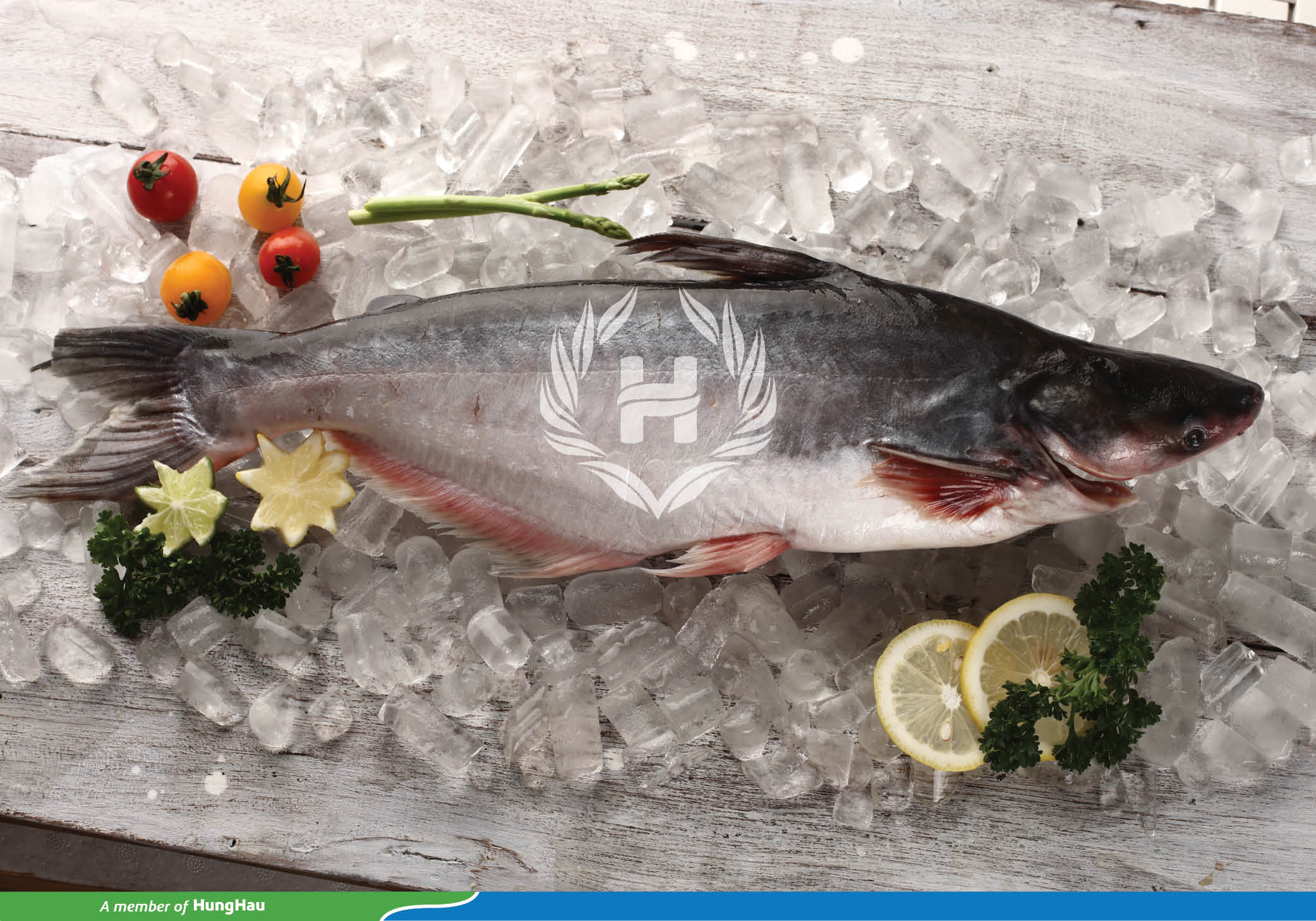 The US is the second biggest importer of tuna products, after Japan. Tuna is the third most widely consumed food in the US. Thus, the US will continue to be the leading partner of Vietnam's tuna sector.
(Source: https://vietfishmagazine.com/)
https://vietfishmagazine.com/ news/the-us-the-biggest-market-of-vietnamese-tuna.html