Vietnam has become the second largest shrimp supplier in the world with the export value accounting for 13 – 14% of the total global shrimp export value.
The Shrimp Summit 2023 was launched on July 25 by the Center for Responsible Seafood, Global Seafood Alliance, Vietnam's Department of Fisheries (under Ministry of Agriculture and Rural Development – MARD) and Vietnam Fisheries Society in Hồ Chí Minh city. This event was to tackle challenges faced by the shrimp sector in Asia and worldwide.
In his speech, Deputy Minister of MARD Phùng Đức Tiến said that Vietnam had great potential for aquaculture, especially brackish water shrimp culture. Shrimp had been the key exported species of Vietnam for over the last two decades, contributing to about 40 – 45% of the total seafood export value of
Chairman of the Vietnam Fisheries Society Nguyễn Việt Thắng shared that there were over five million laborers related to fishery, with more than one million working in the shrimp sector. The shrimp sector and shrimp farmers had been facing difficulties and challenges in disease outbreak, capital deficiency, crop fluctuation, environmental and climate changes, and shortages in advanced technology application.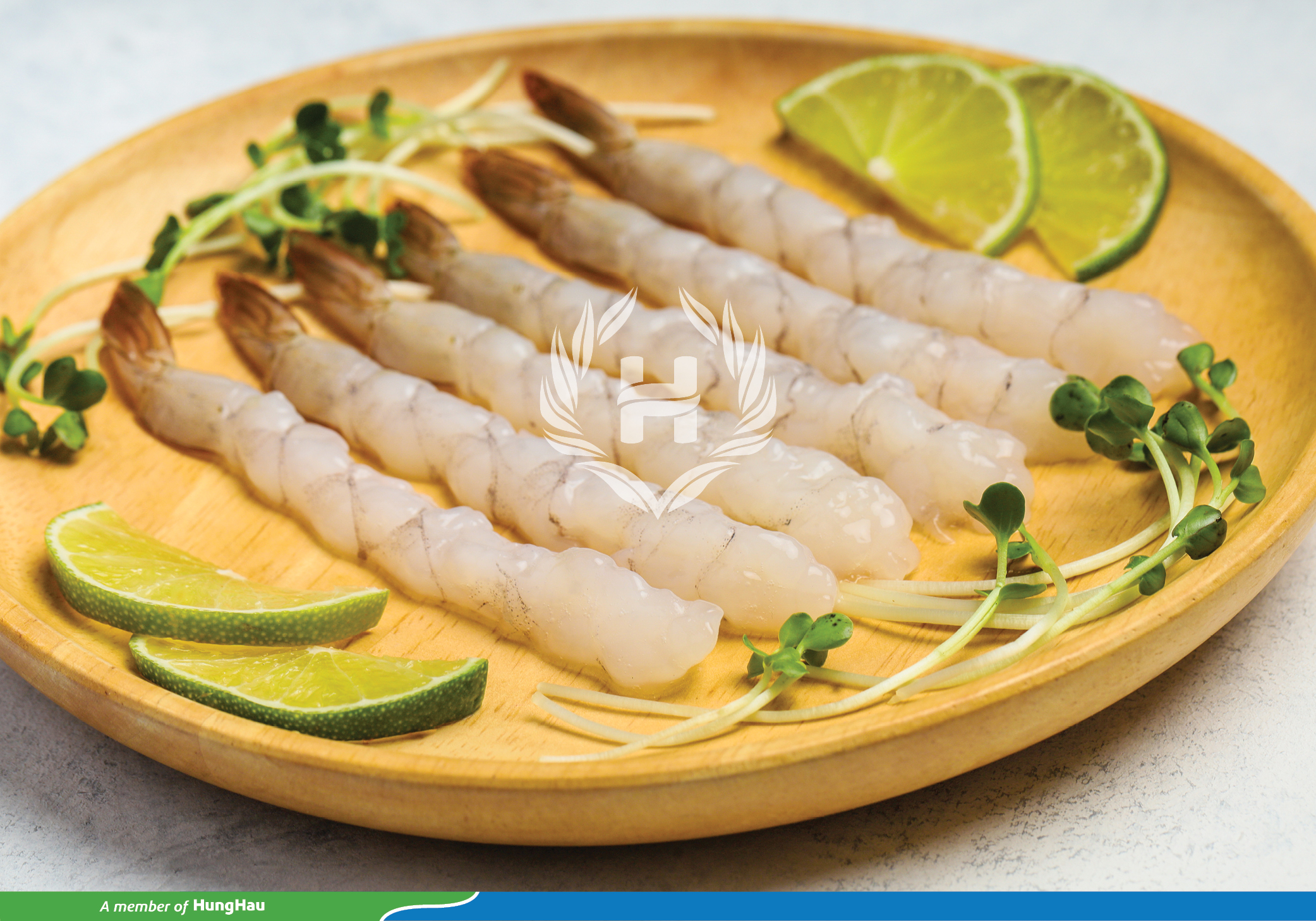 Director of Minh Phu Seafood Corporation Lê Văn Quang said that Vietnam had over 700,000 ha of shrimp farms with different models being applied, hence satisfying various demands of customers from more than 100 countries. Besides, Vietnam has been developing farms of organic shrimps which are both highly valued and satisfactory to sustainable development standards.
In the framework of Shrimp Summit 2023, after seminar sessions in Hồ Chí Minh city, delegates came to visit the hi-tech based shrimp farm and organic shrimp farm, and met with seafood processing and exporting companies in Cà Mau province.
(Source: https://vietfishmagazine.com/)
https://vietfishmagazine.com/markets/vietna m-becomes-the-second-largest-shrimp-supplier-worldwide.html