Vietnam and Japan should continue to beef up their partnership in the field of development cooperation, while working closely together to settle all obstacles for projects using Japanese official development assistance (ODA) in Vietnam, Deputy Minister of Planning and Investment Tran Quoc Phuong said at a high-level Vietnam-Japan economic conference held in Hanoi on March 7.
He suggested the Japanese side provide big soft loans with high preferences and more simple and flexible procedures for large-scale projects supporting regional connectivity in Vietnam, focusing on transport infrastructure, climate change, digital transformation and health care.
Phuong said that since 1992, with over 2.7 trillion JPY (19.88 billion USD) in ODA loans, nearly 100 billion JPY in non-refundable aid and approximately 180 billion JPY in technical assistance, Japan's ODA has accounted for over 30% of the bilateral development assistance capital that Vietnam has received.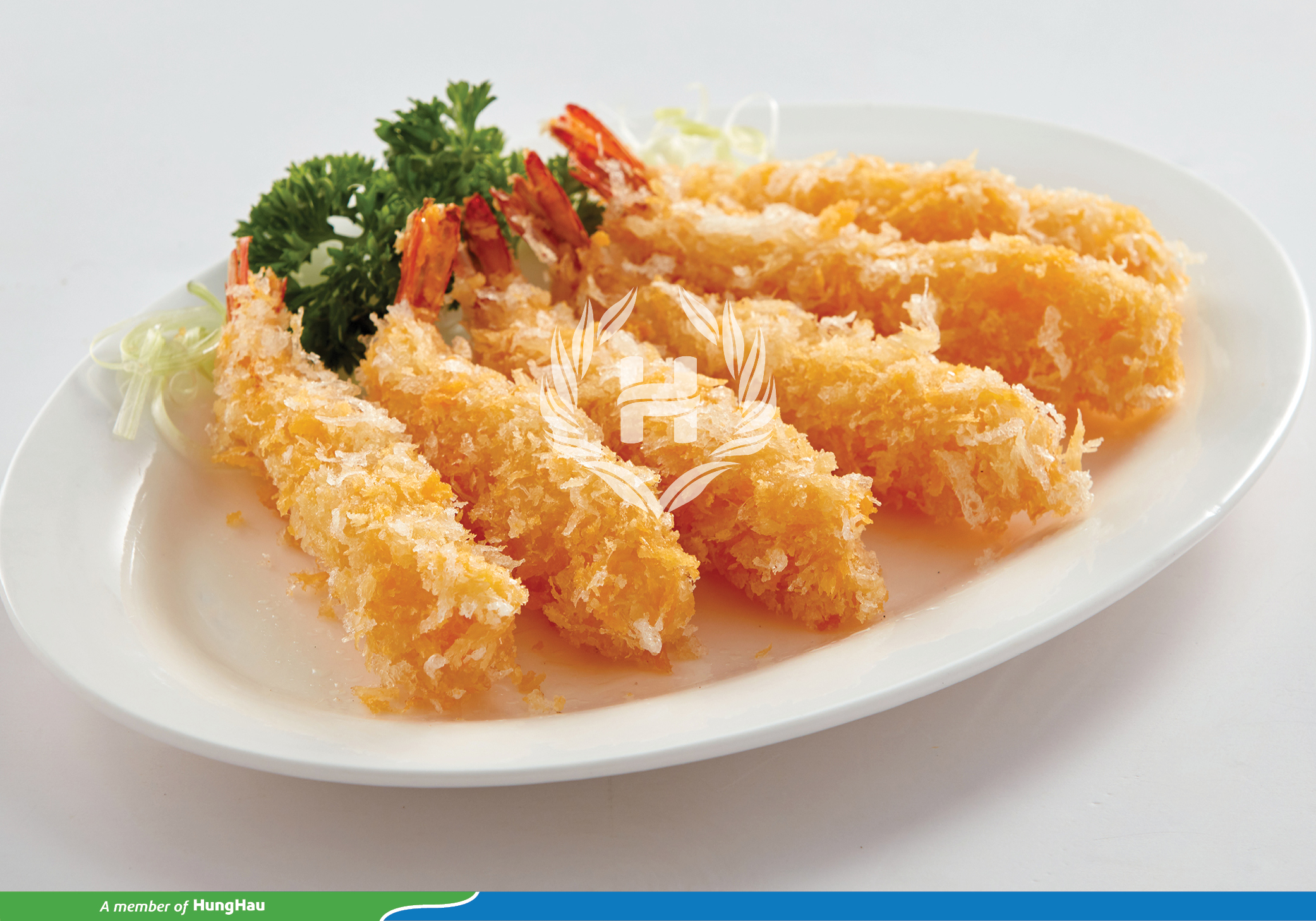 He underlined that Japanese ODA has greatly contributed to Vietnam's socio-economic development, especially through infrastructure development, technology transfer, and human resources training.
Meanwhile, Japanese ODA has, directly or indirectly, helped Vietnam attract foreign investment, especially from Japan, while contributing to poverty reduction in the Southeast Asian country, he said.
The Deputy Minister highlighted major strategic breakthroughs that Vietnam has defined in the socio-economic development strategy for the 2021-2023 period, including the completion of institutions, human resources development and building a synchronous and modern infrastructure system.
He emphasised the significance of Japanese ODA in Vietnam's new development period, explaining that the diverse ODA provision forms match Vietnam's demands, especially in the implementation of the three strategic breakthroughs./.
(Source: https://en.vietnamplus.vn/)
https://en.vietnamplus.vn/vietnam-japan-should-foster-ties-in-development-cooperation-official/249458.vnp