Vietnam's pangasius export price to the US reached 4.5 USD/kg, the highest ever. Besides the scarcity of supply during two years of Covid-19, the temporary suspension of seafood imports from Russia by the US and Europe is creating a "golden opportunity" for Vietnamese pangasius products to increase market share in these two markets.
Recently, the US Food Safety and Inspection Service (FSIS), the US Department of Agriculture (USDA) has just recognized 6 more Vietnam factories that are qualified to export pangasius to this market, increasing the number of Vietnam factories recognized by the US to 19.
The US is a very potential market. Therefore, the pangasius industry is focusing on coordinating with enterprises and farmers to create the best quality products, clear traceability, and diversify products" said Mr. Nguyen Si Lam, Director of An Giang's Department of Agriculture and Rural Development.
Despite pangasius inventories in many countries are at a very low level after 2 years of the pandemic,Vietnam pangasius exports to large markets such as the US, EU are forecasted to continue growing because the pangasius's export price that Vietnam processors offer is competitive.
"Vietnam enterprises not only participating in the biggest seafood fair in the world, but  also, most importantly, trying to meet the current orders from the U.S and especially China," said Mr. Nguyen Hoai Nam, Deputy General Secretary General of VASEP.
VASEP also noticed that farmers need to have a reasonable stocking plan, ensure a balance between supply and demand, and avoid rushing, causing pangasius prices to plunge. Product quality also needs to be tightened to make the best use of opportunities from Free Trade Agreements that Vietnam has participated in.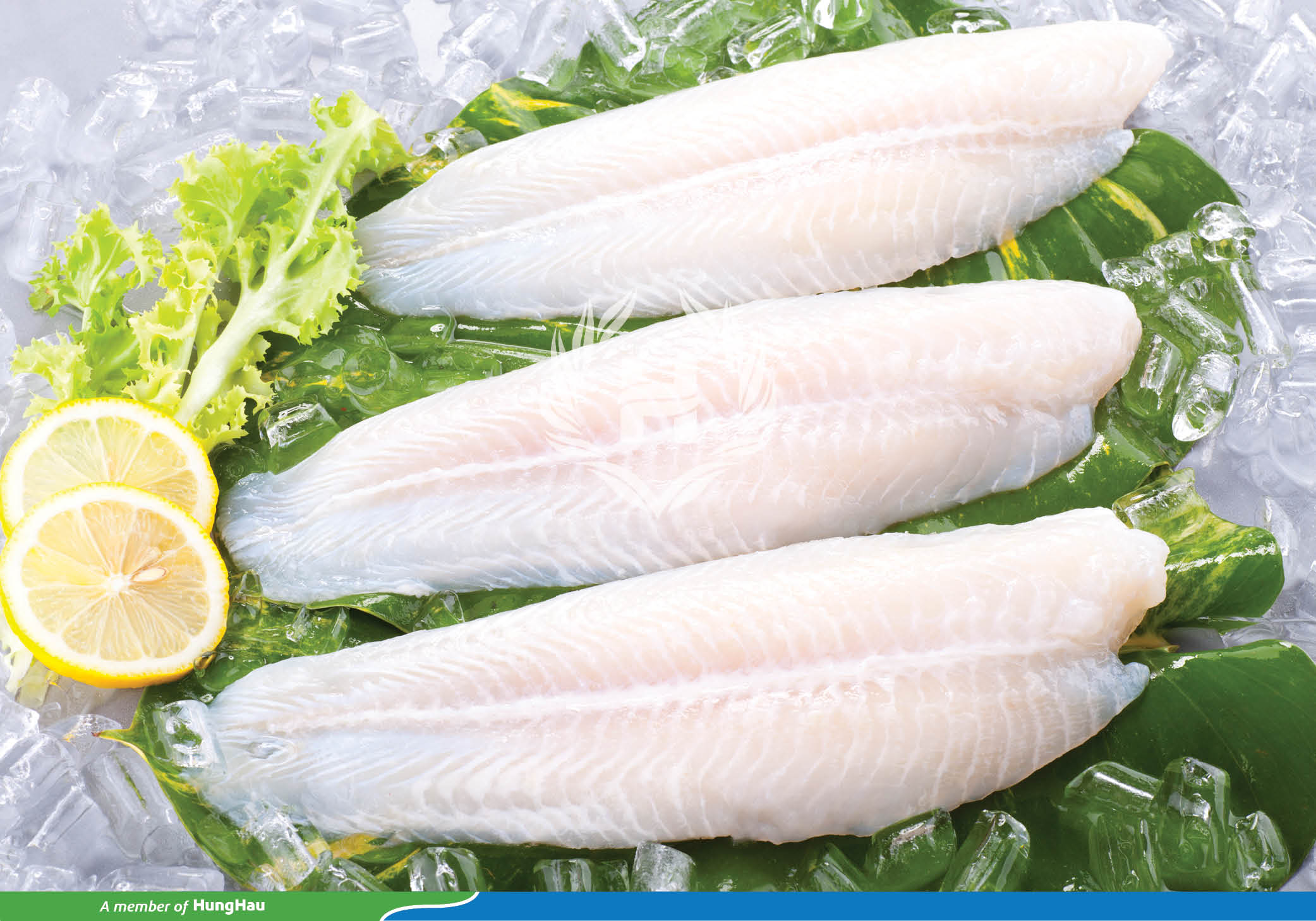 With the results from the pangasius and seafood industry in the first 5 months of the year, for the first time, Vietnam seafood export turnover this year is predicted to surpass the 10 billion USD level.
Compiled by Thuy Linh
(Source: https://seafood.vasep.com.vn/)
https://seafood.vasep.com.vn/key-seafood-sectors/pangasius/news/vietnam-pangasius-export-to-us-break-the-record-24809.html