Similar to the US market, the demand for seafood in EU is recovering after the Covid pandemic. For that reason, despite difficulties such as food inflation, increased freight and high container costs, Vietnamese seafood enterprises are taking advantage of promoting exports to this market. In the context of inflation in overall price, the EVFTA is a beneficial factor boosting exports to EU. Vietnam seafood exports to the EU in the first 5 months of this year also recorded a high growth of 45%, reaching nearly 562 million USD.
Shrimps still account for the highest proportion in the product category exported to the EU of 54% (303 million USD), a leap of 51% over the same period in 2021. In which, imports of vannamei increased by 46% with 236 million USD, making up 78%. Imports of Vietnamese black tiger shrimp into EU skyrocketed 75% to over USD 50 million, accounting for 16.5% of total shrimp exports to this block. The top 3 markets in the block include the Netherlands, Germany and Belgium, recorded growth rates of 58-91% in Vietnamese shrimp imports in the first 5 months of 2022. A positive sign is witnessed in pangasius exports to the EU this year, which rebounded strongly with an increase of 89% in the first 5 months, reaching nearly $89 million, accounting for 16% of seafood export value to this block. This is a remarkable change compared to 10% in 2021. In which, pangasius exports to the Netherlands increased by 80%, to Germany by 89%, to Spain by 90%, to Belgium by 104% … Frozen pangasius fillets portion cuts (HS code 0304) accounted for 93% with 82.5 million USD, up by 93% year-on-year, whole fish exports accounted for nearly 5%, the rest was processed pangasius accounted for 2%.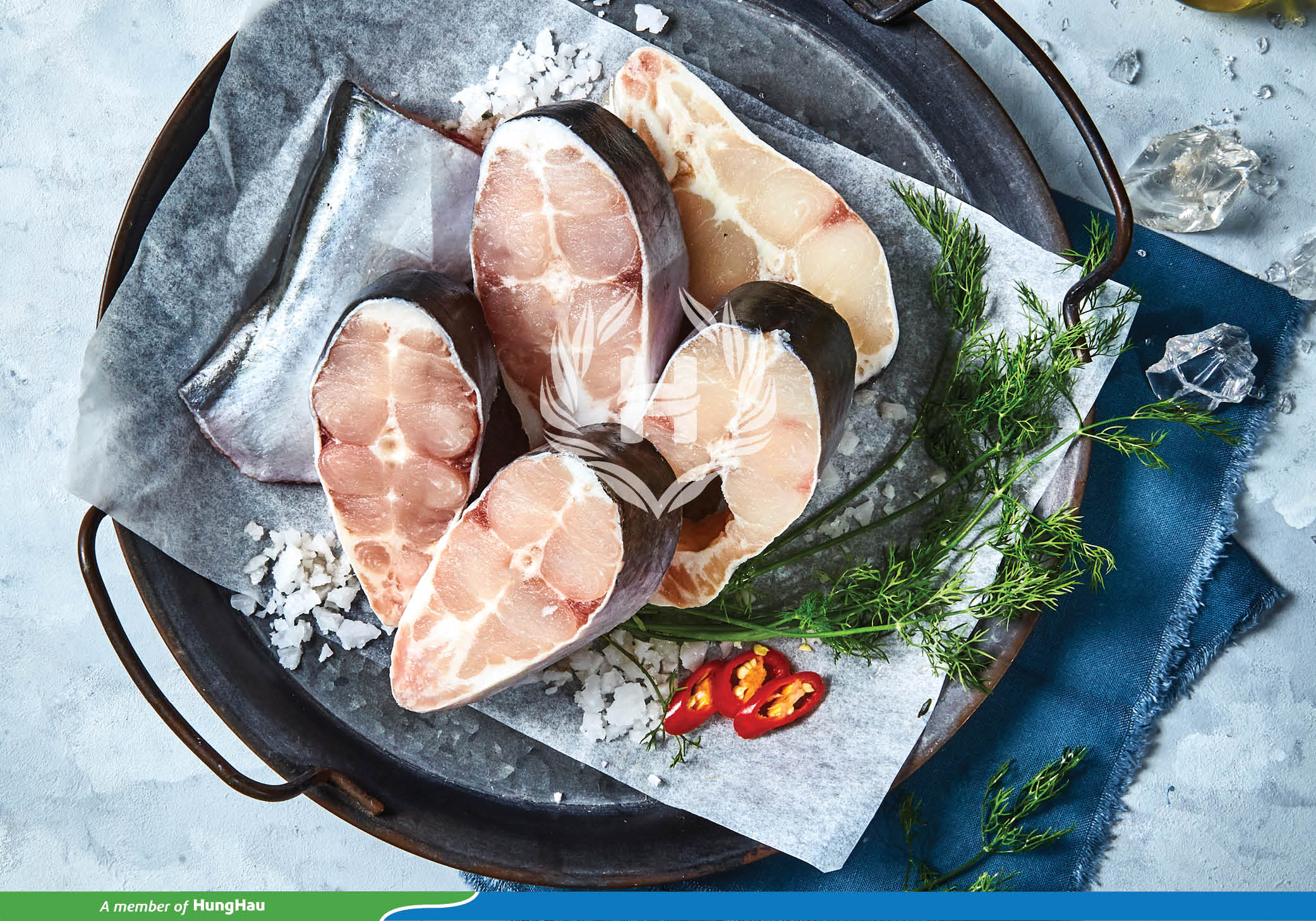 Tuna exports accounted for 12% of total seafood exports to EU, reaching US$68 million, an increase of 9%. Tuna exports to the Netherlands and Belgium increased sharply by 59%, 70% and 100%, respectively. The two main products are frozen tuna loin/fillet, taking up 63% and canned tuna for 25%. Exports of these two products to the EU increased by 77% and 14% respectively. Meanwhile, exports of other processed tuna and fresh/frozen tuna fell by 63% and 69% respectively, accounting for a total of 10% of tuna exports to the EU.
In the European market, there is an inclination towards consumption of sustainable and healthy seafood. Accordingly, Europeans increasingly prefer white fish products due to health-related factors, along with the increasing awareness of environment and seafood resources protection, the opportunity for imported farmed fish is getting greater. Besides that, the demand for sustainable and organic seafood is also increasing; Sales of seafood in the retail market increased due to COVID-19; Europe has a growing market for convenience and ready-to-eat products
Requirements for products with sustainability certification will increase in Europe. Consumers are increasingly concerning of seafood traceability and sustainable, safe and fair production methods. As EU is a difficult market, SPS and TBT regulations will be increasingly tightened, especially when environmental and labor regulations will be given more attention and stricter inspection in the criteria of imported seafood products.
Compiled by My Hanh
(Source: https://seafood.vasep.com.vn/)
https://seafood.vasep.com.vn/total-seafood-trade/news/vietnam-seafood-exports-to-the-eu-market-increased-by-45-in-the-first-5-months-of-2022-24866.html