Vietnam will continue to be one of the fastest growing mid-range economies with an economic expansion of around 6% in 2023, according to Andrew Huntley, Senior Managing Director at BDA Partners, a London-based investment banking advisor for Asia.
Huntley commented that although the growth is lower than that in 2022, it is similar to the level recorded before Covid-19 broke out in 2019.
He said that the growth rate of 8.02% in 2022 showed the strong recovery of the Vietnamese economy, with great contributions from high domestic consumption and exports.
Trade deals with the EU, the UK and Canada are also an important factor contributing to the strong growth of Vietnam in 2022, he said.
The expert was of the view that in 2023, tourism will be a bright spot that helps boost the country's development, along with foreign direct investment.
However, he said that the Vietnamese economy will face many challenges this year, including impacts from instability in the world economy, which may affect the country's exports.
Another challenge for the country is the double pressure from inflation and interest rates in the context that Vietnam is still dependent on imported raw material and energy.
Despite the challenges, Huntley is optimistic about the outlook of the Vietnamese economy in the medium term, as Vietnam has many factors supporting economic growth in following years, including social stability, internal strengths, a focus on technology and education, and a young workforce. Vietnam is also experiencing strong domestic growth when people are seeking higher health care service quality and living conditions, while the Government is providing better infrastructure system, he said, adding that these make the country an attractive destination for global investors.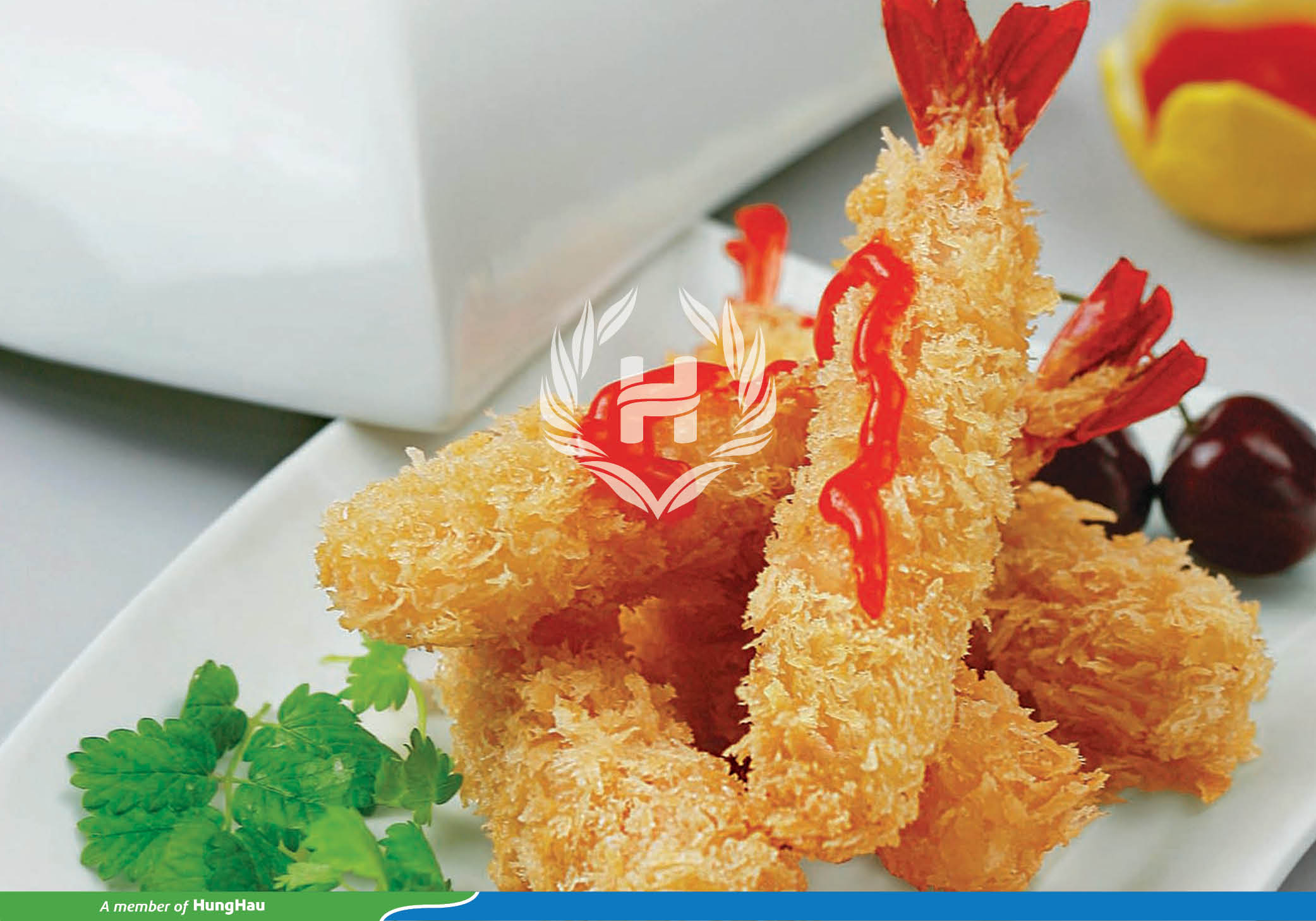 According to Huntley, many investors also see Vietnam as an attractive market.
In the M&A area, many financial businesses and investors see Vietnam in the Southeast Asian region as a good chance for them. In order to continue promoting growth, Huntley recommended that the Vietnamese Government focus on tackling the ineffectiveness of the central and local administrations to ensure all investment programmes and projects receive suitable support.
At the same time, the country should increase programmes to introduce its strengths to the international community, not limiting to areas of agriculture and tourism but also in the fields needing sustainable investment such as environment, climate change response, the use of farming land, and the impacts of climate change on rivers and forests.
Huntley is one of the three CEOs and co-founder of BDA Partners. Currently, he is in charge of life sciences and global healthcare with his office based in Ho Chi Minh City.
(Source: https://vietnaminsider.vn/)
https://vietnaminsider.vn/vietnam-will-be-one-of-the-fastest-growing-economies-in-2023/