The Directorate of Fisheries (Ministry of Agriculture and Rural Development) informed that the aquaculture production of the whole country in 2021 is estimated at 4.75 million tons, an increase of about 4.17% compared to 2020. In which, the output of pangasius alone will reach about 4.75 million tons. 1.5 million tons, equal to 2020.
According to the Directorate of Fisheries, the Covid-19 epidemic may continue to develop complicatedly in 2022, directly affecting logistics activities and indirectly affecting production and business activities of the seafood industry. . In the months of January, February and March of 2022, there may be a shortage of processing materials.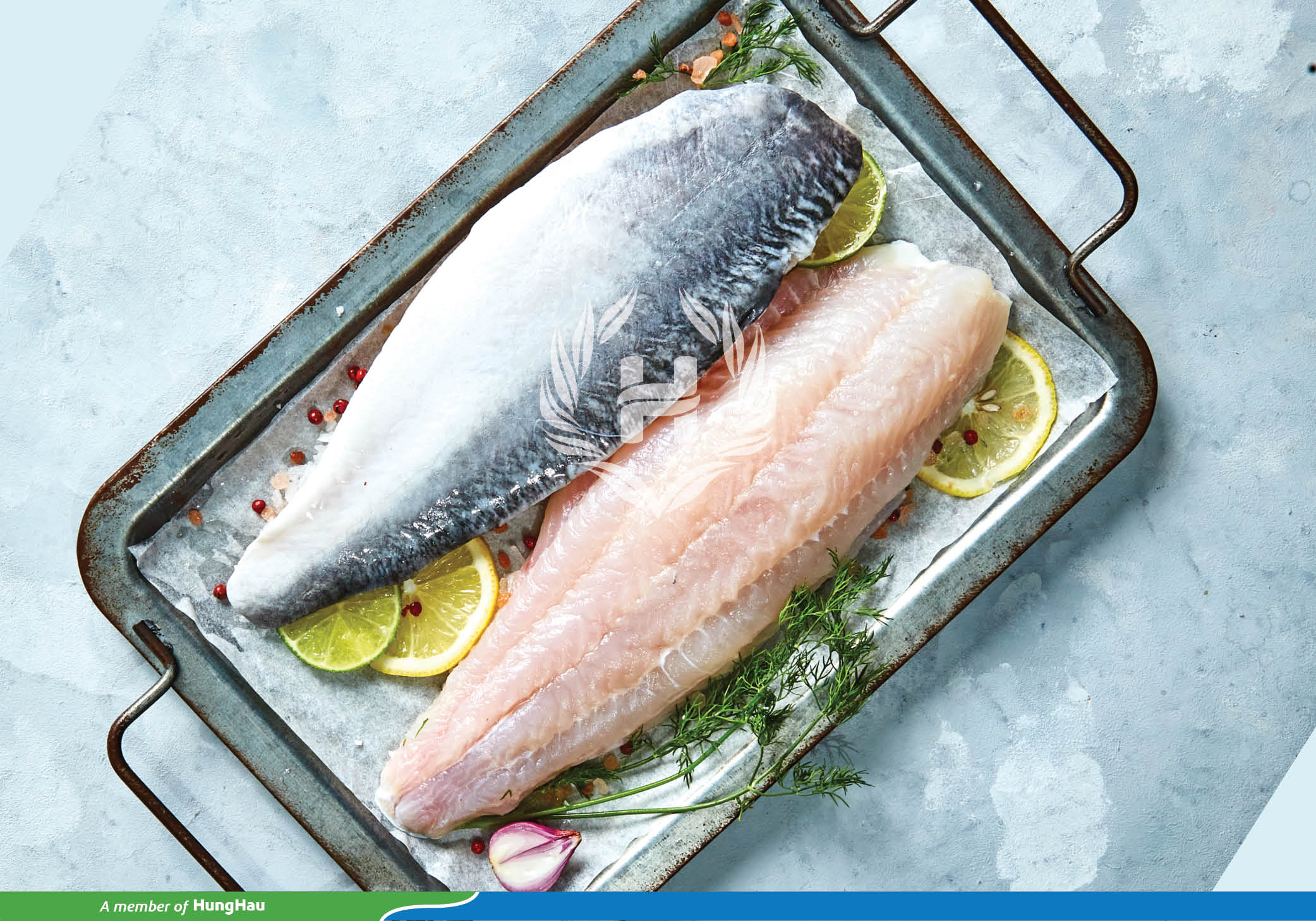 Accordingly, the seafood industry needs to actively remove difficulties due to the impact of the Covid-19 epidemic to develop production.
(Source: http://seafood.vasep.com.vn/)
https://seafood.vasep.com.vn/why-buy-seafood/available-fish-sources/vietnams-aquaculture-production-in-2021-has-reached-4-75-million-tons-23555.html