Vietnam's seafood exports value to the CPTPP reached USD 1,12 billion in the first six months of the year, down 22% year-on-year. However, this is a potential market versus the US and China.
According to VASEP, Vietnam's seafood export value jumped by 30% in Q2/2023, reaching over USD 2.3 billion despite a 27.5% decrease in comparison with the same period last year. A total of USD 4.15 billion worth was achieved in the first six months of 2023.
Exports to most of the market witnessed a slump. Good signs were recorded in the CPTPP market (including: Australia, Canada, Japan, Mexico, New Zealand, Singapore, Brunei, Chile, Malaysia, Peru, and Vietnam) rather than the US and EU where 46% and 33% decrease were recorded respectively.
VASEP said that seafood exports to the US and China in Q2 were much higher than Q1, with 49% higher in the US and 57% more in China. As compared to the same period last year, the negative growth rate in these two markets slowed down. Meanwhile, exports to Japan, South Korea, and the EU just rose slightly in comparison with Q1 and declined sharply from the same period last year.
Vietnam's seafood exports to CPTPP countries reached USD 1.2 billion in the first half of the year, down 22%. However, as compared to other big markets such as the US, the EU (with 46% and 33% decline respectively), the CPTPP market showed better results. Exports to Japan slightly declined by 11%, thanks to Vietnamese value added products as a strength.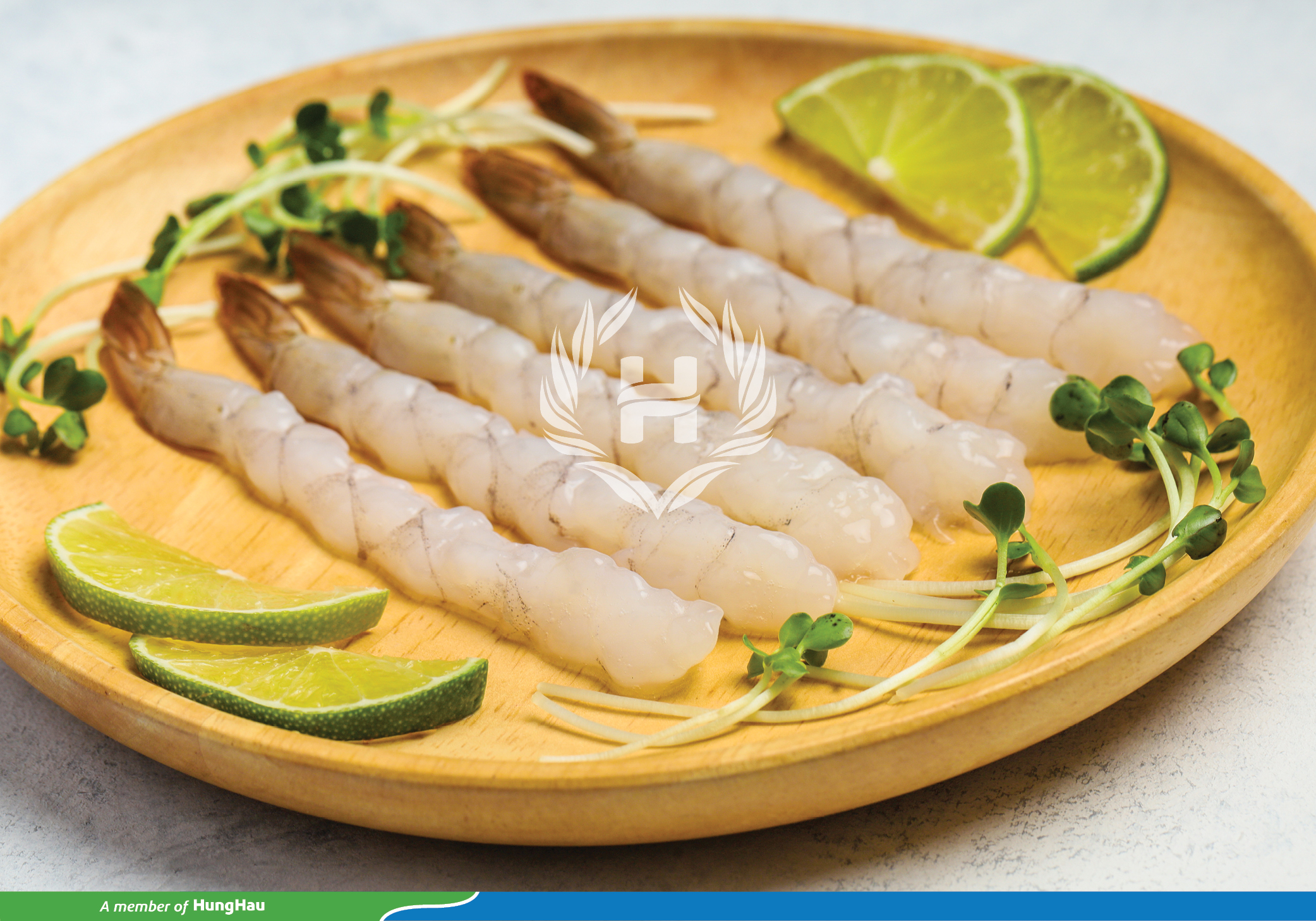 Amidst raw material shortage and rising production cost, Vietnam was wise to utilize preferential tariffs upon CPTPP agreement and export value added products. This has been considered a solution for businesses to provide jobs, utilize processing capacity, and have more revenue from exporting to Japan and other CPTPP countries.
Meanwhile, thanks to preferential tariffs and strength in deep processed products, value added products, and geographical advantage, Vietnam has been highly ranked among CPTPP countries. For example, Vietnamese shrimp is being top-ranked in Japan, giving it 25 – 26% of the market share. Australia has increased their purchases of Vietnamese shrimp after five years, making Vietnam's market share jump to 69%, versus 32% before.
After five years, most of the Vietnamese seafood products going to CPTPP countries enjoy a zero percent tariff or have been imposed the 0% tariff rate. Vietnam's businesses have been utilizing such a competitive strength to remain in the top position in some markets and increase their market share in other countries.
(Source: https://vietfishmagazine.com/)
https://vietfishmagazine.com/news /vietnams-fisheries-ranked-the-third-among-cptpp.html