Vietnam's seafood exports from 2018 to now have been affected by factors such as falling demand and import prices in some key markets, technical barriers and taxes. especially the Covid epidemic, which disrupted the supply and consumption chains in the past 2 years. However, in that context, Vietnam's seafood exports did not plunge too deeply because the pedestal was FTA agreements from 2018 up to now, including the CPTPP and EVFTA agreements.
CPTPP accounts for 28% of seafood exports
After the CPTPP came into effect, Vietnam's seafood exports to this market group grew by nearly 3% in 2019, of which exports to Japan and Australia all increased by 6%, to Brunei by 10%, and to Malaysia and Peru increased slightly by 1%.
In 2020 and 2021, seafood exports to the CPTPP bloc decreased by 2%, mainly due to the impact of Covid affecting trade and reducing import demand. Accordingly, exports to Japan decreased by 3% and 7% respectively in 2 years, which was the main reason for the decrease in total exports to this bloc.
However, exports to Canada, Australia, Malaysia, Mexico and New Zealand have been quite positive in the past 2 years. In which, seafood exports to Australia maintained positive growth for 3 consecutive years: increasing by 6%, 10% and 22% respectively. Exports to Canada in 2020 increased sharply by 14%, but in 2021, it decreased slightly by 2% due to the Covid epidemic causing increased freight rates, lack of shipping containers to North America. Exports to New Zealand increased sharply by 20% and 18% in 2 years 2020 – 2021. Exports to Mexico soared 65%, to Brunei increased 34% in 2021.
With a turnover of $2.2-2.3 billion per year, the position of the CPTPP bloc is more evident when its share in Vietnam's total seafood export turnover increased from 25% in 2018 to nearly 28. % in 2021.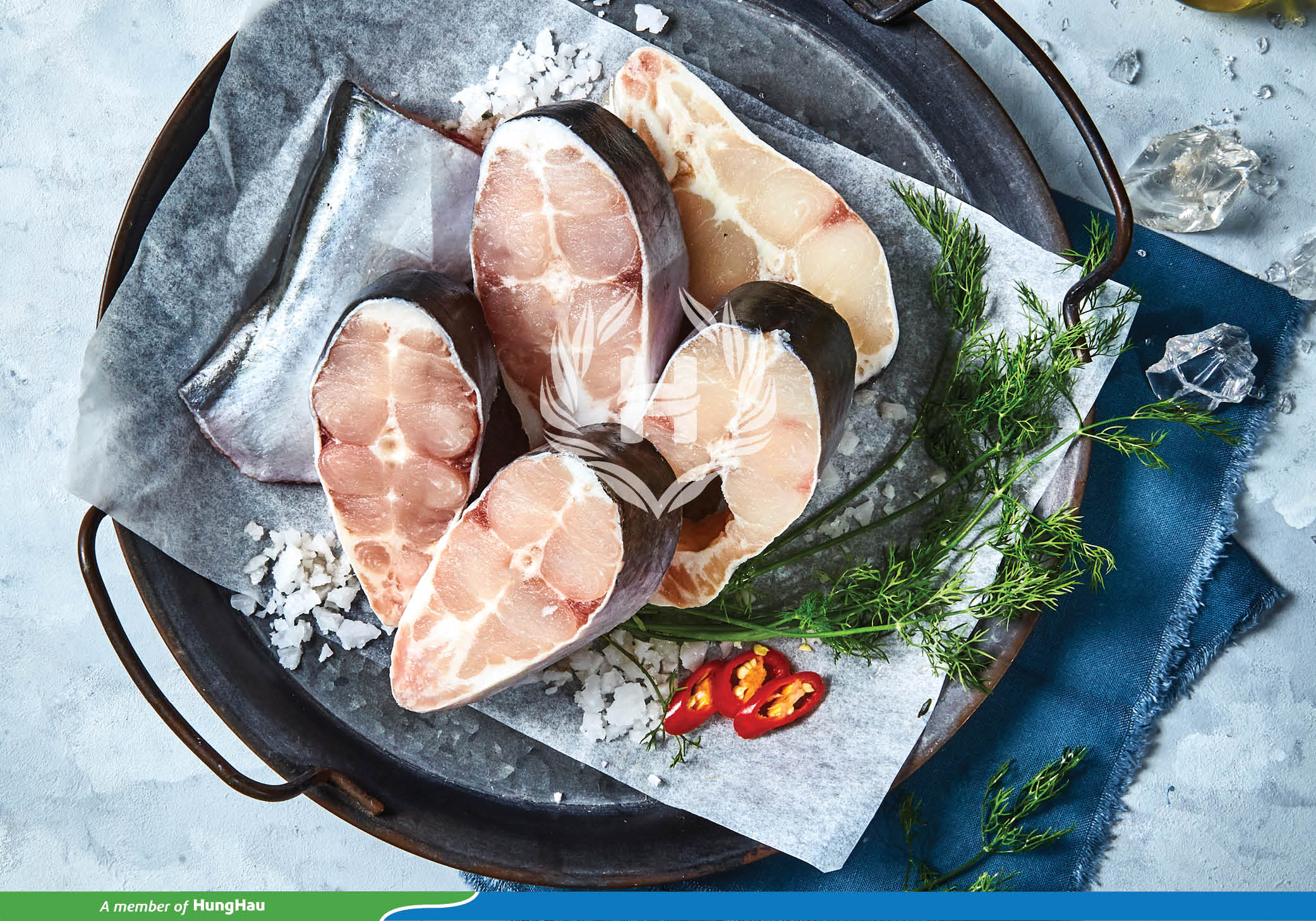 Thanks to the EVFTA, exports to the EU are stable despite the Covid-19 epidemic
Vietnam's seafood exports to the EU in 2020 decreased by 26% to about 960 million USD, the main reason was due to Brexit, the UK leaving the market. The UK is a large import market of this block with seafood import turnover from Vietnam from 280 to 340 million USD/year. Therefore, if only counting EU27 (except for the UK), exports to this bloc in 2020 will not decrease. In the context of Covid and the IUU yellow card, stable exports to the EU show that the clear impact of the EVFTA agreement has boosted exports to this market.
In the first 9 months of this year, seafood exports to the EU market increased by nearly 4% to reach 744 million USD, in the context of Covid strongly affecting the logistics of trade, especially the supply chain in the third quarter. The current positive trend is probably partly due to the boost from preferential tariffs under the EVFTA.
In the first 7 months of 2021, shrimp and seafood exports to the EU and many CPTPP countries increased sharply thanks to higher demand after better control of Covid-19, maintaining a stable source of raw materials for export and application. Preferential tax on goods with domestic raw materials.
Shrimp exports to the EU in the first 7 months of the year increased by 26%. Total seafood products exported to the EU increased by 23%, only decreased in some species imported for processing and export such as cod, pollock… due to the impact of logistics issues on the import of raw materials for processing and export. public, production. Pangasius exports to the EU decreased by 13% due to high input costs (especially logistics, containers, sea) while export prices did not increase.
From August to now, exports have decreased continuously due to a strong outbreak of Covid-19 in Ho Chi Minh City and 19 southern provinces, affecting domestic raw material production, reducing the opportunity to take advantage of tariff preferences.
It is forecast that seafood exports to the EU in the fourth quarter will decrease slightly by 2.5% and in 2021 will reach about 1 billion USD, up 4%. It is forecasted that exports to the CPTPP in the fourth quarter will reach about 600 million USD, down 5% and the whole year 2021 will reach about 2.16 billion USD, down 3%.
(Source: http://seafood.vasep.com.vn/)
http://seafood.vasep.com.vn/total-seafood-trade/news/vietnams-seafood-exports-in-the-context-of-evfta-cptpp-and-covid-19-epidemic-23155.html