The EU-Vietnam Free Trade Agreement (EVFTA) and EU demand for annual seafood import estimated at about US$50 billion have provided Vietnam with major opportunities to increase seafood export turnover.
Preferential fishery product tariffs
The EVFTA, which took effect on August 1, 2020, has provided great opportunities for Vietnam's seafood exports to the EU thanks to a series of commitments on preferential tariffs.
Under the EVFTA, among about 220 tariff lines of fishery products with rates ranging from zero percent to 22 percent, most tariff lines in the high range of 6-22 percent were reduced to zero percent immediately after the trade deal took effect. The remaining tax lines will be phased out to zero after 3-7 years.
Shrimp is a major export benefitting from the new tariff scheme's zero-percent tax rate for 3-5 years, while tariffs on frozen tra fish have been reduced to zero percent for three years. Other seafood, such as oysters, scallops and octopus, also enjoy zero-percent tax rate. In addition, the Russia-Ukraine war and sanctions imposed on Russia have offered Vietnam with opportunities to gain white fish market share in the EU.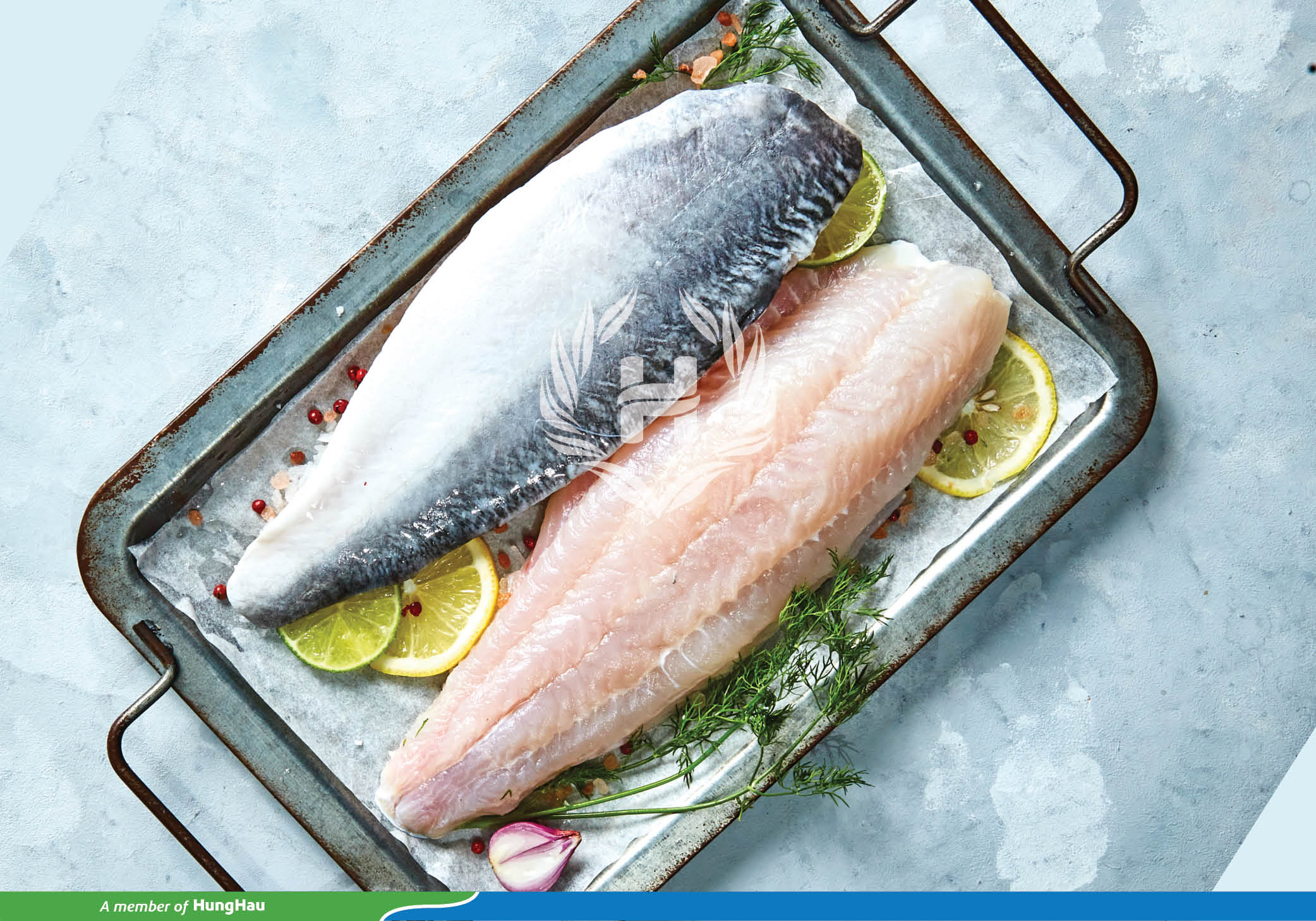 Le Hoang Tai, deputy director of the Vietnam Trade Promotion Agency under the Ministry of Industry and Trade, said Vietnam's seafood exports reached US$2.4 billion in the first quarter of the year, an increase of 40 percent compared to a year ago. After two consecutive years of decline, Vietnam's tra fish and shrimp exports to the EU surged by nearly 76 percent and 66 percent in the first two months of the year, reaching US$28 million and US$159 million, respectively.
Vietnamese Trade Counselor in Sweden, Finland, Iceland and Latvia Nguyen Thi Hoang Thuy said shrimp is a major Vietnamese export to Northern Europe, while tra fish exports to the market remain modest. Due to geographical distance, Vietnam's seafood exports to Northern Europe must go through other European markets, such as the Netherlands, Germany, Belgium and France.
Attention to origin of seafood
Although demand for seafood originating from Vietnam and selling prices are on the rise, Vietnamese businesses need to pay greater attention to providing clear, transparent, honest and accurate certificates.
Sustainable fishery is an emerging trend in the EU, imposing higher socially and environmentally responsible seafood imports.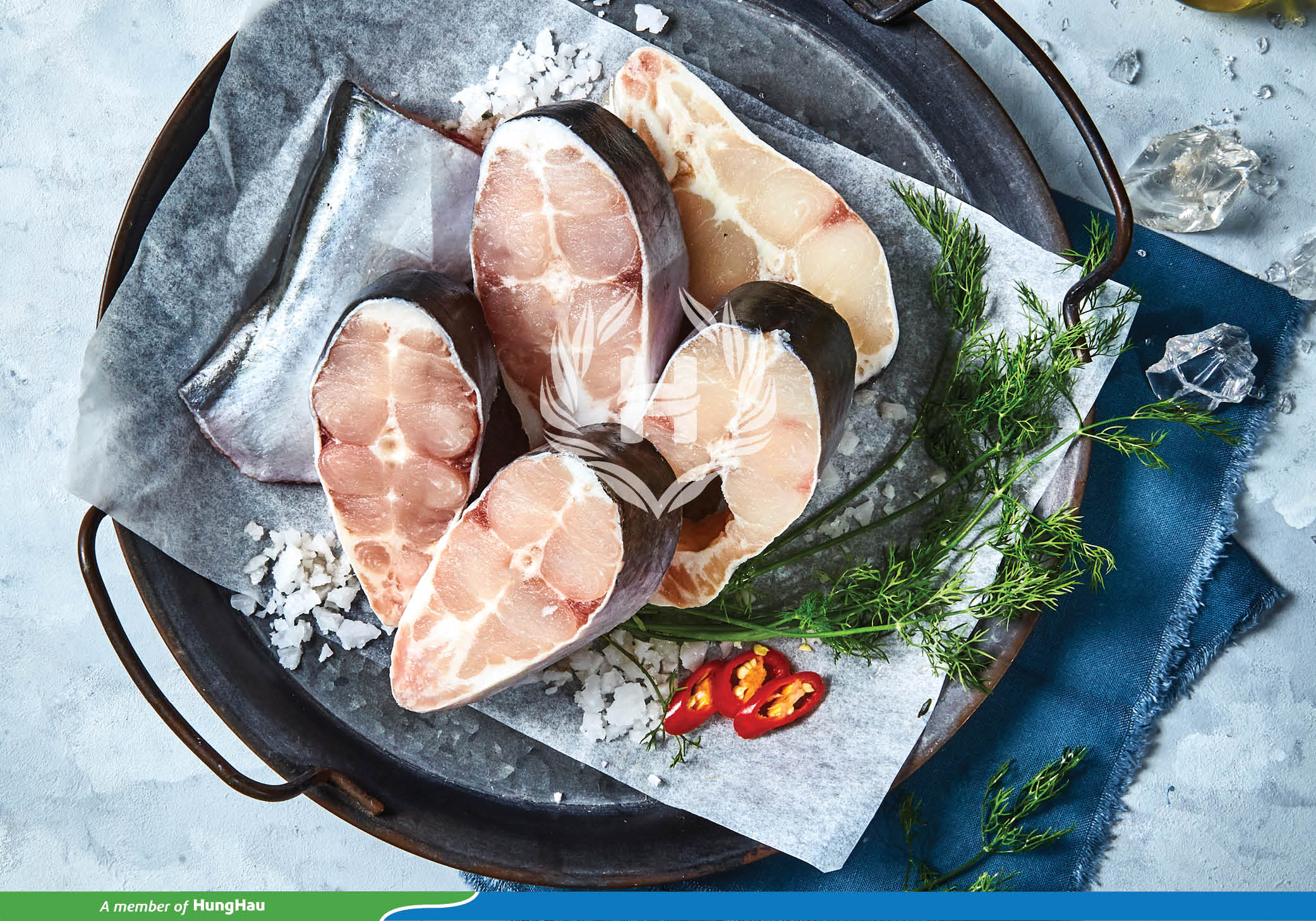 Thuy highlighted the importance of quality control and rules of origin for Vietnamese products given the growing attention of EU consumers to health and origin of imported food. She urged Vietnamese businesses to label their products with accurate information and focus more on branding and developing products based on consumption trends.
(Source: https://moit.gov.vn/)
https://moit.gov.vn/en/news/industry-and-trade/vietnam-s-seafood-exports-to-eu-going-swimmingly-well.html