In May 2022, total export value of Vietnamese marine products reached nearly 358 million USD, increased by 22% year-on-year. In the first five months, Vietnam's total marine product exports reached nearly 1,7 billion USD. Up to now, marine products exports accounts for 35% of the total seafood export value of the country.
Vietnam's marine product categories comprise of: other marine fish makes up for 46.4% of the country's total seafood exports, tuna (accounts for 27.9%); cephalopod (16.7%), crab and other crustacean (5.1%); mollusck shells (3.7%) other mollusks.
Exports of crab, crustacean and cephalopod increased respectively by 47% and 28%, while of bivalve molluscs and other marine fish rose by 27% and 9%. The only fall in export volume was of other mollusks, however this product category only accounted for a small proportion.
The marine product processing and export producers take place mostly in provinces such as Ho Chi Minh, Khanh Hoa, Ba Ria – Vung Tau,…
Though all marine product products in May recorded the surge compared to 2021's same period, the growth rate is still lower than April's.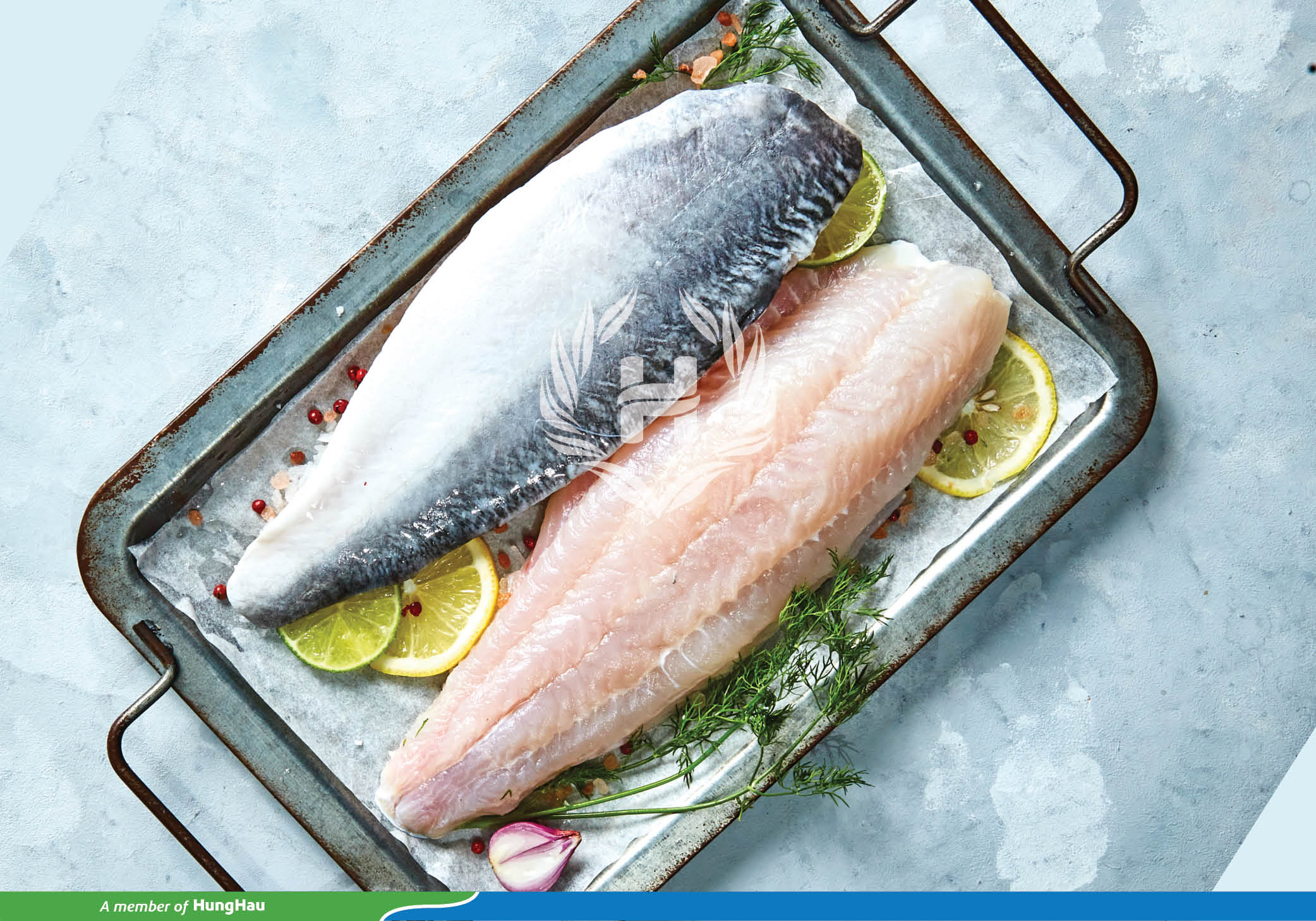 With the continuing tension between Russia and Ukraine, all economic sectors are still badly affected, including the fishing activities as a result of supplies scarcity due to high fishing cost. Therefore, the source of seafood materials for export processing continues to be a hindrance for enterprises today.
Compiled by My Hanh
(Source: https://seafood.vasep.com.vn/)
https://seafood.vasep.com.vn/key-seafood-sectors/other-marine-products/news/vietnam-s-total-marine-product-exports-reached-nearly-1-7-billion-usd-in-the-first-five-months-24849.html