In the first 6 months of 2022, Dong Thap Province's exports of seafood products and rice had impressive growths. The traditional markets are maintained and strengthened while a new trend of shifting markets (from Asian market to Europe) appeared.
The value of the fishery production industry increased by 7.45% (estimated at  5,189 VND billion) over the same period in 2021, in which the pangasius industry contributed 3,423 billion VND (up 10.45%).The consumption of aquatic products is relatively favorable and the high selling price helps farmers to gain profits after 2 years of suffering losses due to the impact of the COVID-19 pandemic.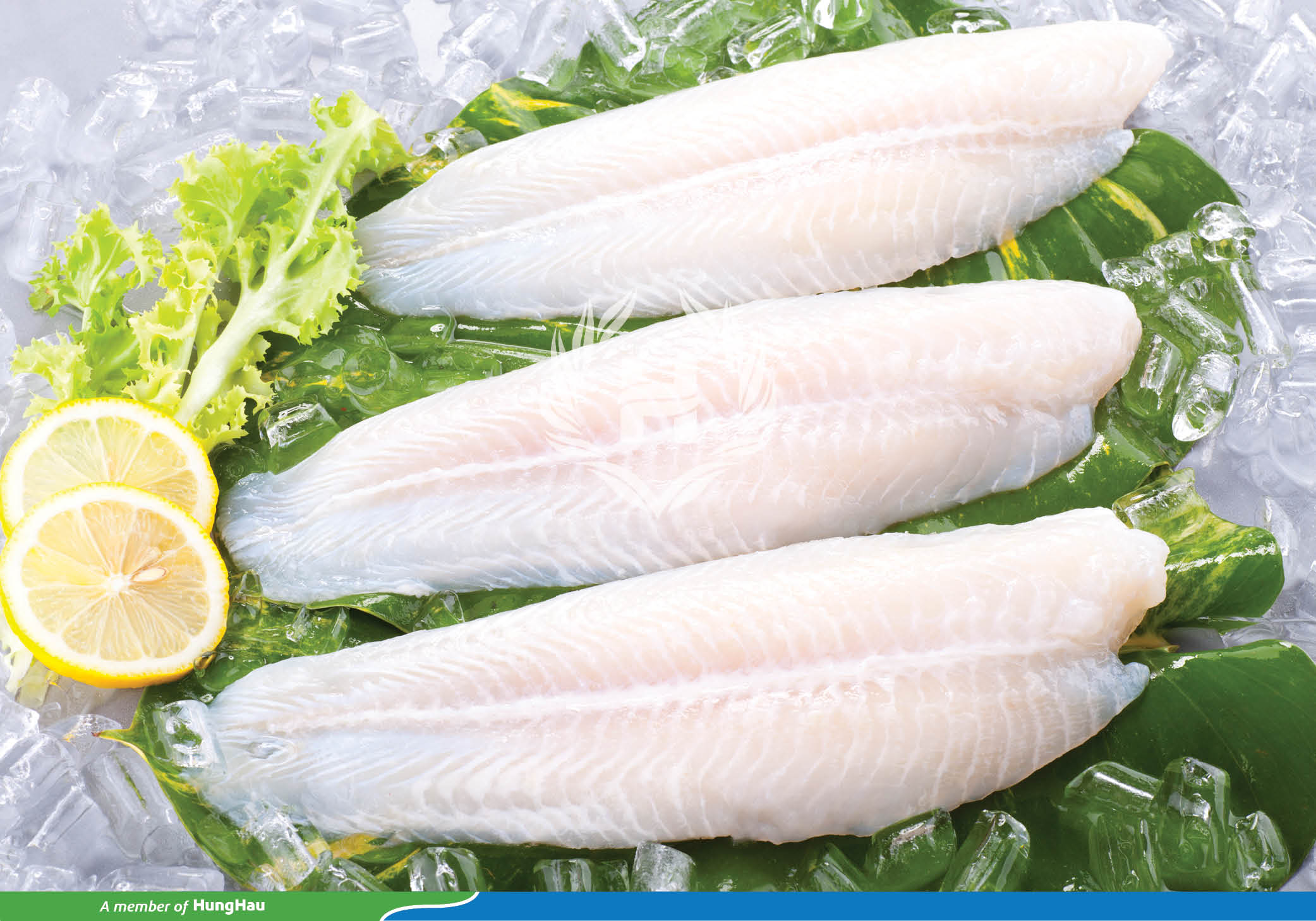 Many programs to connect suppliers and buyers, trade and product promotion were organized; production and business activities of farmers and businesses recovered quickly. The Dong Thap authority is also taking action in promoting province's products and organizing trade promotion activities, many typical products, OCOP products are distributed in supermarkets, convenience stores, etc.
Especially, the exports of seafood and rice products had impressive growths (71.11%, 49.96% respectively). In general, the traditional markets are maintained and there is a slight shift from Asian markets to Europe.
Compiled by Thuy Linh
(Source: https://vietnamagriculture.nongnghiep.vn/)
https://vietnamagriculture.nongnghiep.vn/fishermen-face-hardship-due-to-unfavorable-weather-and-high-price-of-gasoline-d316468.html